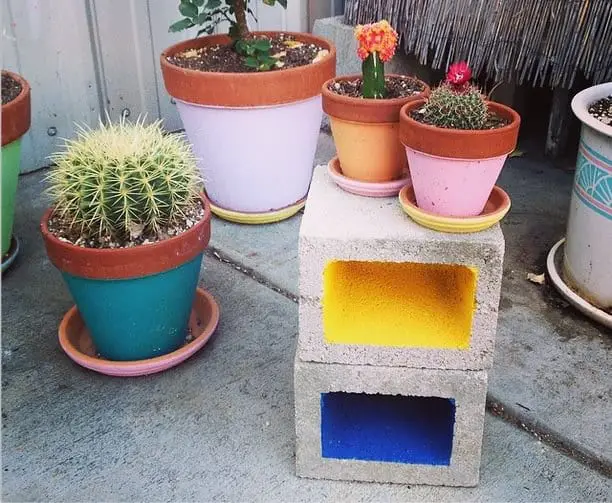 I had never thought of painting only the inside of cinder blocks! Really love the twist it gives, and this can be done with leftover paint!
What do you think of the result ?
How useful was this post?
Click on a star to rate it!
Average rating 5 / 5. Vote count: 2
We are sorry that this post was not useful for you!
Let us improve this post!
Thanks for your feedback!