Amazing DIY project for car lovers. This bench is made from reclaimed car materials and wood parts, could be pallets... The tutorial is not that difficult, if you're familiar with common tools like a saw and a hammer or a dismantling pallet tool bar, you shouldn't have any problems. You need some license plates, a piece of an old Chevrolet truck and wood parts. Full tutorial here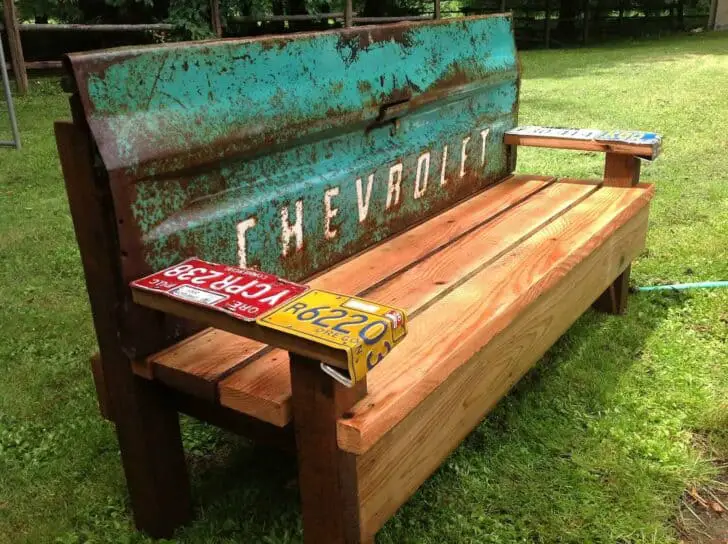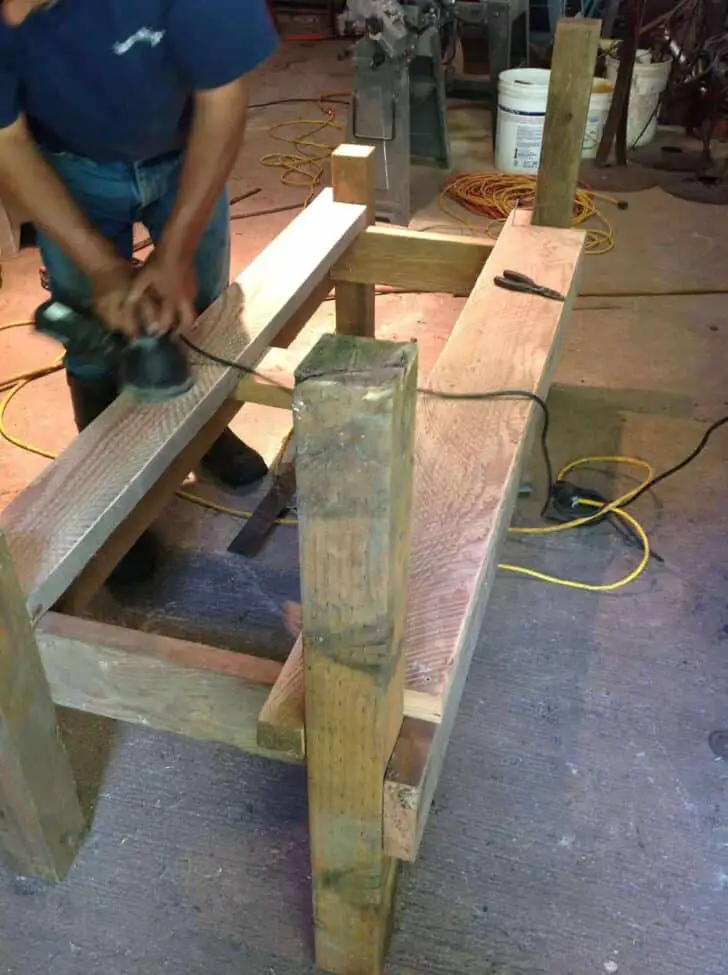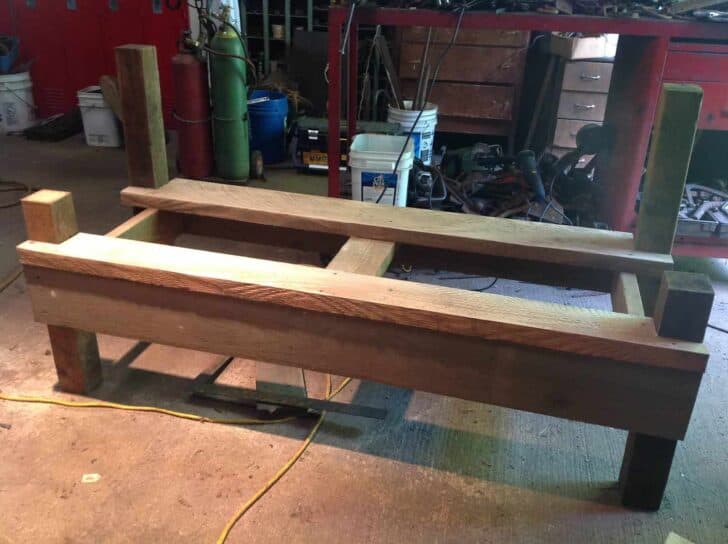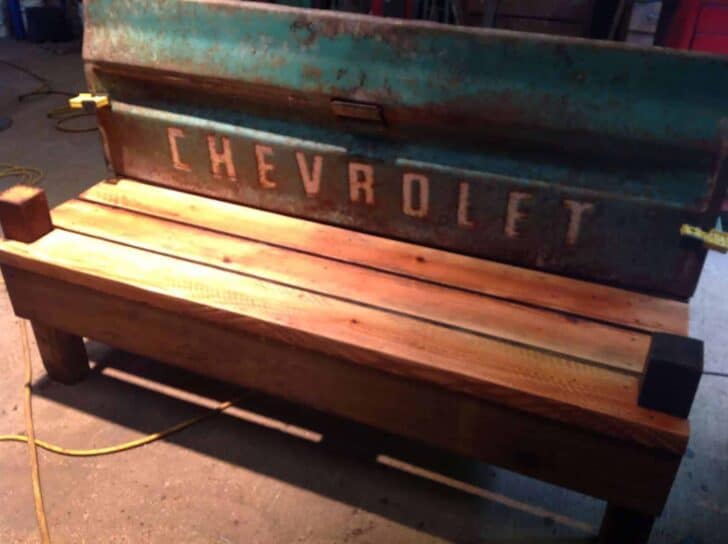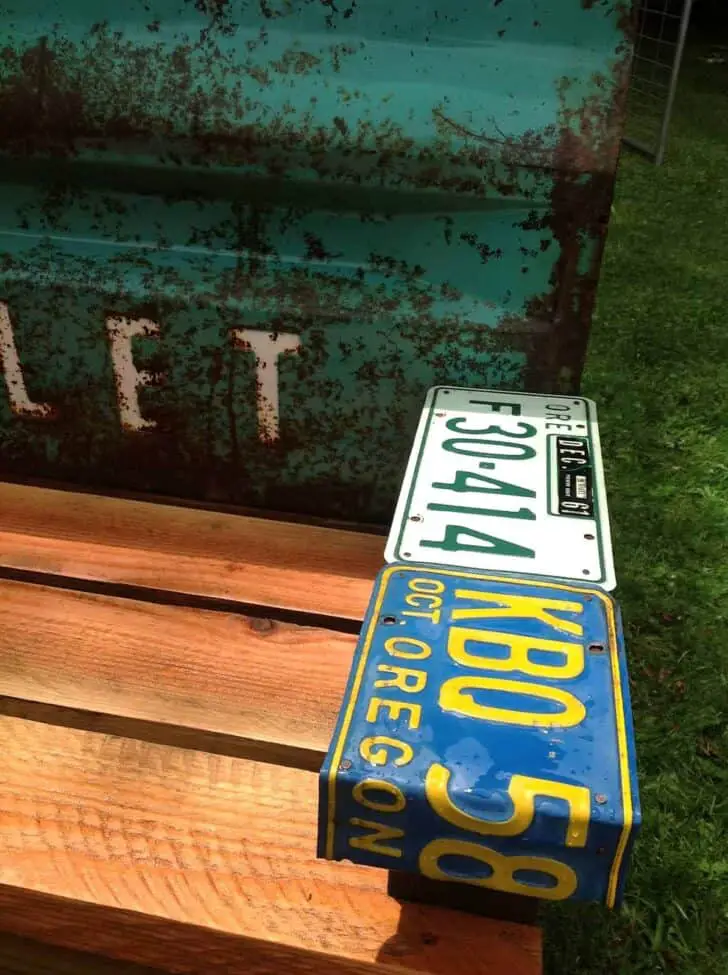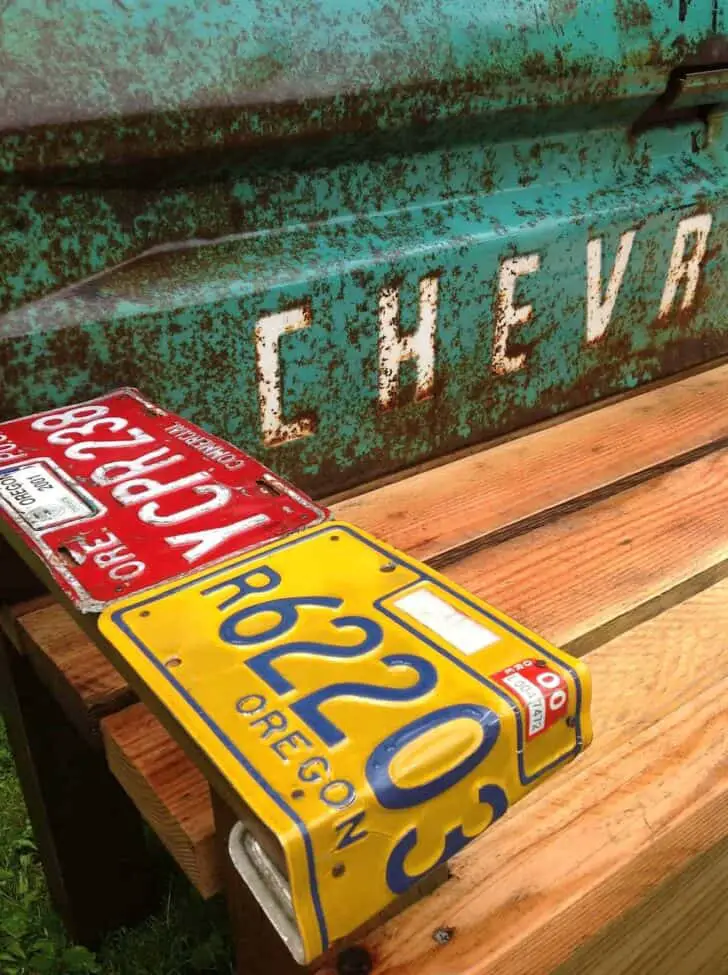 How useful was this post?
Click on a star to rate it!
Average rating 4 / 5. Vote count: 1
We are sorry that this post was not useful for you!
Let us improve this post!
Thanks for your feedback!