Build a new fireplace and wooden bench for your outdoor parties, and create something absolutely amazing. The plan started as a bench that would be a full circle around my fire pit, but Rhodes realized that it would be too big…
The bench took about 2 days to complete, and the supplies ended up setting him back just about $125, as opposed to buying a bench which could cost up to $2,000 with this kind of shape.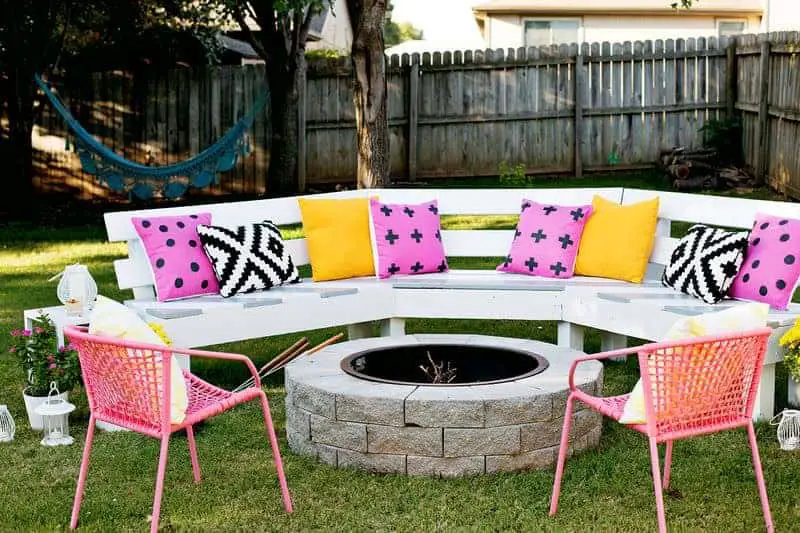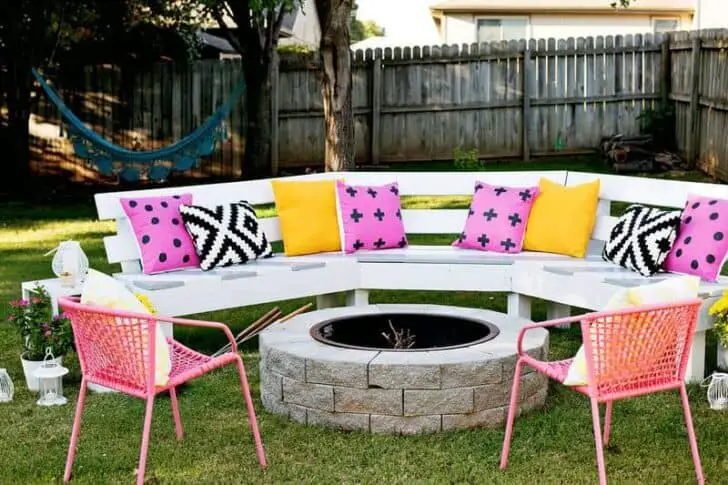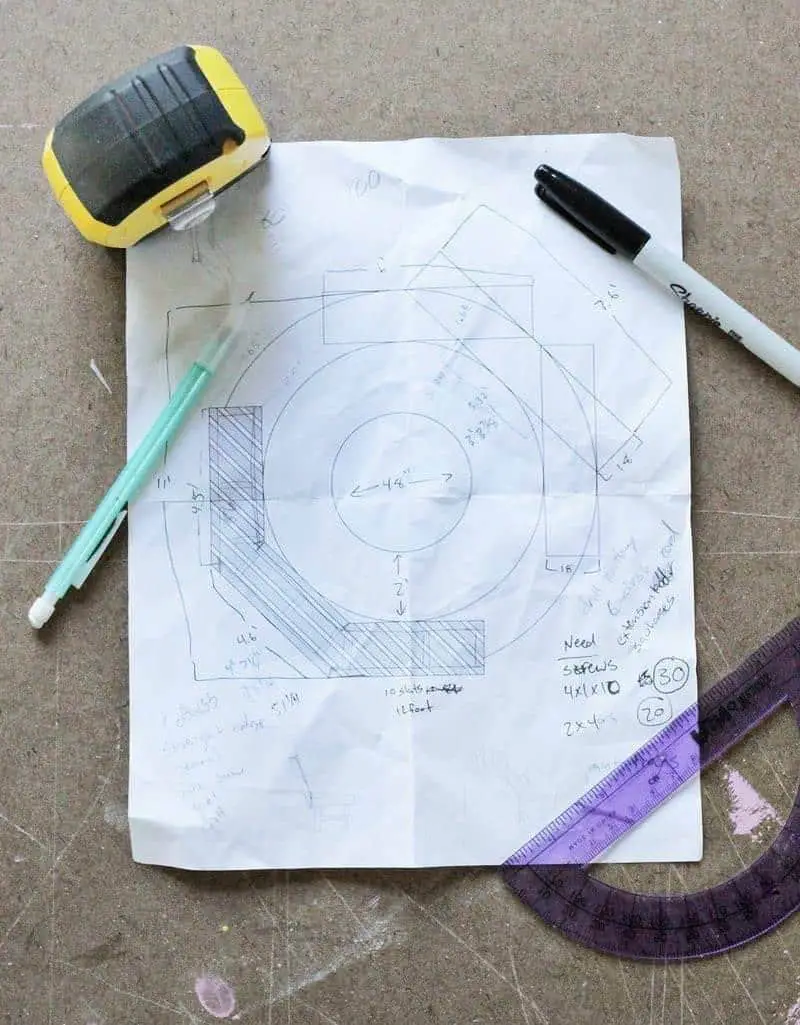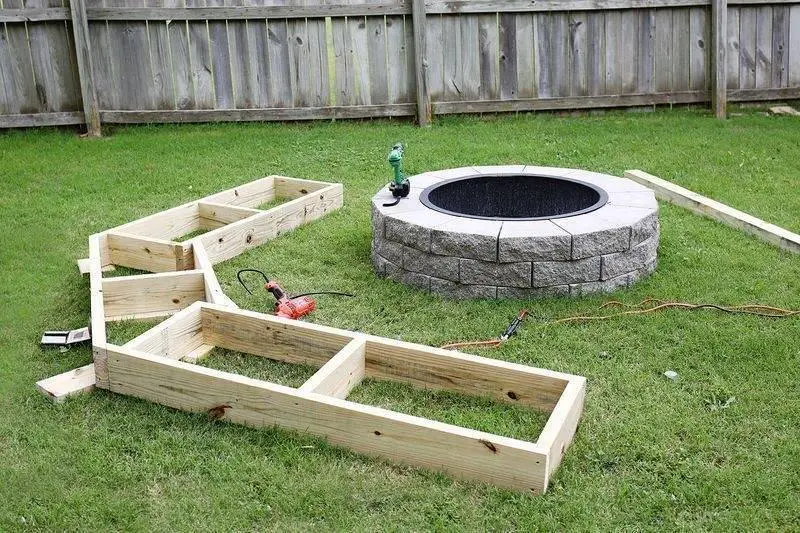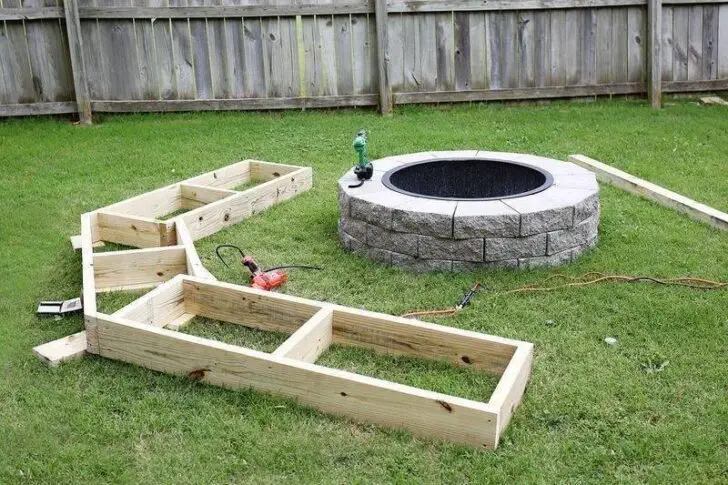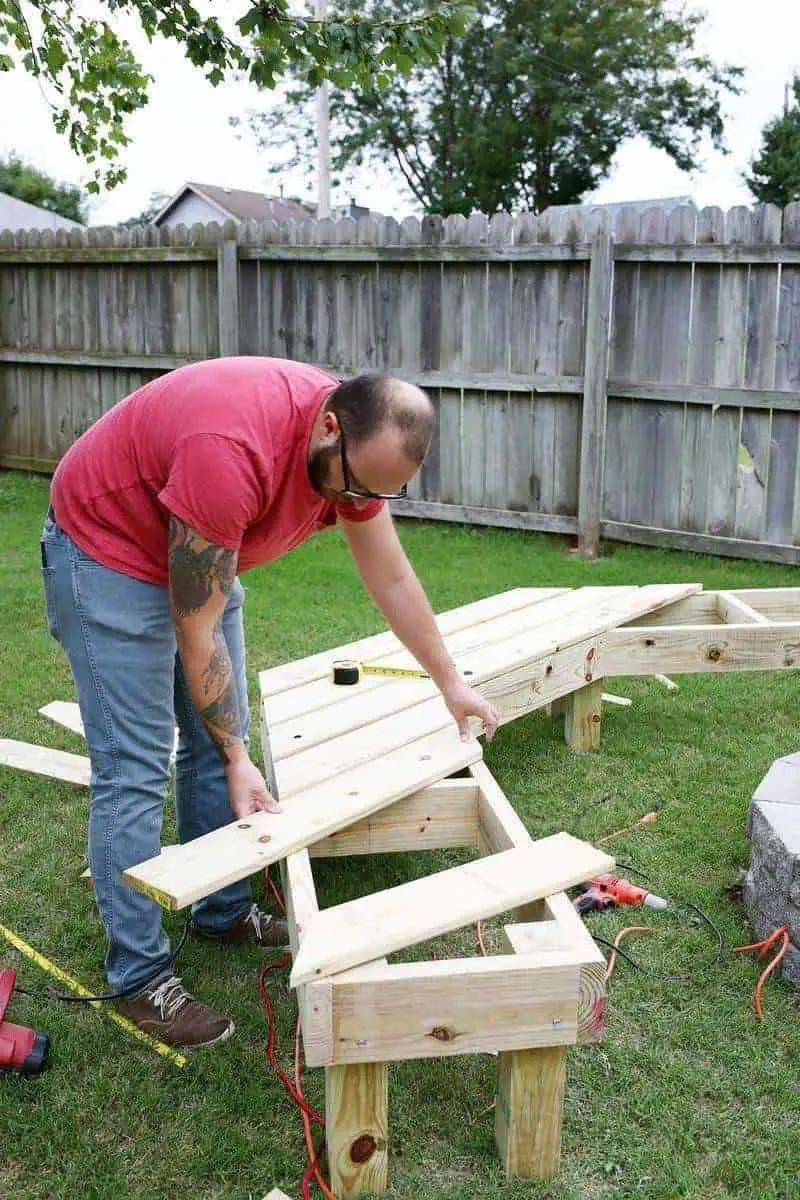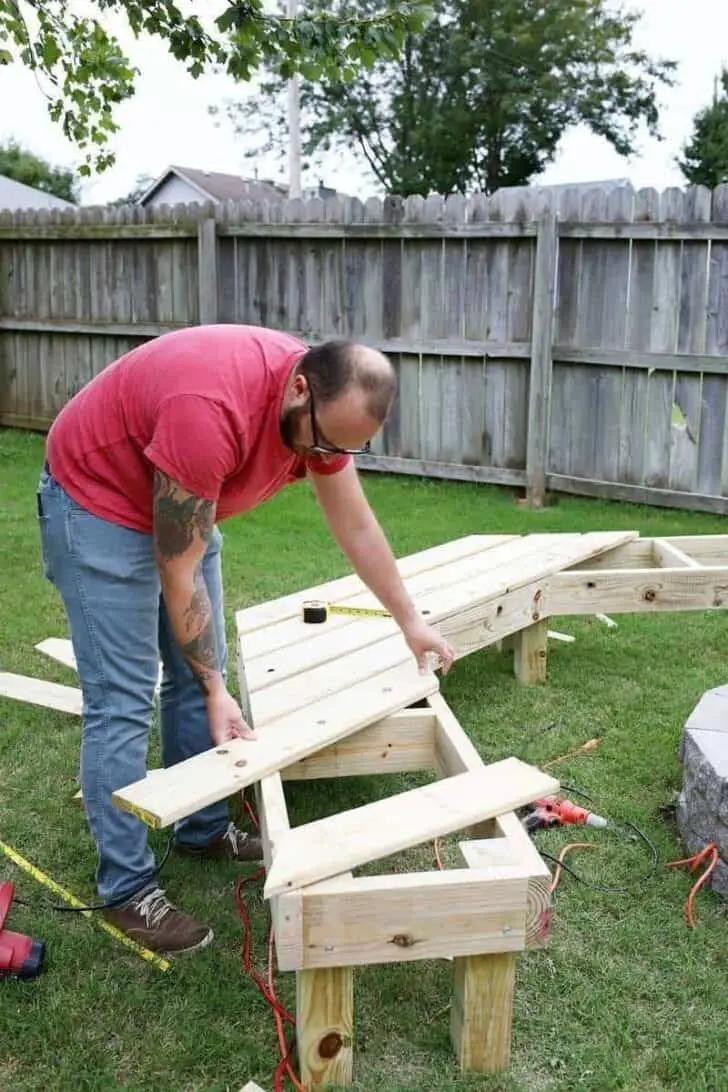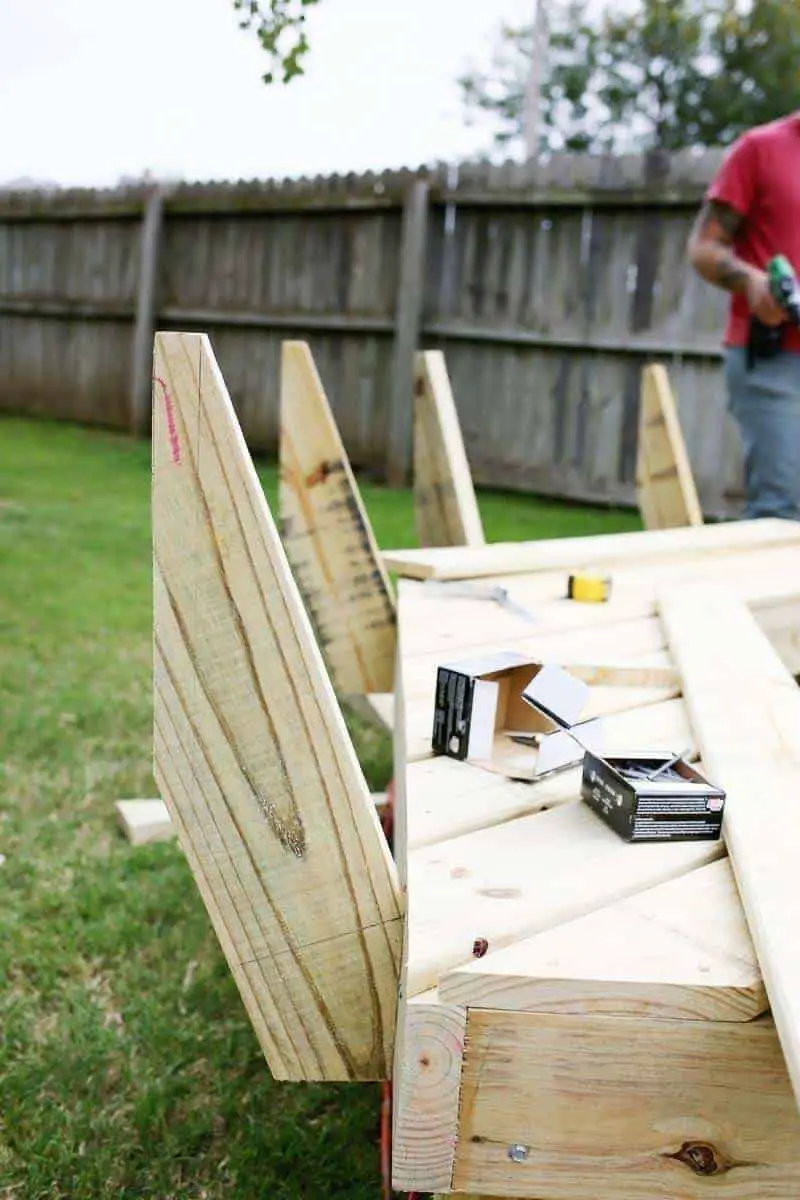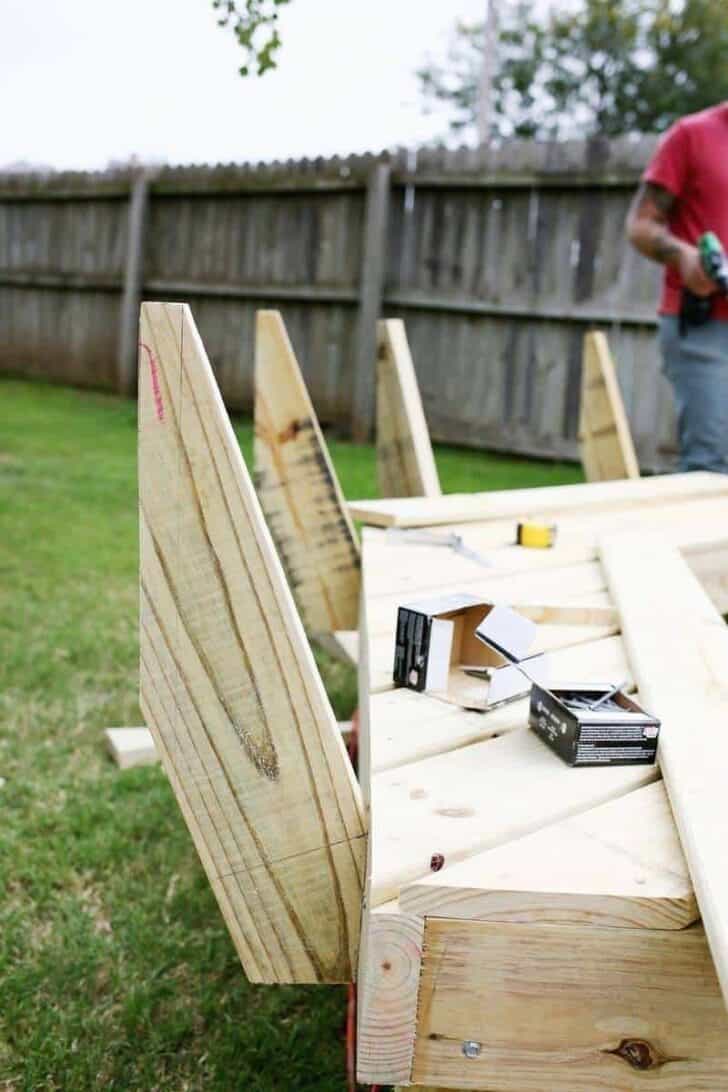 And your indispensable accessory: Easy Outdoor DIY Firewood Rack from Cinder Blocks
To complete:
Updated on 2022-05-20 - Images from Amazon API. Logos are trademarks of Amazon.com, Inc. or its affiliates.