Bird Feeders & Houses
Looking for some entertainment in the middle of winter? Help birds feed during the cold season with a bird feeder, and brighten up your garden with their presence with a birdhouse! They form a beautiful ballet to watch from the window with the children. Birds are also valuable allies of the gardener, cleaning the garden during good weather of these harmful insects.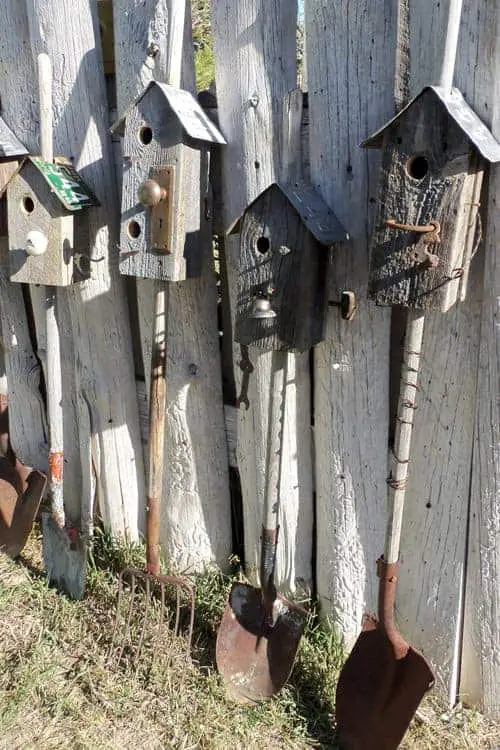 Old shovels and rakes with birdhouses on the top ! perfect for vintage gardens !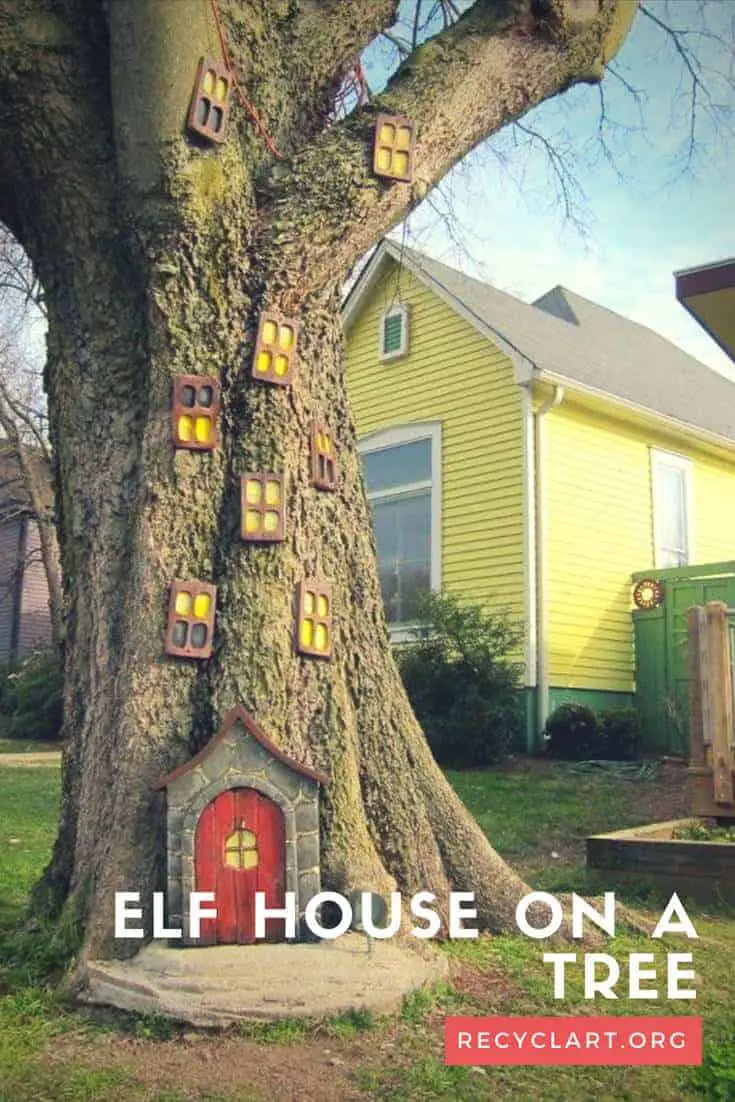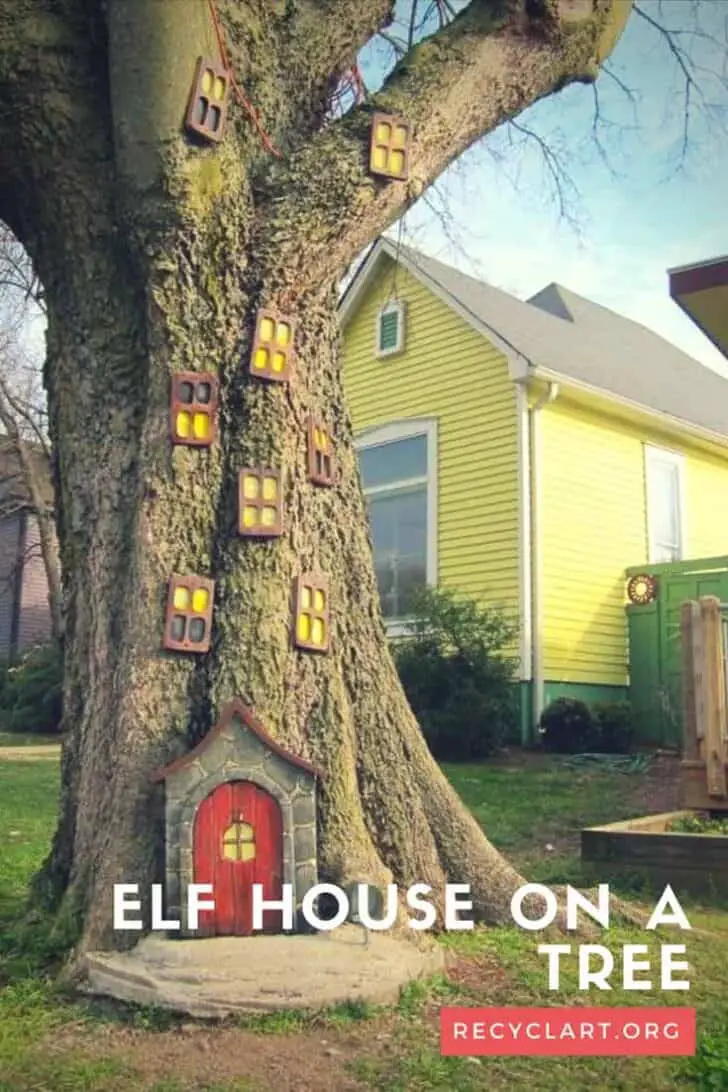 It can be an easy craft project for your garden! Although most of the materials that can be used for …