With Fungi, Australian photographer Steve Axford opens the doors to the fascinating world of fungi, capturing the diversity, bright colors and amazing shapes of these organizations. But do not be deceived, behind these beautiful creations often hide poisonous and deadly mushrooms...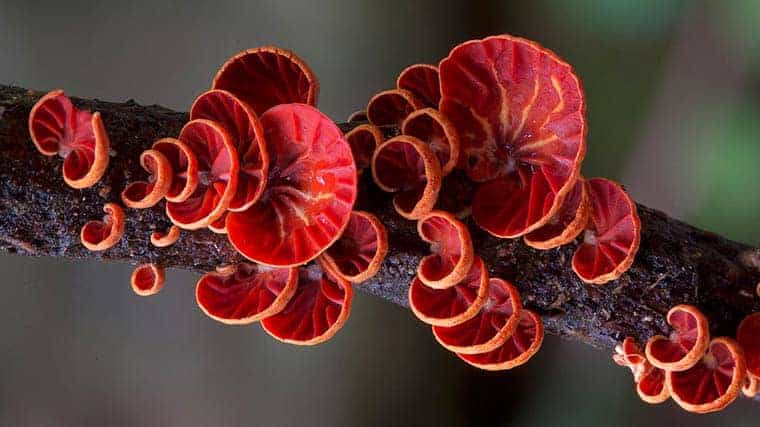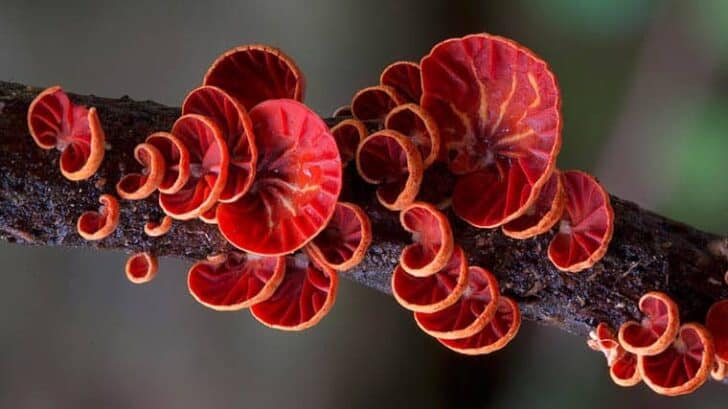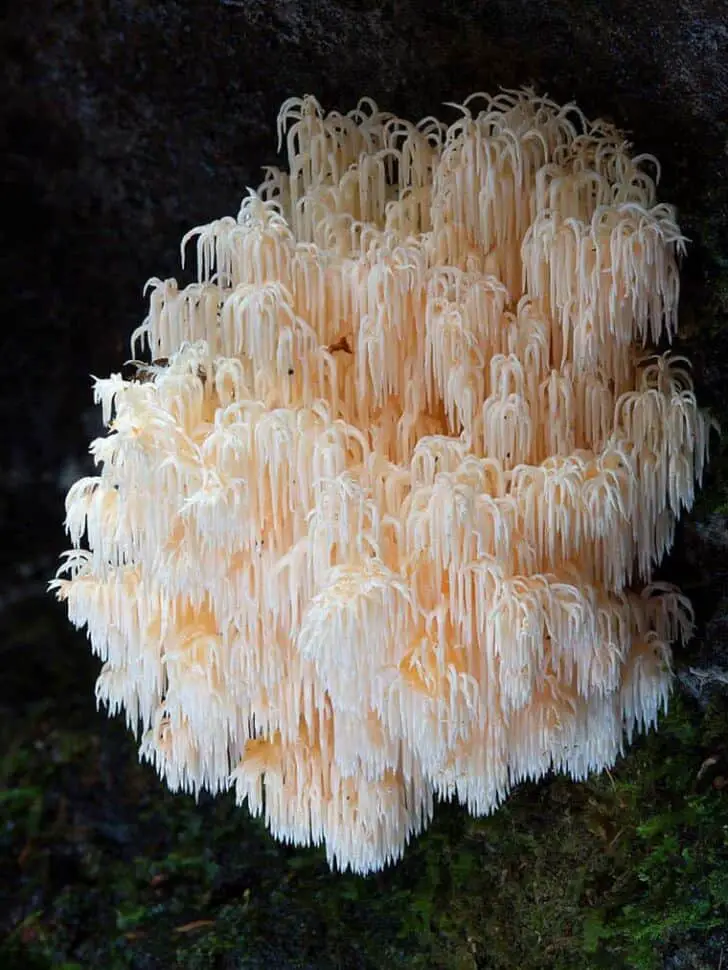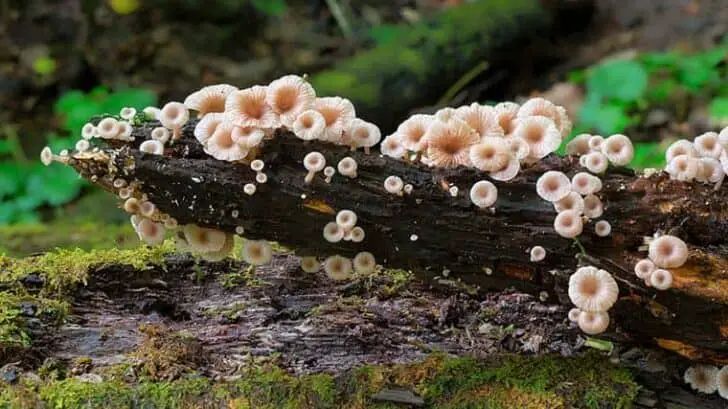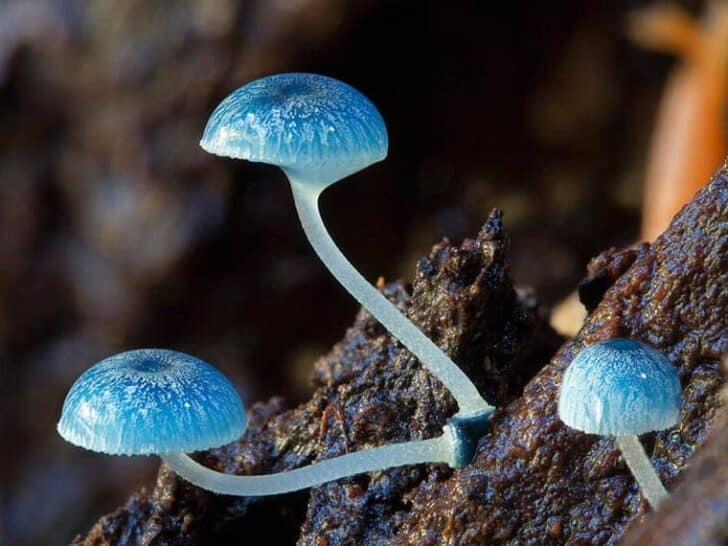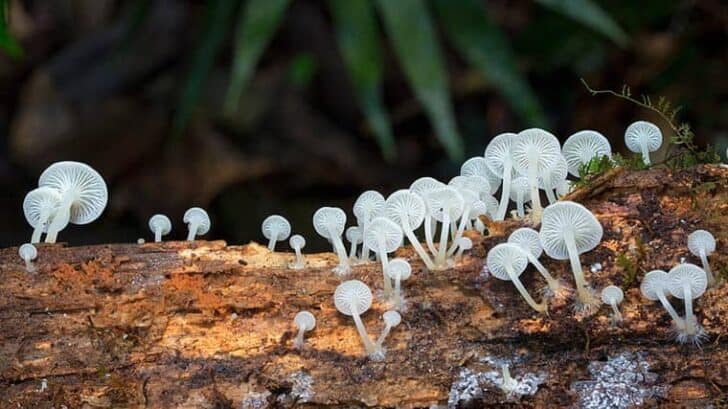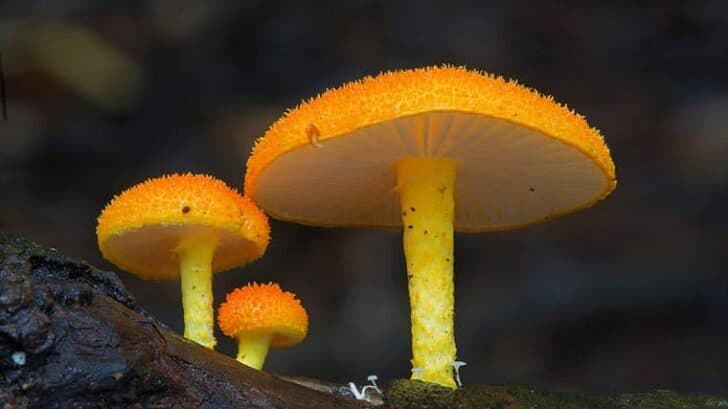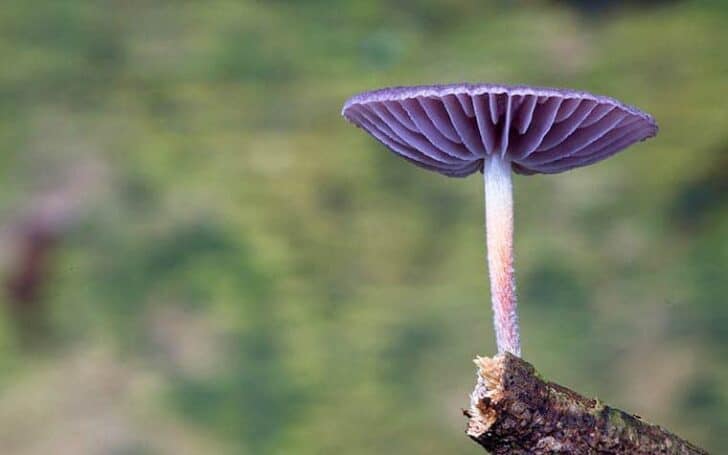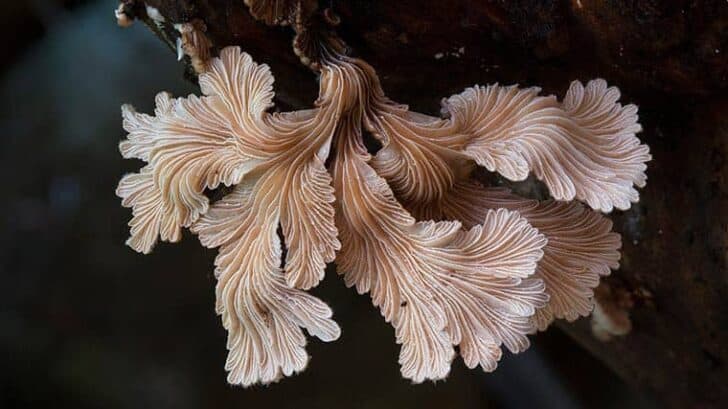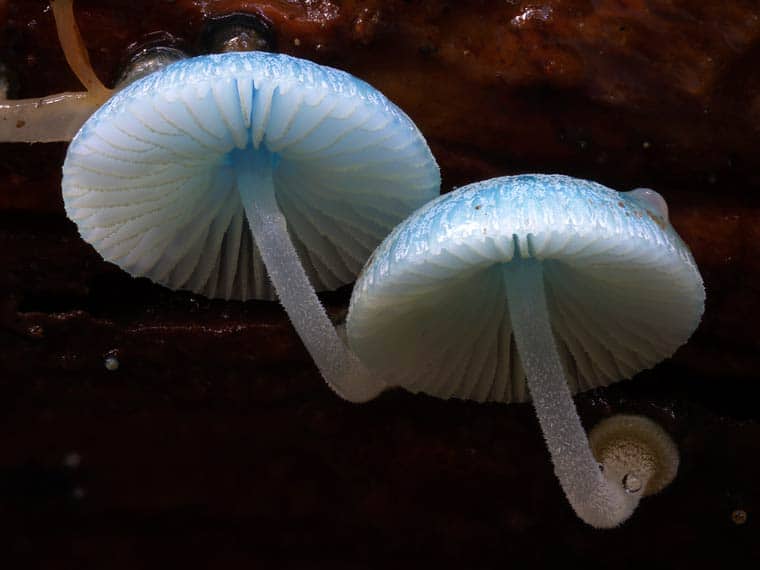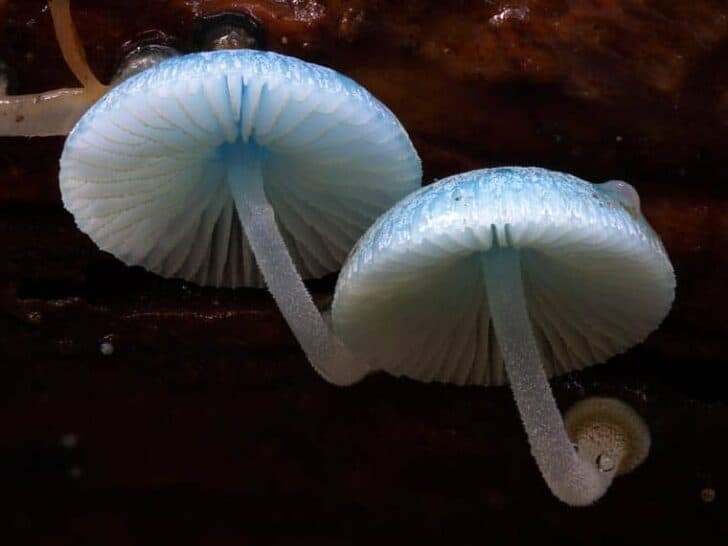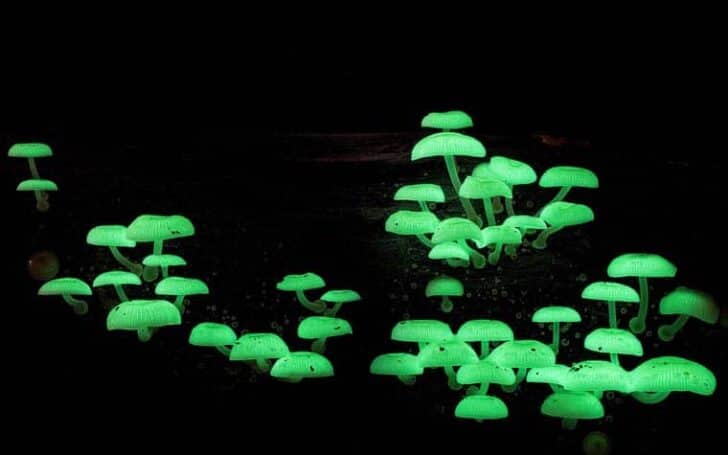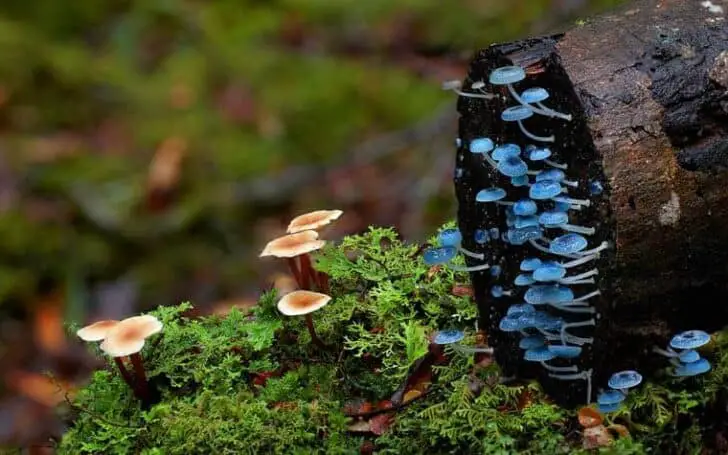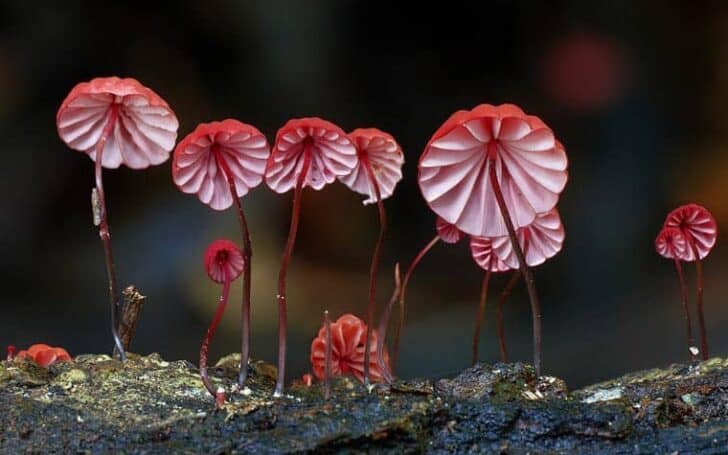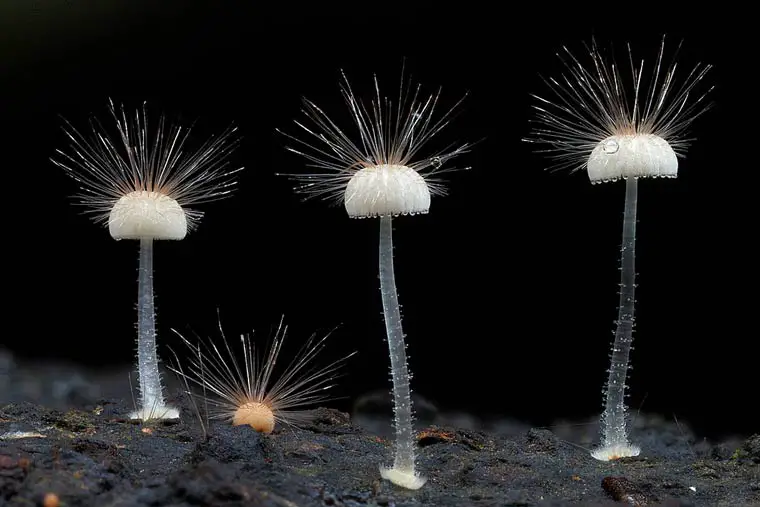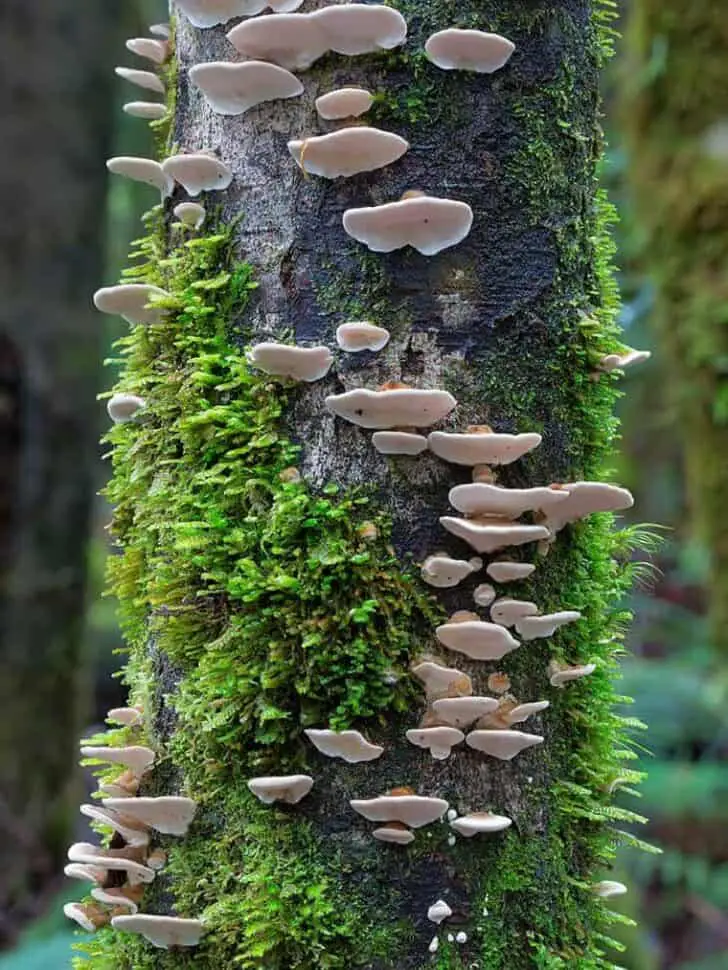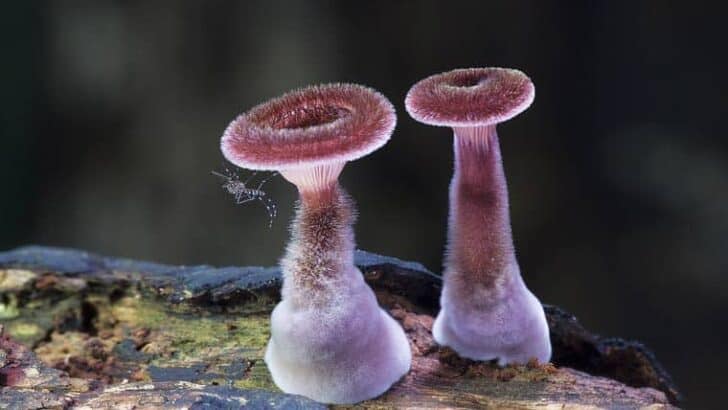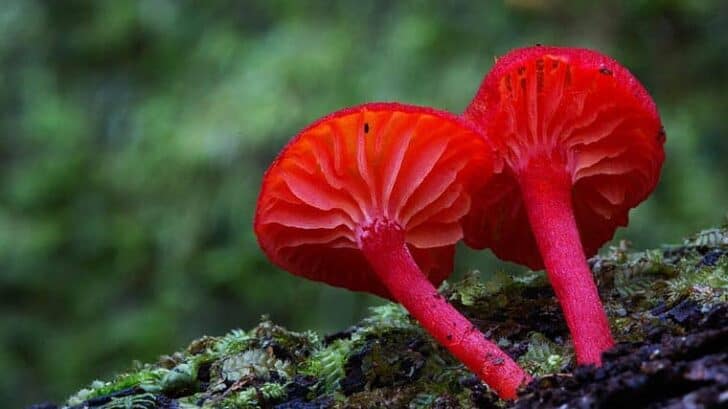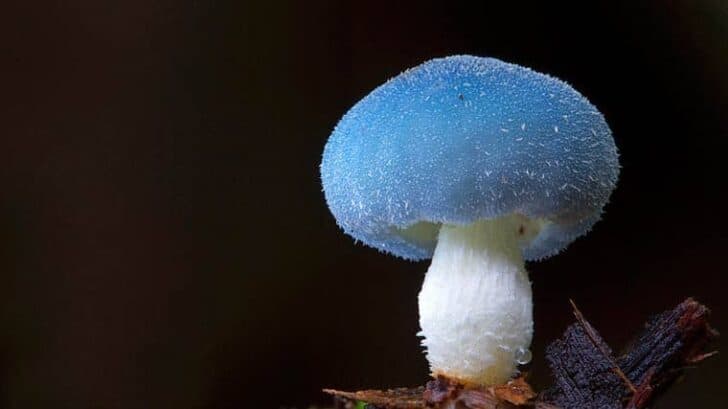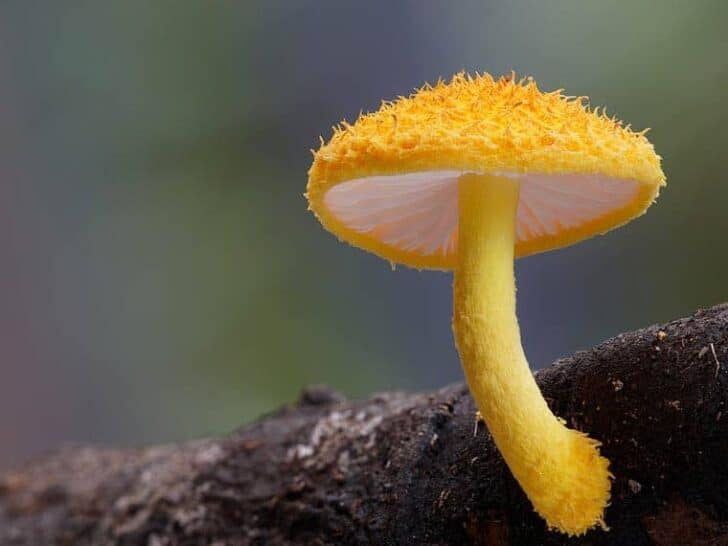 We are sorry that this post was not useful for you!
Let us improve this post!
Tell us how we can improve this post?