I've seen plenty of BBQ repurposed from old rims, but barrels can be perfect as the wheel for a BBQ. This one is the best proof of that!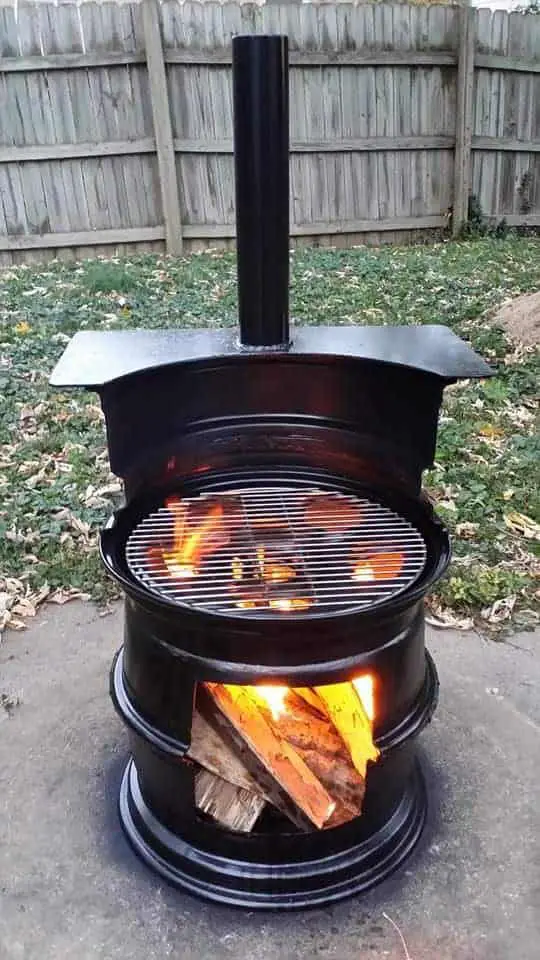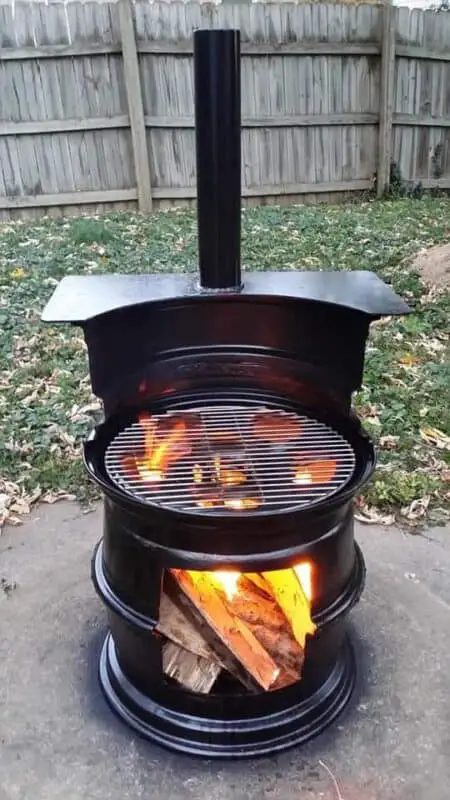 Interested in an original fire pit? Check out this original Darth Vader Fire Pit with how-to instructions!
Updated on 2023-09-06 - Images from Amazon API. Logos are trademarks of Amazon.com, Inc. or its affiliates. 1001Gardens is a participant in the Amazon Services LLC Associates Program, an affiliate advertising program designed to provide a means for sites to earn advertising fees by advertising and linking to Amazon.com.