I've seen plenty of BBQ repurposed from old rims, but barrels can be perfect as the wheel for a BBQ. This one is the best proof of that!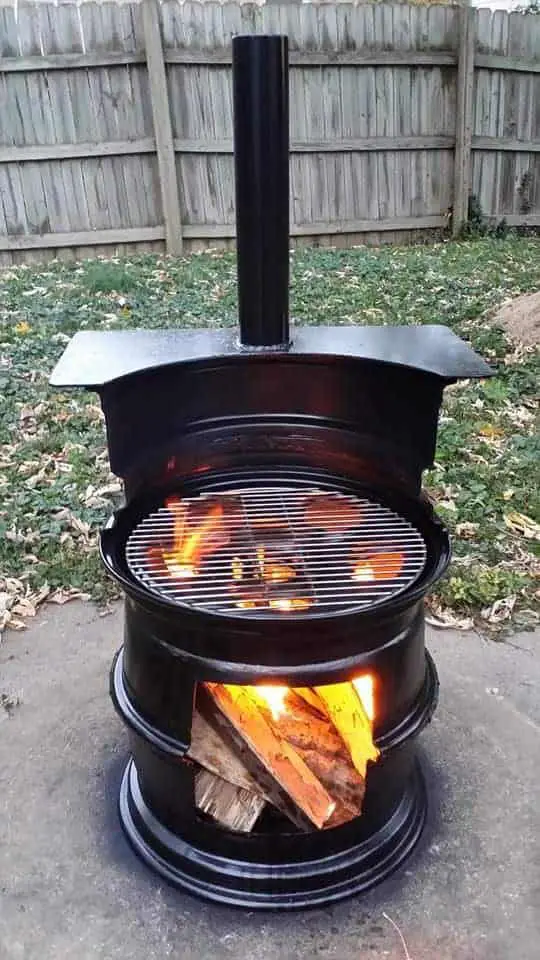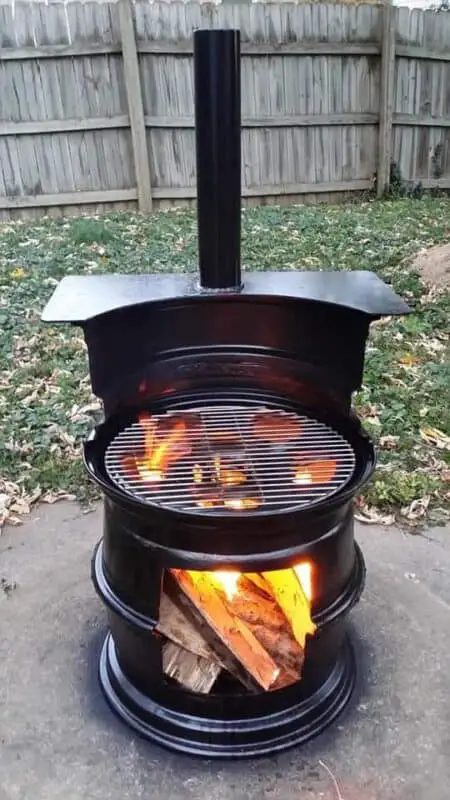 Interested in an original fire pit? Check out this original Darth Vader Fire Pit with how-to instructions!
How useful was this post?
Click on a star to rate it!
Average rating 5 / 5. Vote count: 1
We are sorry that this post was not useful for you!
Let us improve this post!
Thanks for your feedback!
Updated on 2019-12-14 - Images from Amazon API. Logos are trademarks of Amazon.com, Inc. or its affiliates.