There is perhaps nothing as beautiful and luxurious as your own garden, where you can pick the blueberries or smell the roses or lazily watch a hummingbird busy with its own activity. This stepwise guide will help you create your own green refuge. 
1. Creation of a rough draft
Measure the outdoor space you have and draw it to scale. This will give you a clear idea of how and where you will fit in things.
2. Allocation of space
Ask yourself questions like the following: How will I utilize my garden? Would I be eating meals? Should there be a space for barbecue? Do I need to grow fruits and flowers? Questions like these and more with help you make a proper sketch allocating space for everything.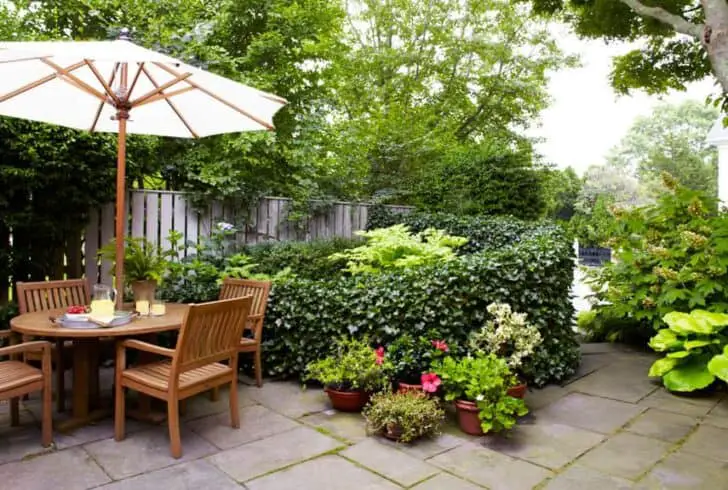 It would be economical to consider furniture which serves more than one purpose. For instance, you can have a table that can act as a plant stand as well as a stool.
3. Hardscaping
Think about what you need to construct in the space, to make your garden more beautiful and safer. It may be decks, fences, stonework or anything else. Professional hardscaping can cost more but is largely durable.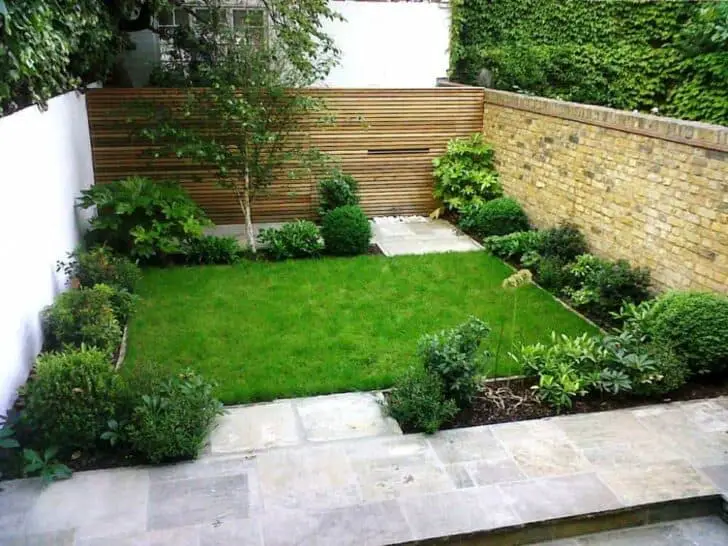 4. Selection of appropriate plants
In order to make your garden thrive, you need to select appropriate plants and for that adequate knowledge of the sun exposure and climatic conditions of the space is required. Always choose plants that fit with the climate of your garden. Try to have a collection of plants that will give you a blooming garden all through the year.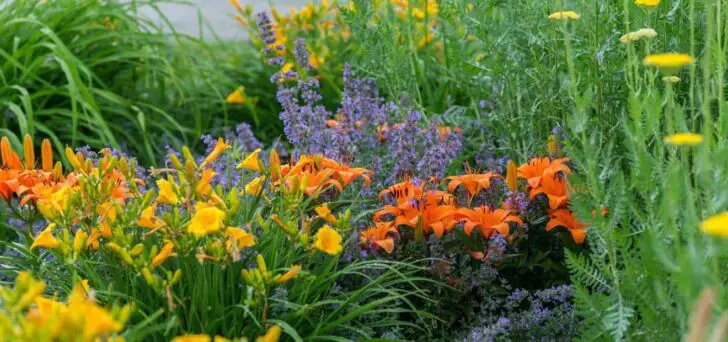 5. Selection of proper containers
In case you are not gardening in-ground, you will need containers. Anything having proper drainage holes can work as a planting container. Heavyweight containers made of concrete, terracotta, wood can be placed on the ground. Again for rooftop gardening, you can use light materials like grow bags, metal, plastic or fiberglass.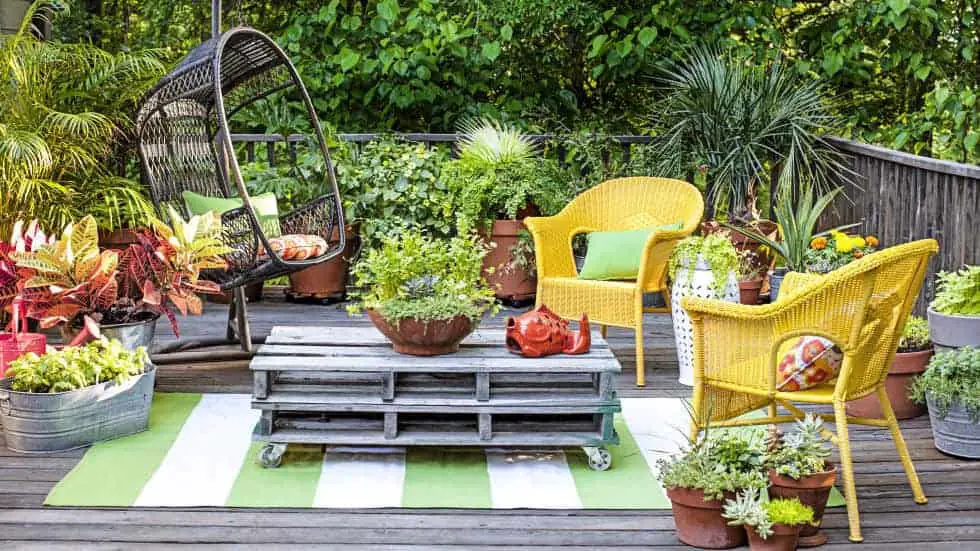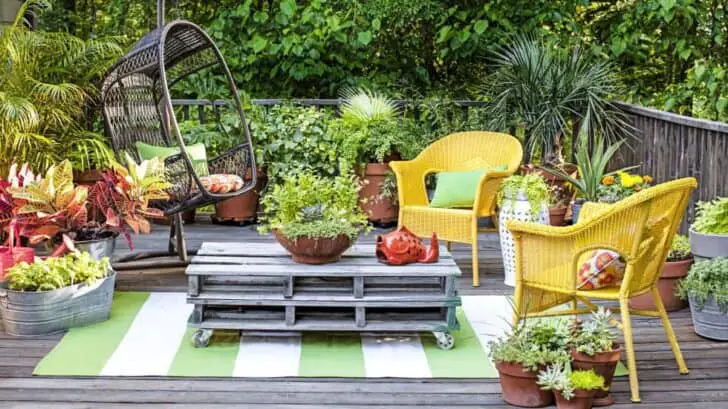 Sale
Updated on 2023-09-06 - Images from Amazon API. Logos are trademarks of Amazon.com, Inc. or its affiliates. 1001Gardens is a participant in the Amazon Services LLC Associates Program, an affiliate advertising program designed to provide a means for sites to earn advertising fees by advertising and linking to Amazon.com.