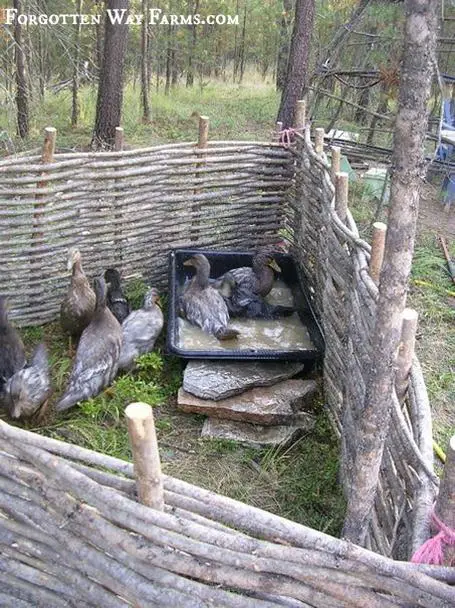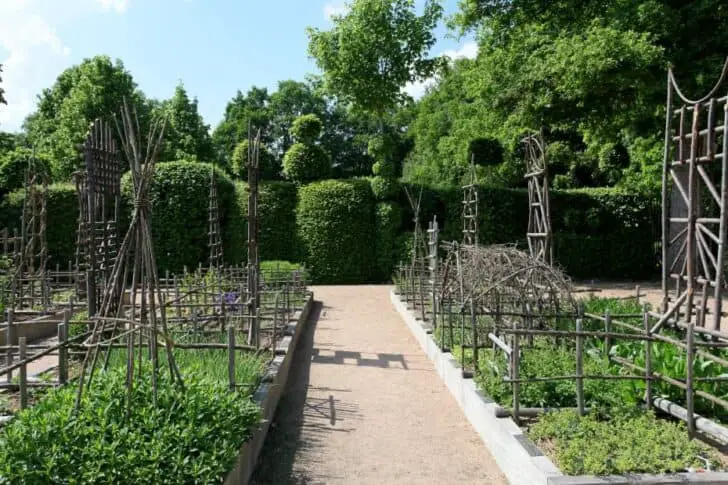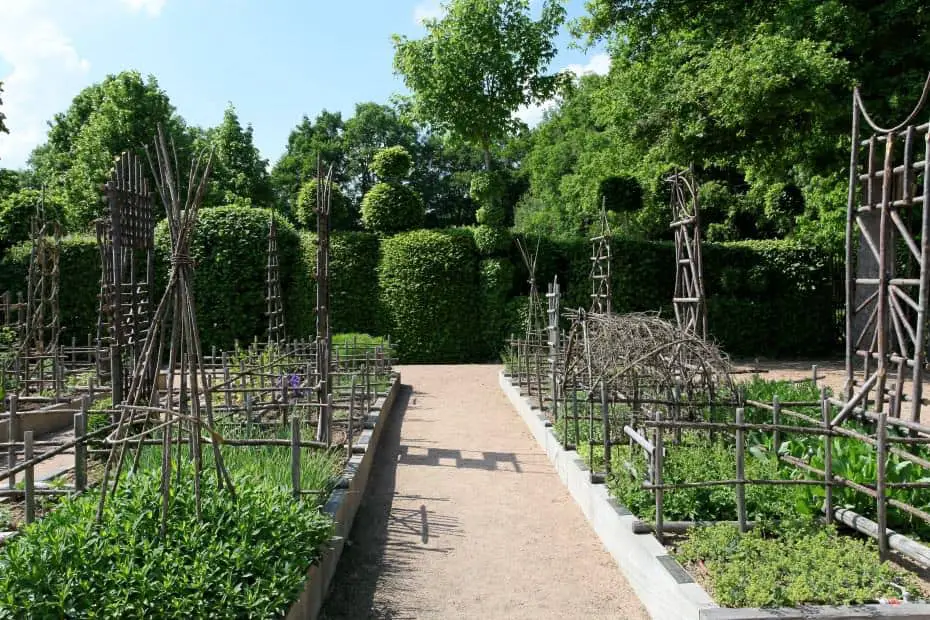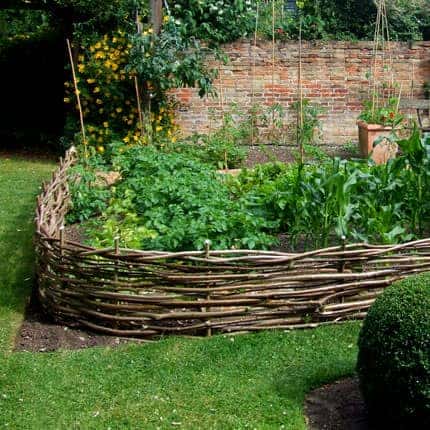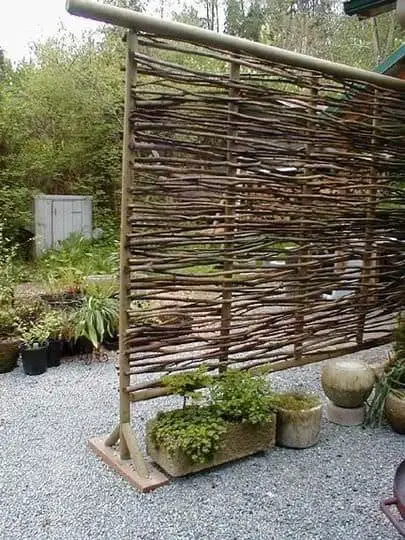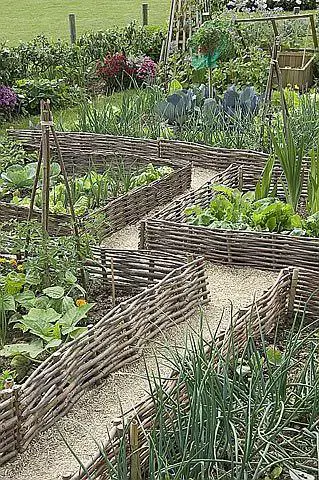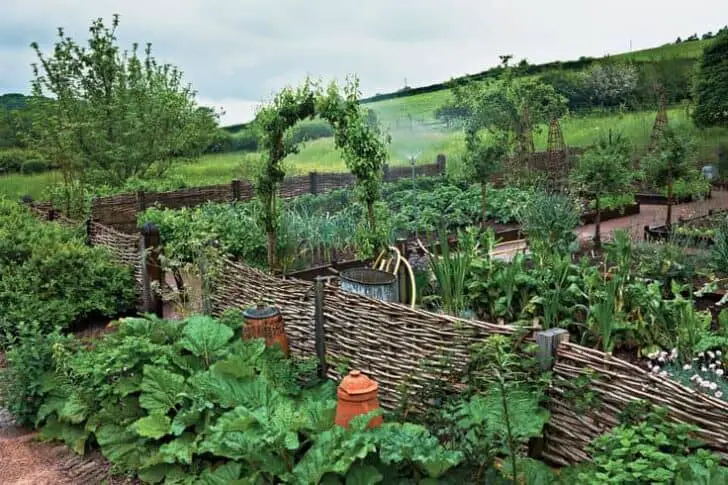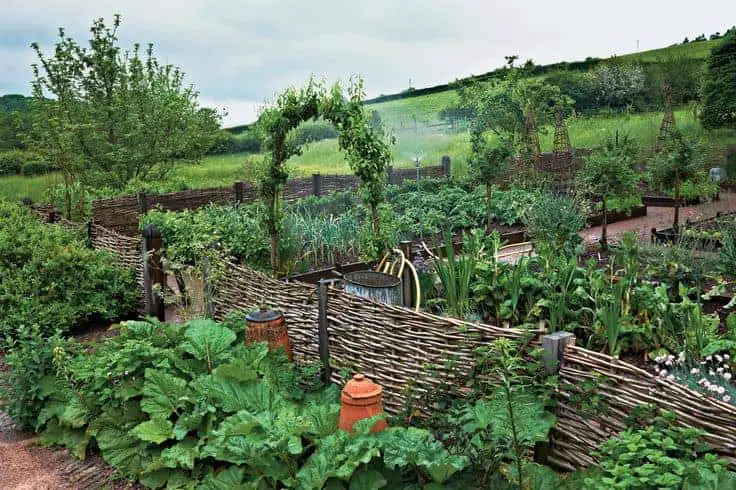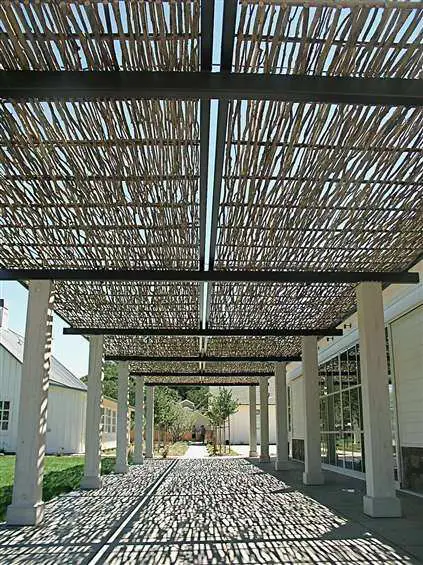 Wattle fencing was first made in England. It used to be woven with willow or hazel branches. However, it can incorporate a variety of twigs, reeds, or branches you find outdoors.
It produces a wonderful organic result and it is definitely an inexpensive option for fencing, garden walls, screens, or even raised
bed
planters
. Here are below one of the best examples.