If you have to cut down a tree in your garden, or you if you find some interesting wood logs during your walk in the forest, you can keep them and reuse them as original decorations. Let's discover 15 fresh ideas of what you can do with wood logs!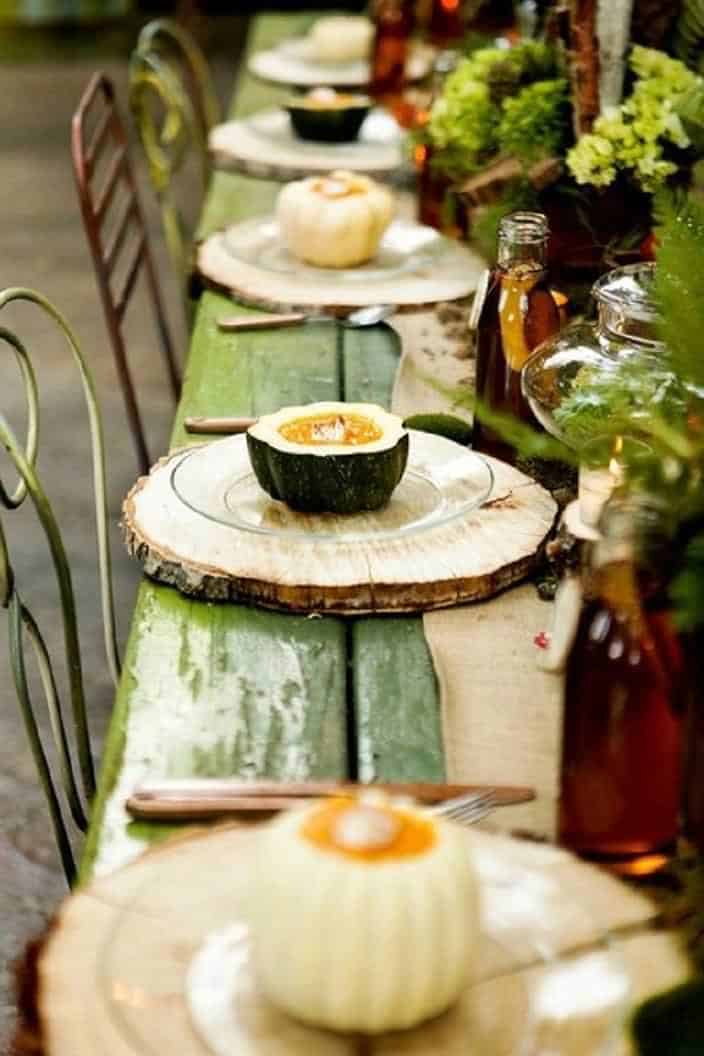 Mini Assorted Size Natural Color Tree Bark Wood Slices Round Log Discs for Arts & Crafts, Home...
Do you call yourself as a crafty and artsy creative project person with ideas? These wood cutout circles are sure to be the ideal solution to all of your creative crafting needs. Beautiful natural...
Each side is smooth and easily convenient for even painting or staining. The most sought after rustic yet modern addition to any craft accessory kit! Ready to be painted and decorated, for western...
A garden is a unique place. A place to relax, a place of personal creation. Create a harmonious and beautiful exotic garden; this is not only planting the flowers you like. On the contrary, we have to think how to arrange for all of your tropical garden or pretty to look at.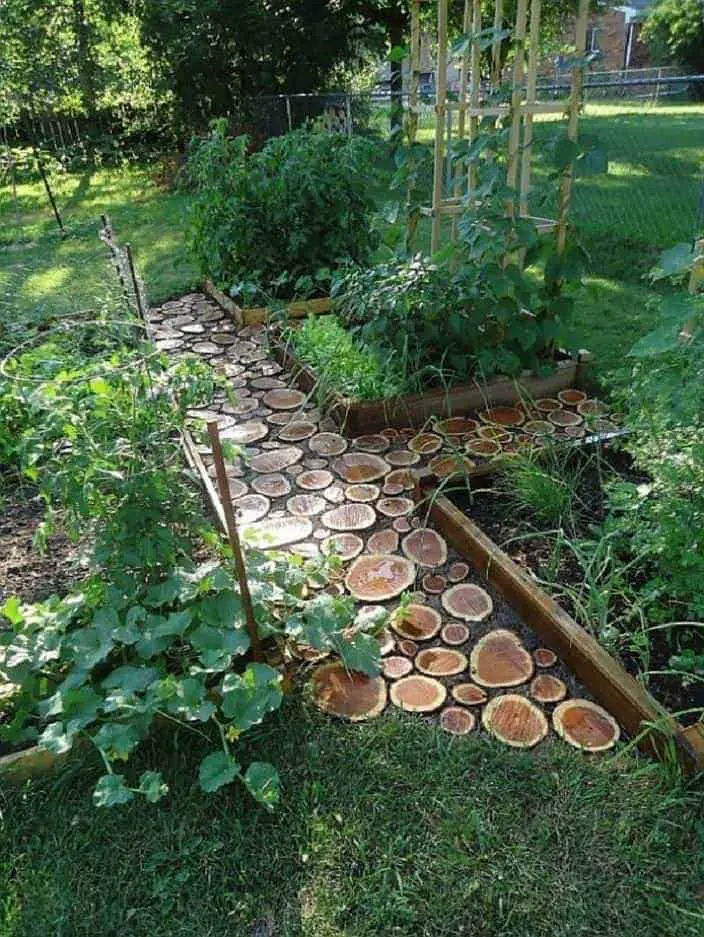 More your garden reminds you some peaceful natural environment, more it will be relaxing. An easy and cheap way to invite nature into your open space is to use "natural accessories." If you had to cut down a tree in the garden, or you find interesting natural objects during your walk in the forest, you can reuse them as original and aesthetic decoration. Creating an exotic garden is not so complicated.
You can decorate it yourself by taking the time to develop it to your liking. You can use exotic objects such as sculptures, or tree trunks unusual shapes. You can also create a wooden bench and place in the garden, for maximum relaxation.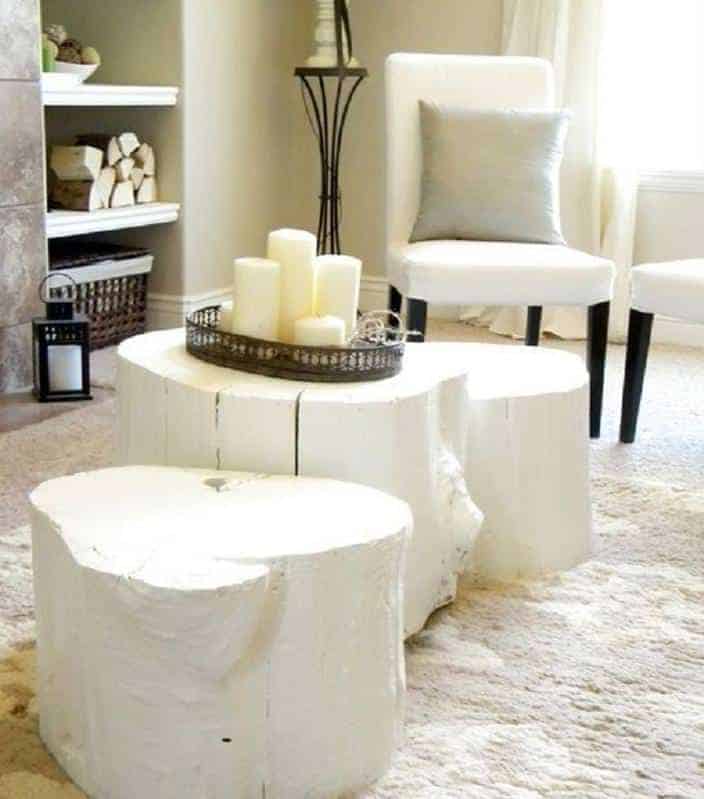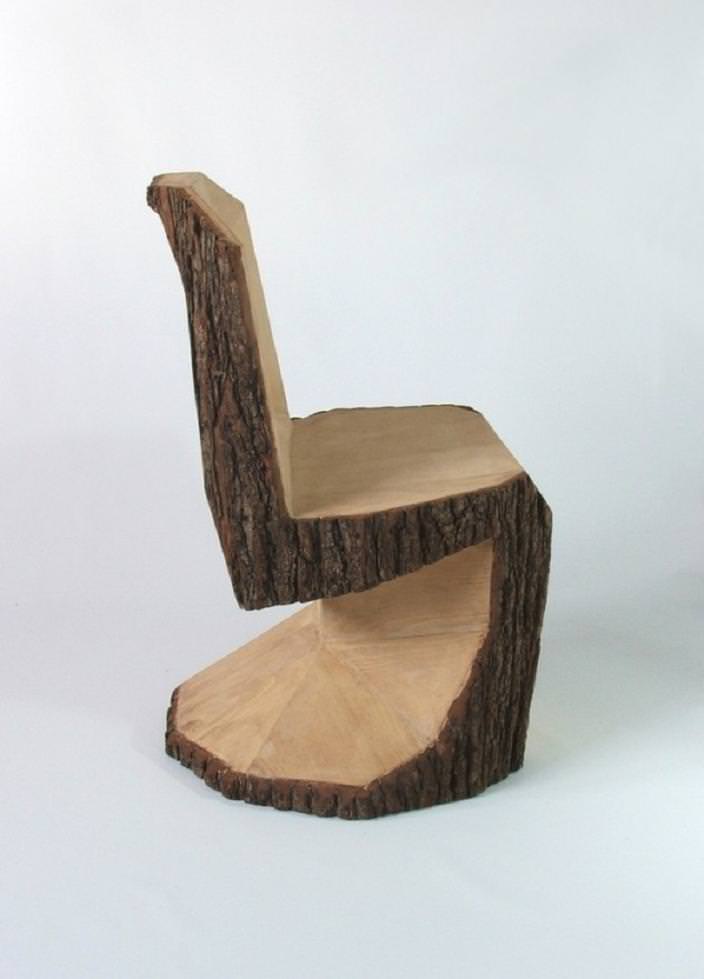 Above an interesting log chair. If you like Adirondack chairs have a look here: 10 Adirondack Chair Decor Ideas for Your Patio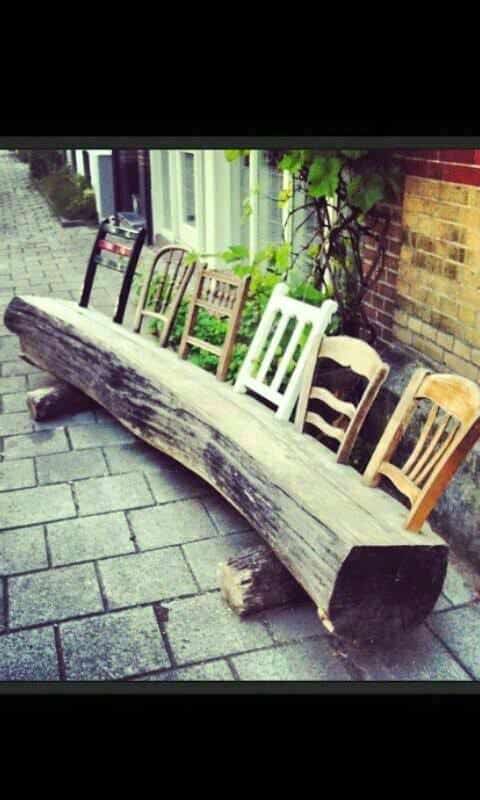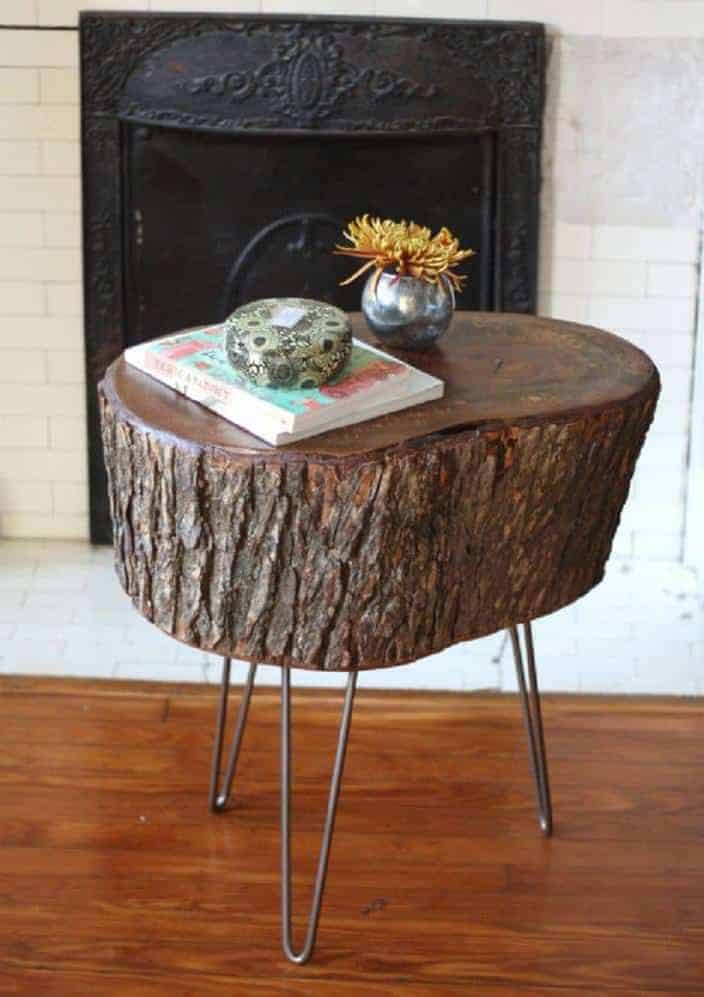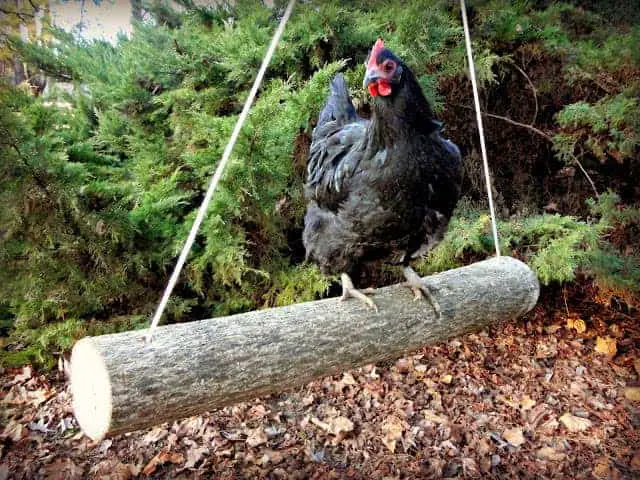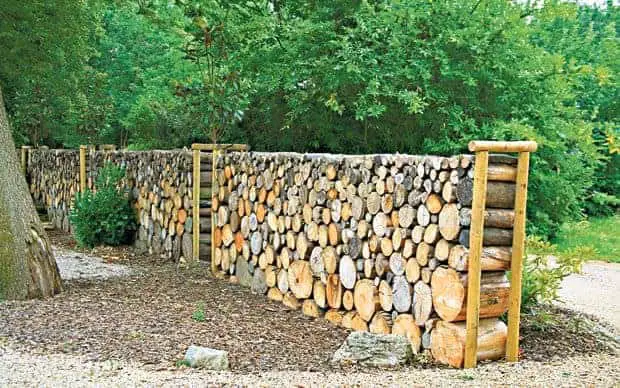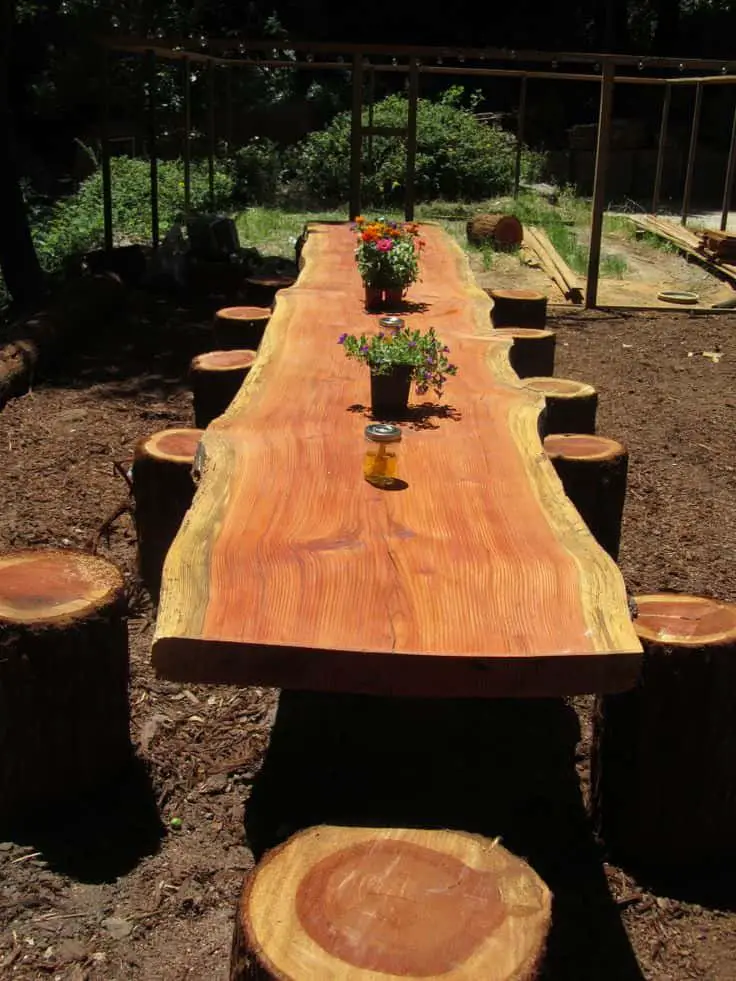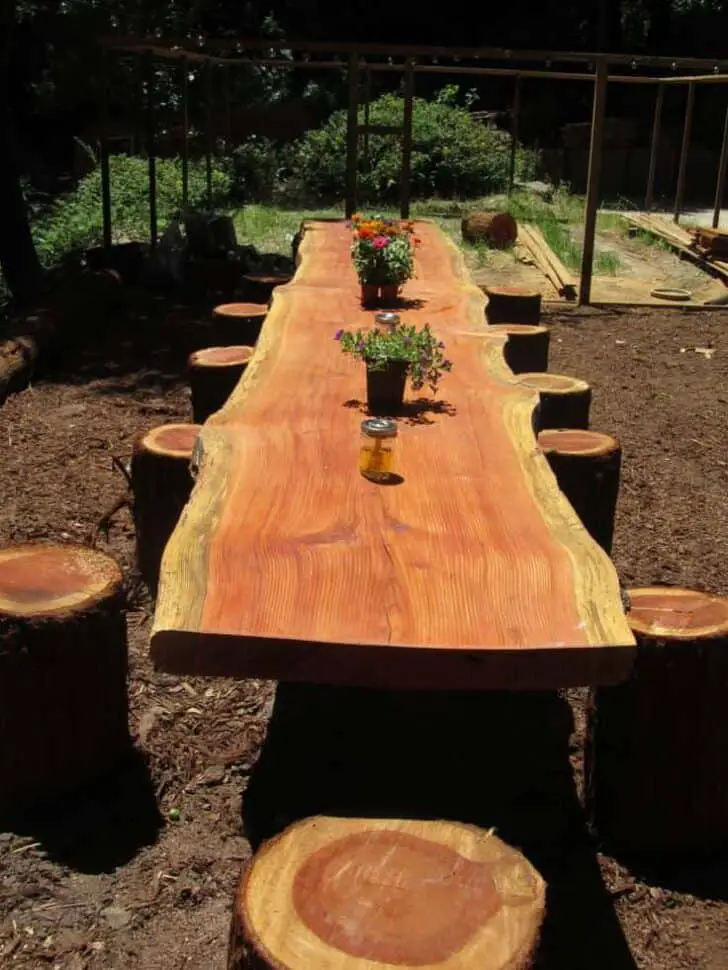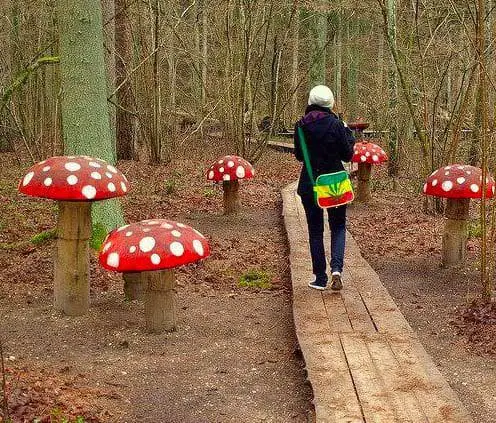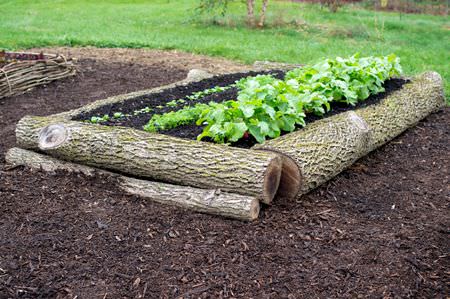 Log raised bed; you can also use plastic: Raised Planter Stand from Plastic Drums (Tutorial)
We are sorry that this post was not useful for you!
Let us improve this post!
Tell us how we can improve this post?
Updated on 2020-03-28 - Images from Amazon API. Logos are trademarks of Amazon.com, Inc. or its affiliates.