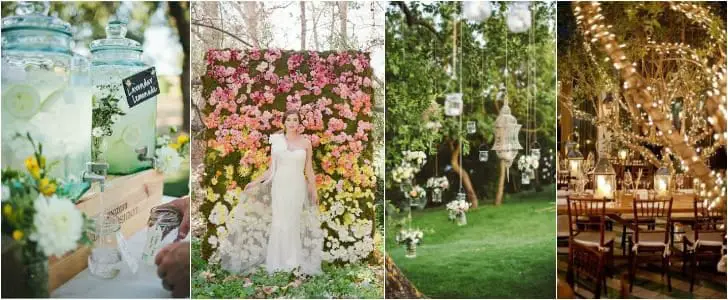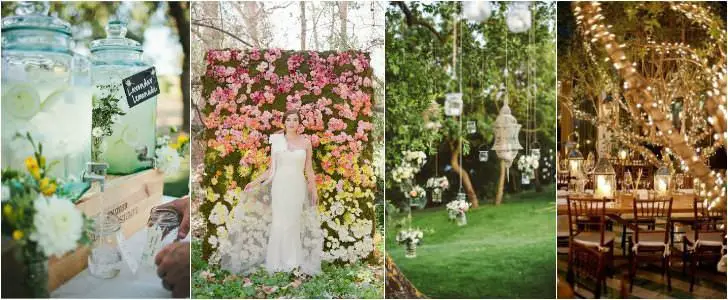 1 – Hanging Bubble Candle Holders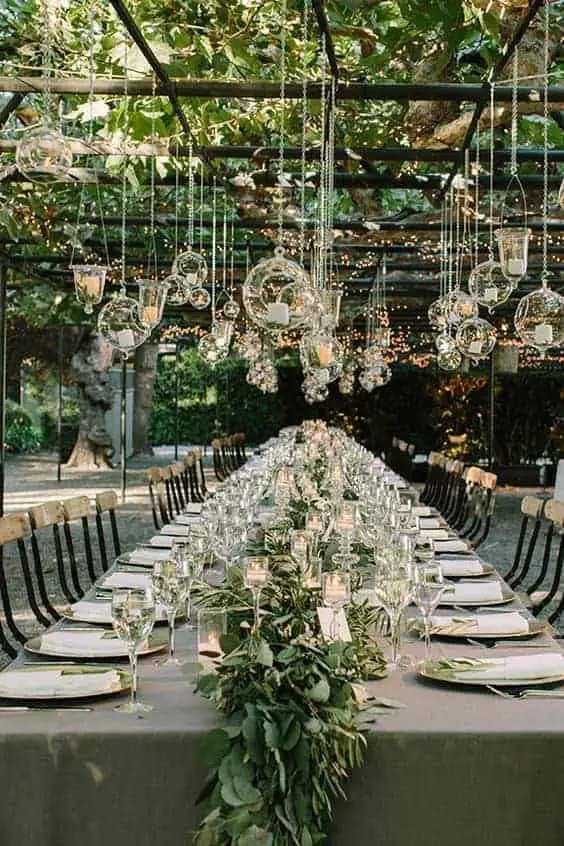 source
Elegant Shabby Chic Garden Wedding in Napa Valley with hanging bubble candle holders.
2 – A Romantic Wedding at Bellefield Great House in Jamaica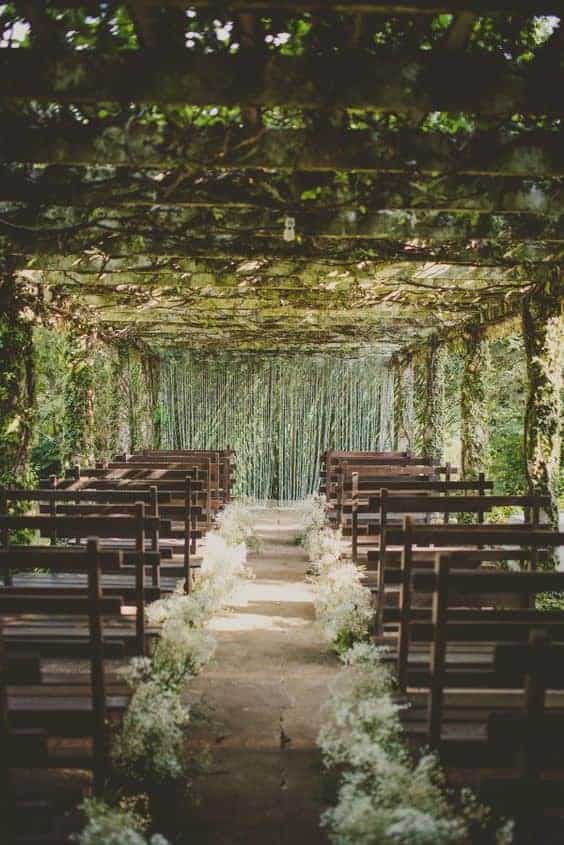 source
3 – Hanging Wedding Flowers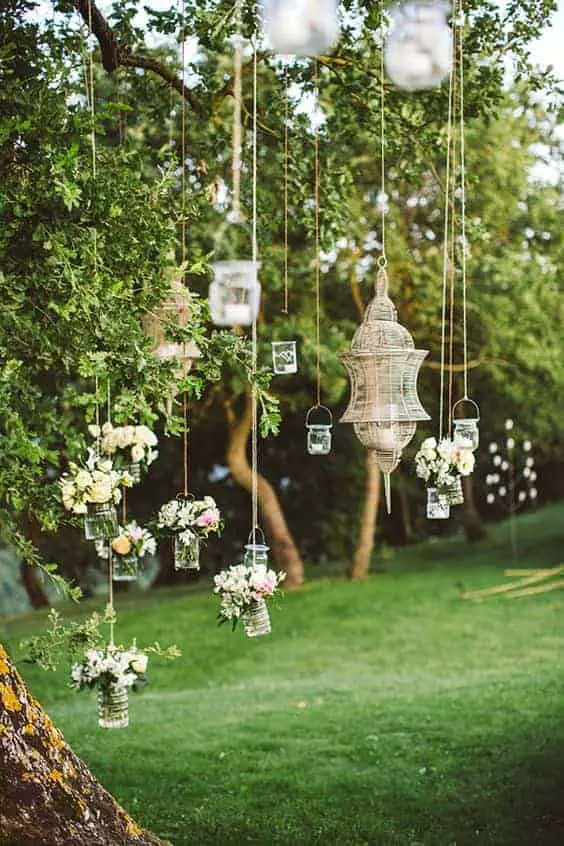 source
As nature reawakes and the weather gets warmer, all of us look for outdoor activities and gatherings. Gardens full of sprawling spring flowers for a shabby chic wedding!
4 – Simple Self-Service Lemonade for a Fresh Wedding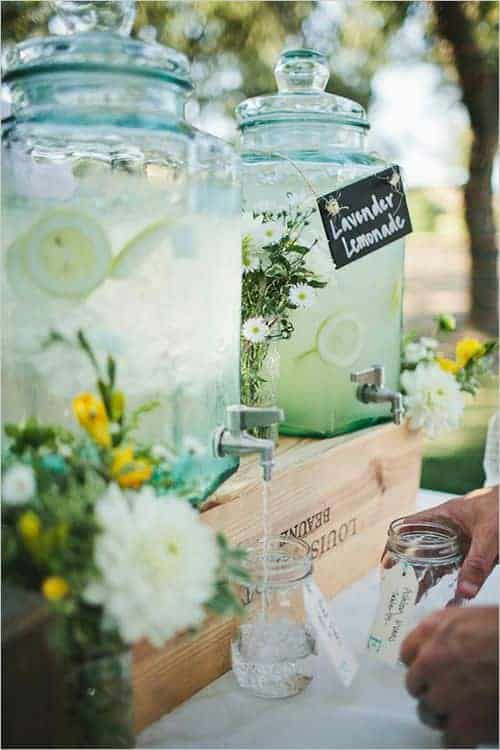 source
5 – Decorated Wood Arch with long Veils and Floral Composition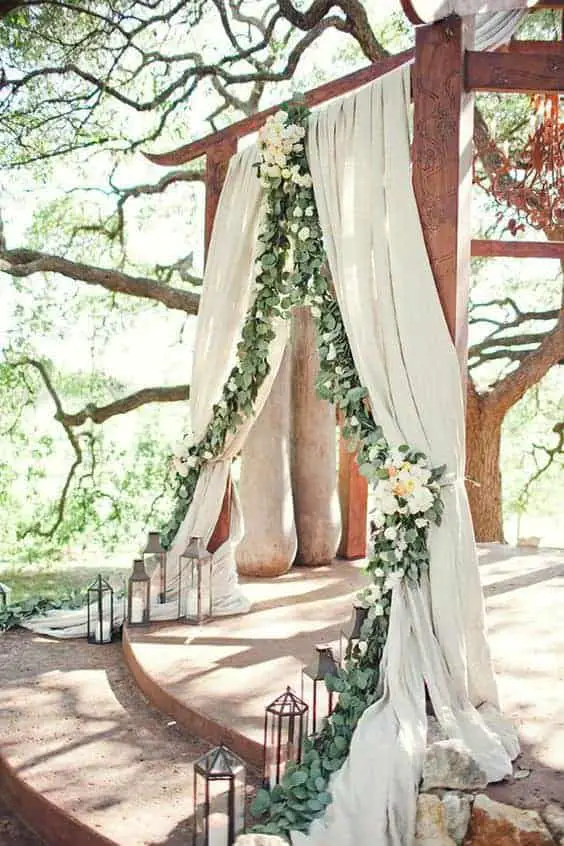 source
A decorated arch with long veils and floral composition for passage of married and to take pictures.
6 – Outdoor Shabby Chic Wedding String Lights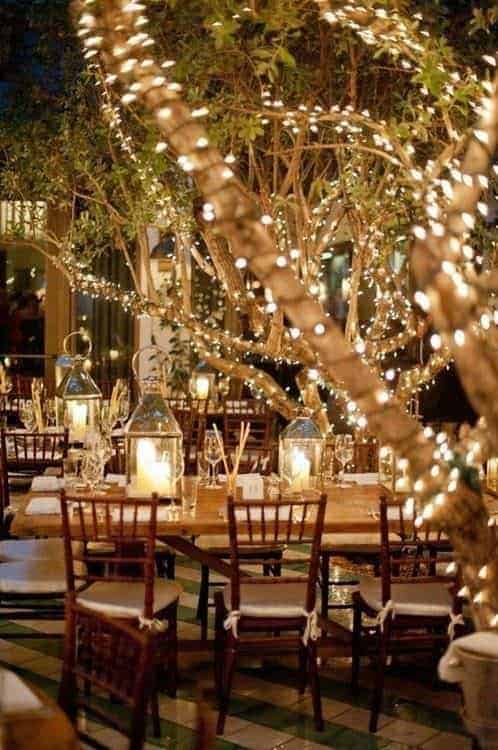 source
With LED bulb, battery-operated and solar-powered string lights becoming more accessible, there are a ton of good options for lighting your wedding party!
7 – Hay Bales For a Shabby Chic Wedding/Garden Party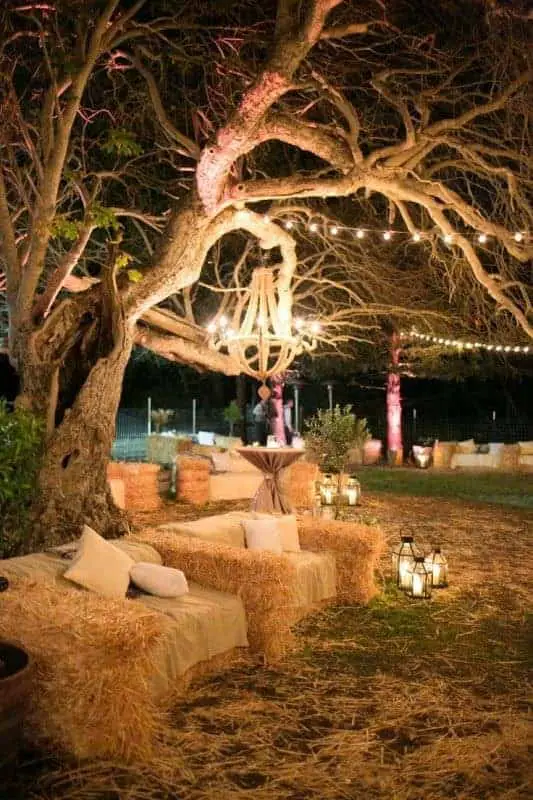 source
8 – Gorgeous Wedding Outdoor Tables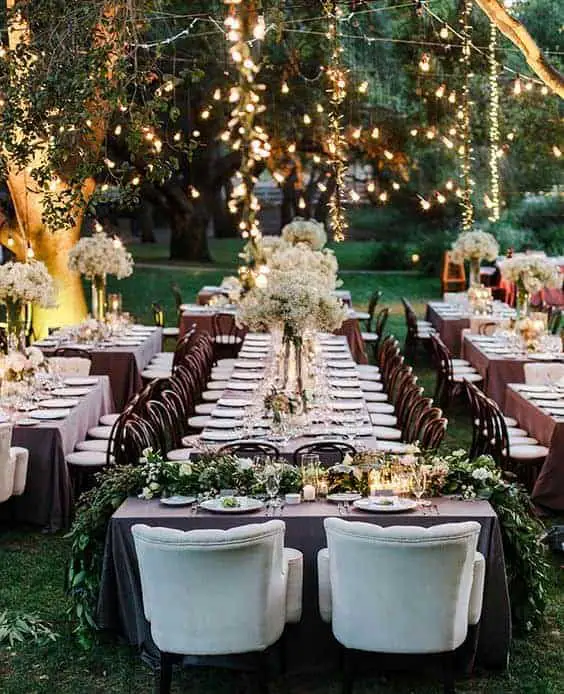 source
9 – Vintage Santa Barbara Garden Wedding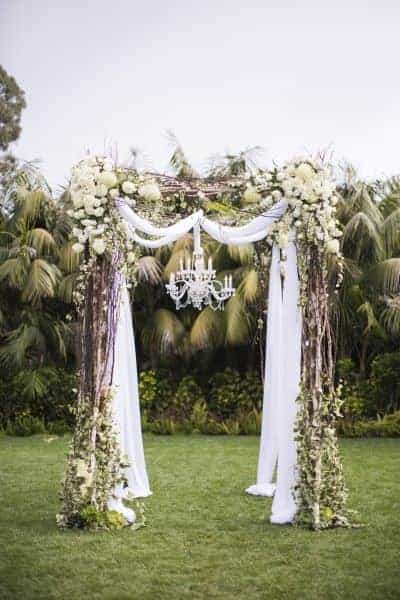 source
Awash in hues of cream and white, this garden wedding has us smitten with its vintage charm.
10 – Wedding Flower Wall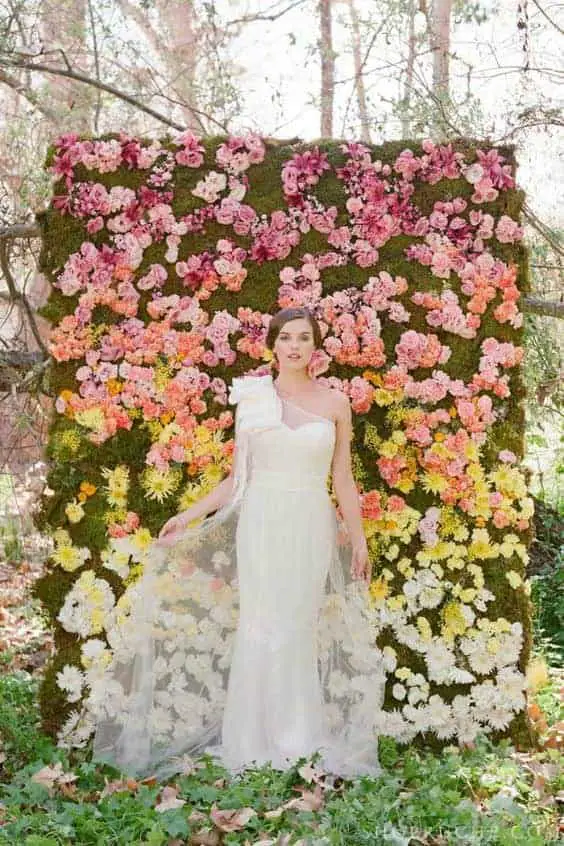 source
Love flower walls! Great for family and friends to pose and take pictures to always have for memories! For me must have!