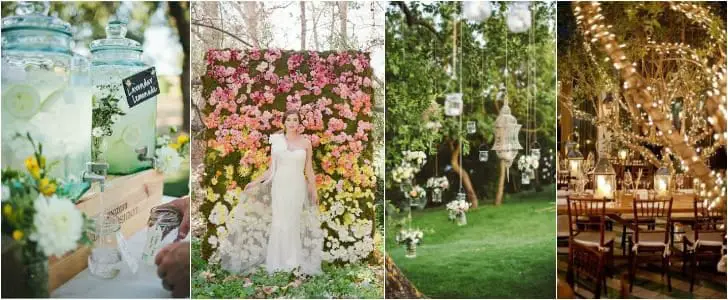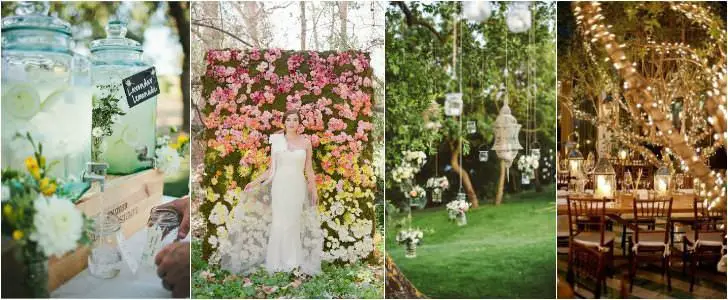 1 – Hanging Bubble Candle Holders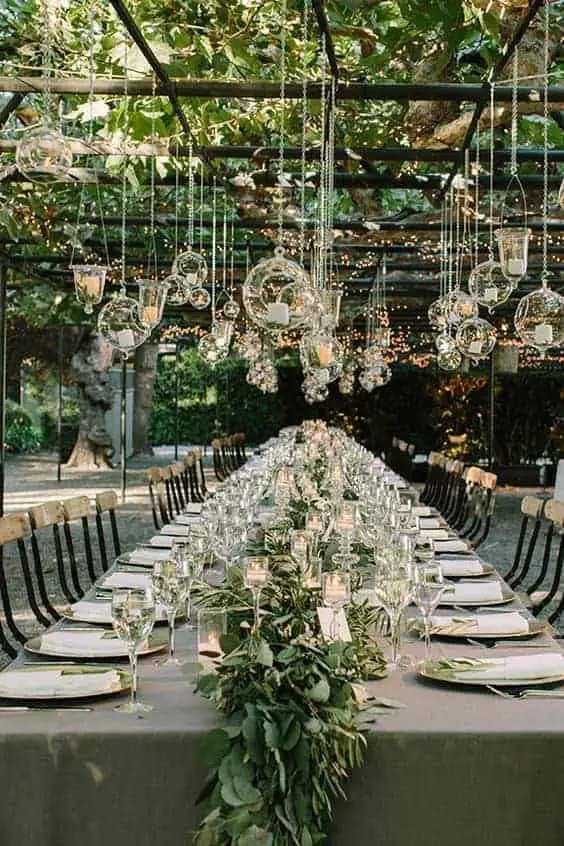 Elegant Shabby Chic Garden Wedding in Napa Valley with hanging bubble candle holders.
2 – A Romantic Wedding at Bellefield Great House in Jamaica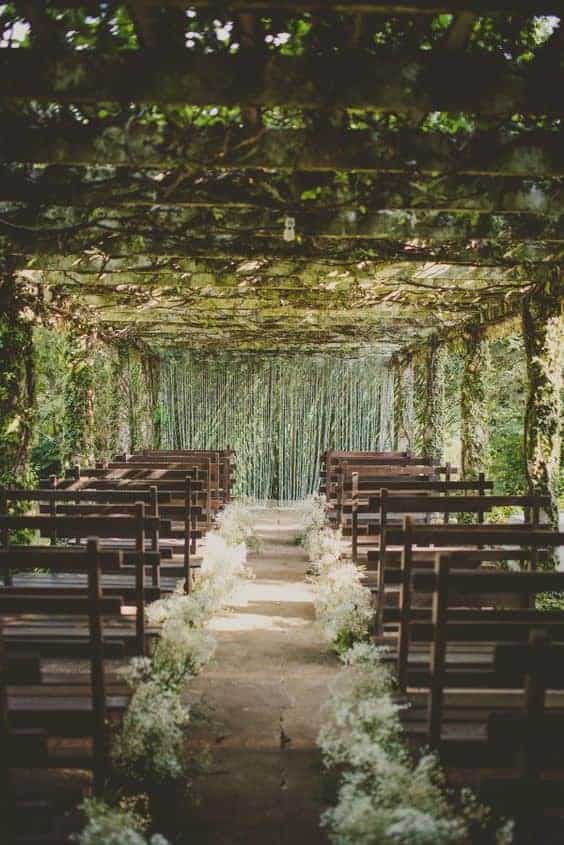 3 – Hanging Wedding Flowers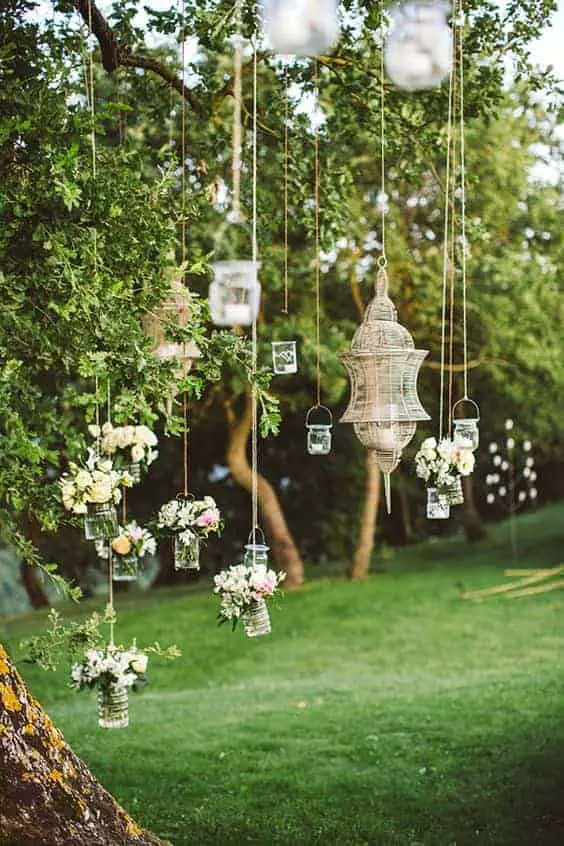 As nature reawakes and the weather gets warmer, all of us look for outdoor activities and gatherings. Gardens full of sprawling spring flowers for a shabby chic wedding!
4 – Simple Self-Service Lemonade for a Fresh Wedding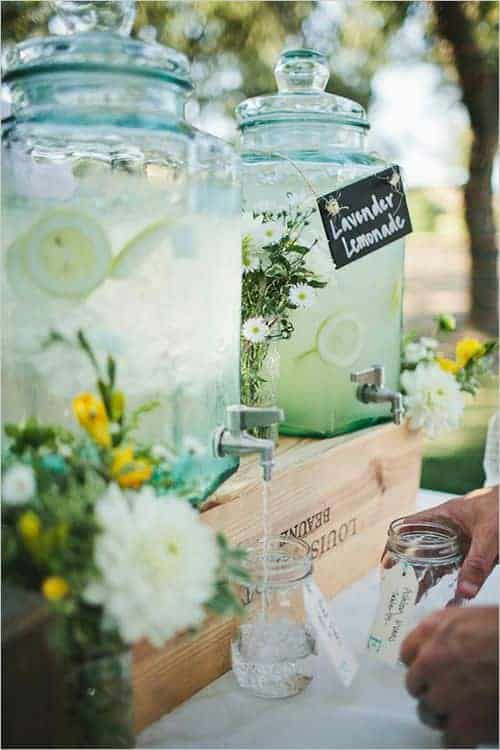 5 – Decorated Wood Arch with long Veils and Floral Composition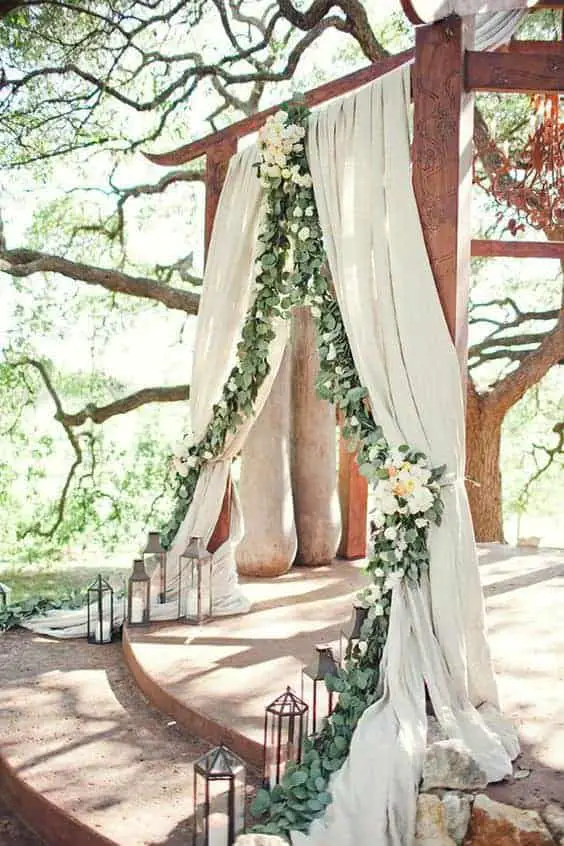 A decorated arch with long veils and floral composition for passage of married and to take pictures.
6 – Outdoor Shabby Chic Wedding String Lights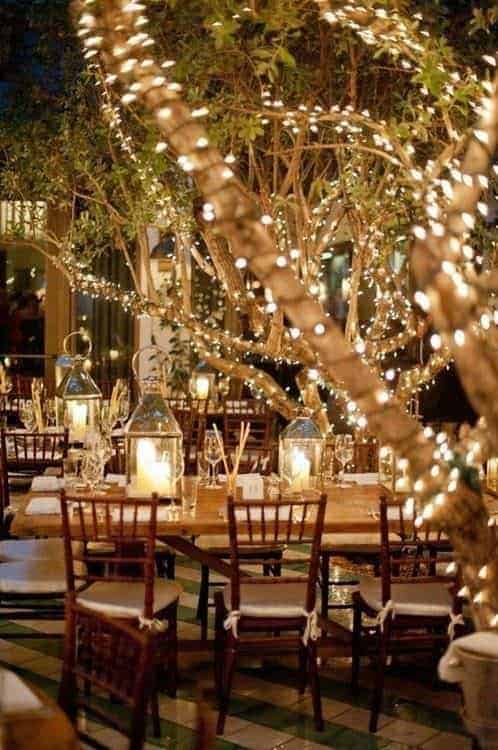 With LED bulb, battery-operated and solar-powered string lights becoming more accessible, there are a ton of good options for lighting your wedding party!
7 – Hay Bales For a Shabby Chic Wedding/Garden Party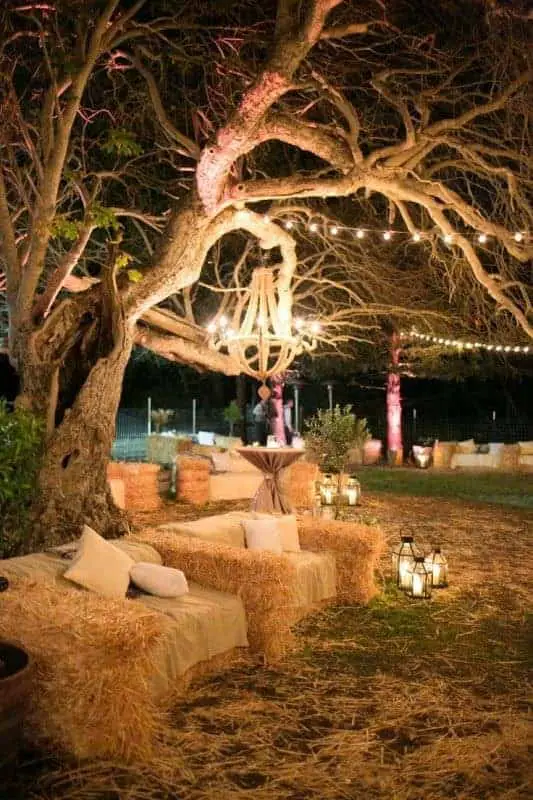 8 – Gorgeous Wedding Outdoor Tables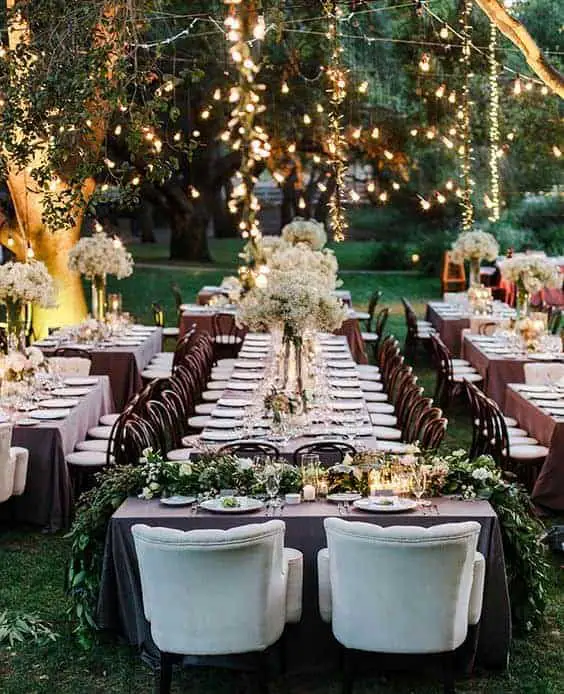 9 – Vintage Santa Barbara Garden Wedding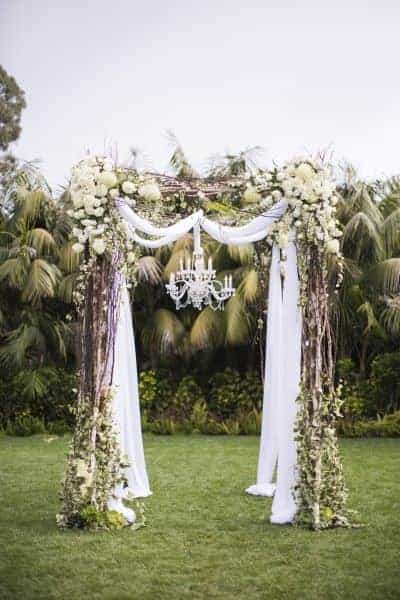 Awash in hues of cream and white, this garden wedding has us smitten with its vintage charm.
10 – Wedding Flower Wall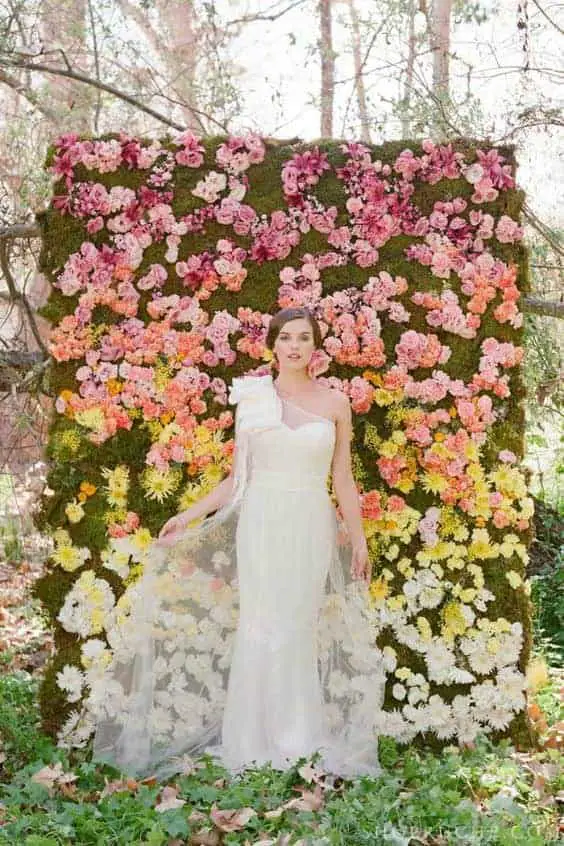 Love flower walls! Great for family and friends to pose and take pictures to always have for memories! For me must have!
We are sorry that this post was not useful for you!
Let us improve this post!
Tell us how we can improve this post?