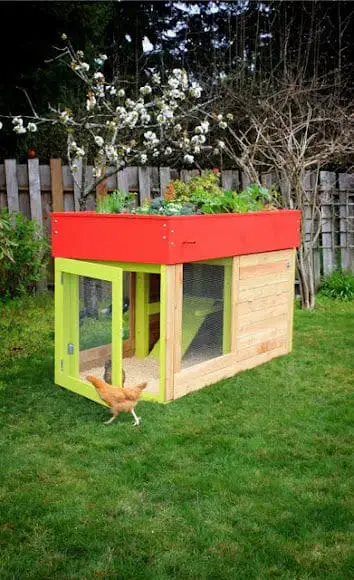 Here were the goals while building this chicken coop:
I wanted to build it once, so going too cheap on materials just to have it rot was not an option.
It had to look good and be something I was proud of and NOT something that I wanted to hide from my neighbors.
Due to the investment I wanted it to 'give back' besides providing shelter for my chickens.  Creating a garden roof on the coop was my solution to making it multi-functional and 'giving back' in the form of garden produce.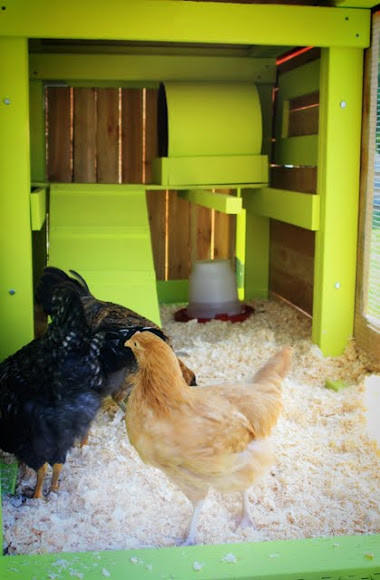 Eggs easily collected through the side hatch.