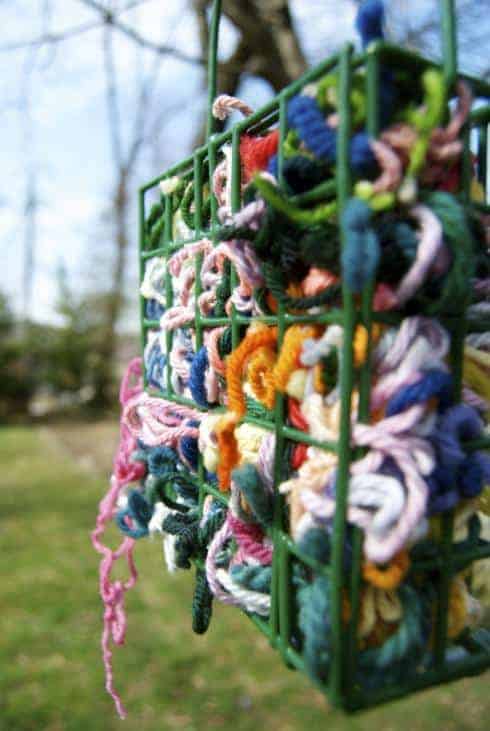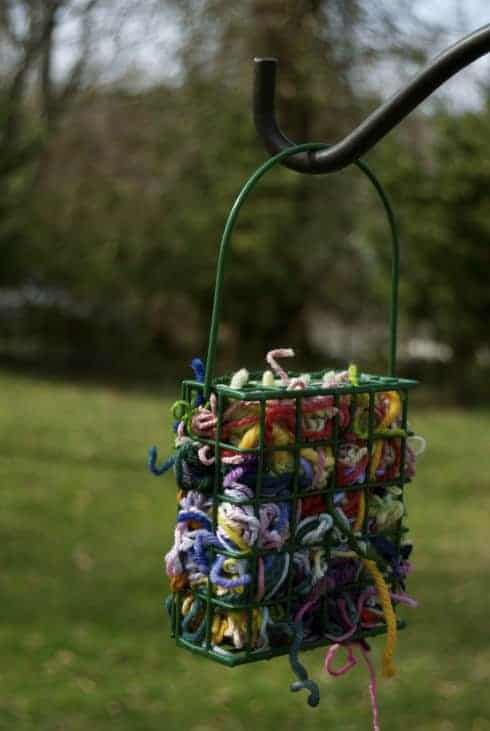 Here is a little project you can do on the first day of Spring, but also when winter is approaching. It's so easy that you could do it with even the smallest of children. It's also inexpensive and environmentally friendly to boot. Put a couple of handfuls of yarn scraps, cut into 4 to 8-inch lengths, in a bird suet feeder. You'll never fail to feel a thrill when I see a bright strand of yarn carefully woven into a bird's nest.
How useful was this post?
Click on a star to rate it!
Average rating / 5. Vote count:
No votes so far! Be the first to rate this post.
We are sorry that this post was not useful for you!
Let us improve this post!
Thanks for your feedback!