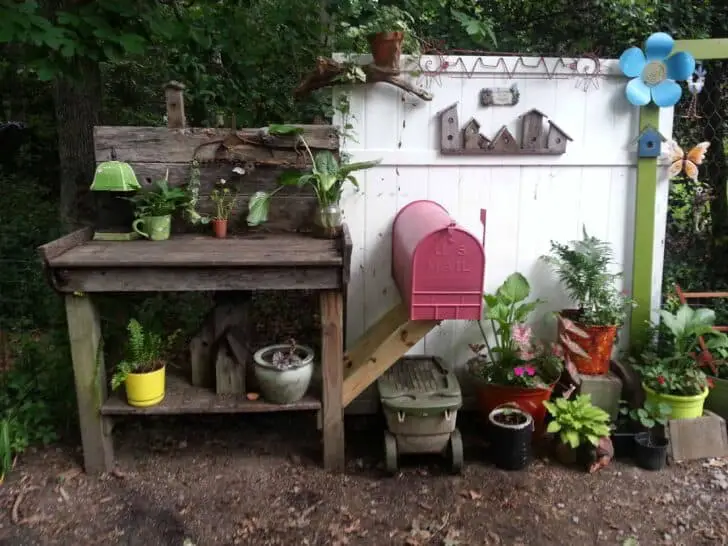 Potting bench and mailbox for tools are 2 must-haves for a perfect gardener! Renee Fuller is one of them and shows us her complete garden, where every corner has been used. Check out complete post here.
How useful was this post?
Click on a star to rate it!
Average rating / 5. Vote count:
No votes so far! Be the first to rate this post.
We are sorry that this post was not useful for you!
Let us improve this post!
Thanks for your feedback!