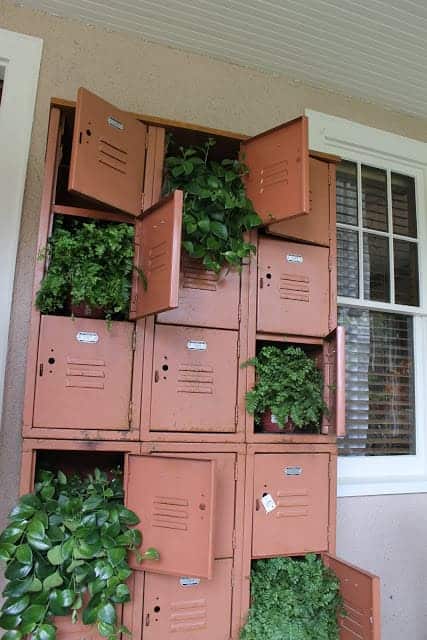 When your vintage furniture is too old to store papers, then here is another step you may imagine in its lifecycle! I had never thought in repurposing old lockers into planters, but this gives a really cool vertical garden!
How useful was this post?
Click on a star to rate it!
Average rating / 5. Vote count:
We are sorry that this post was not useful for you!
Let us improve this post!
Thanks for your feedback!