This amazing garden is located in Villa Bricherasio Botanical Garden in Saluzzo, Piedmont, Italy and was designed by Domenico Montevecchi. The photos were taken at fall by Rosanna Castrini.
Photos courtesy of Rosanna Castrini. You can see more of her photography on her Facebook.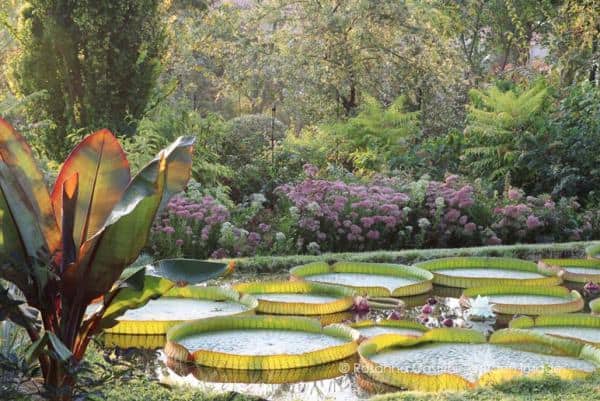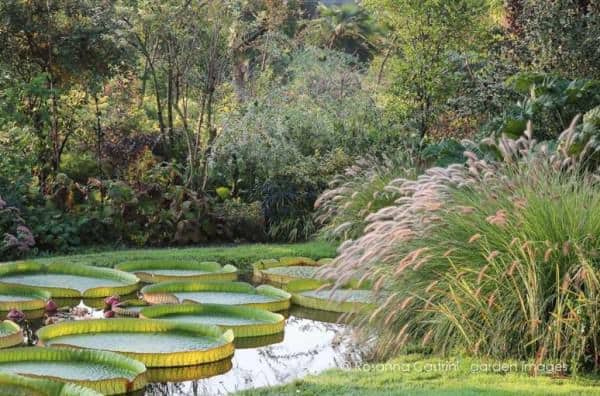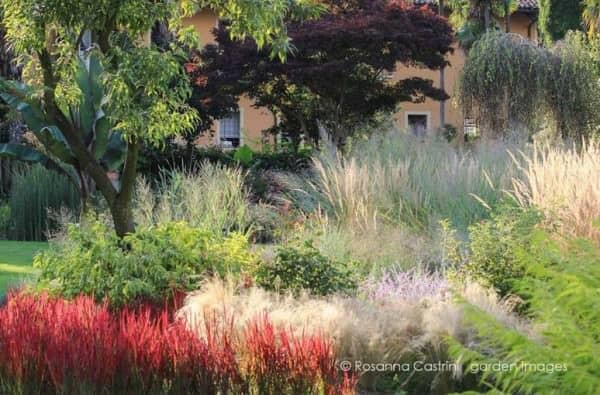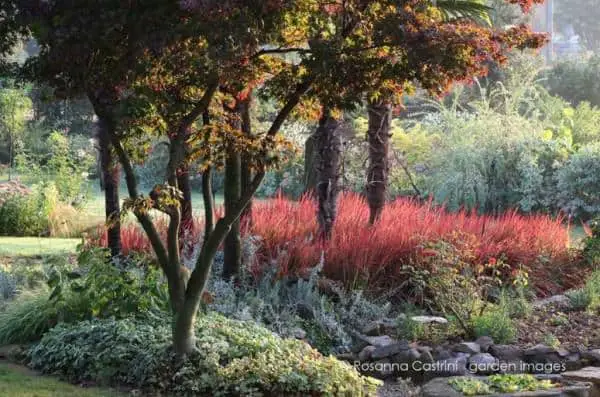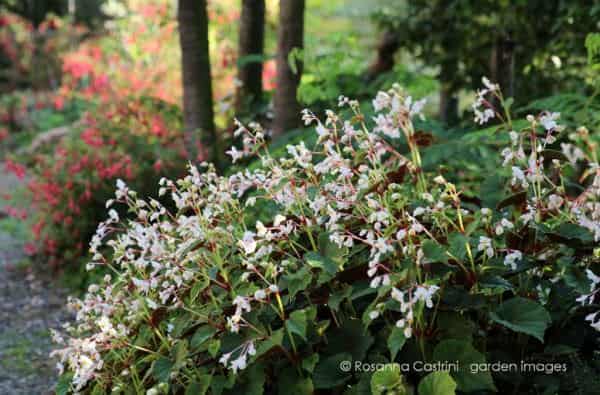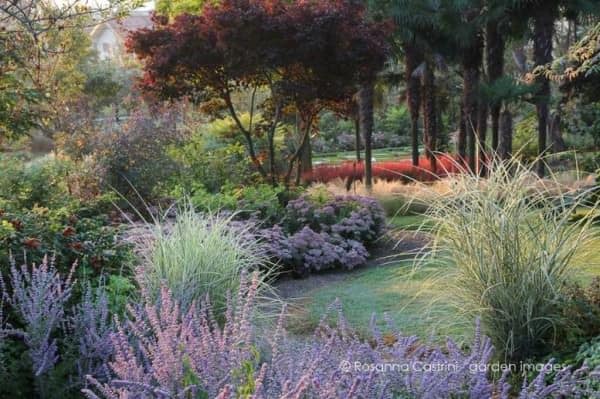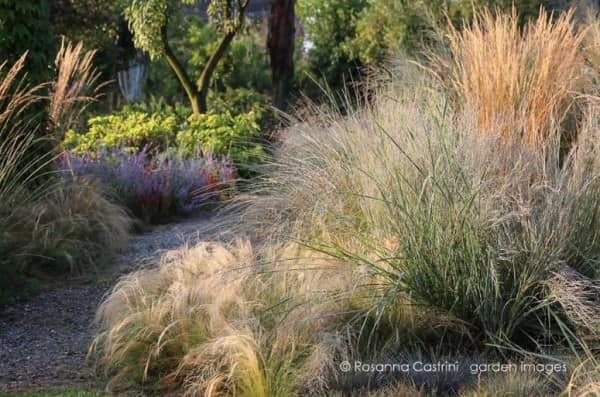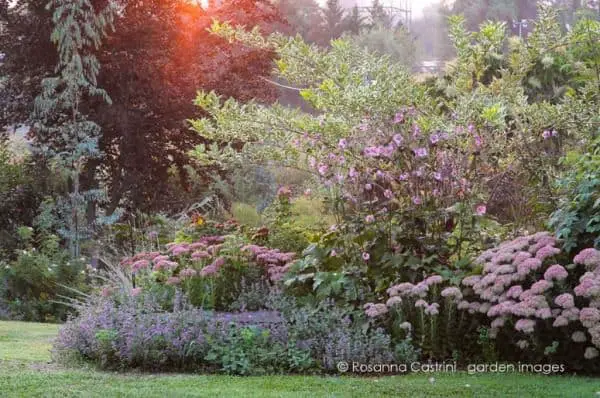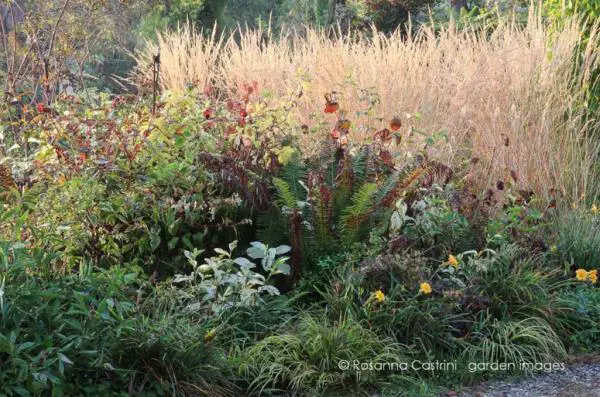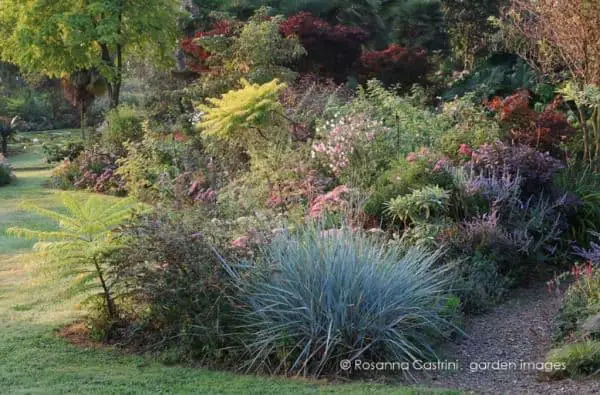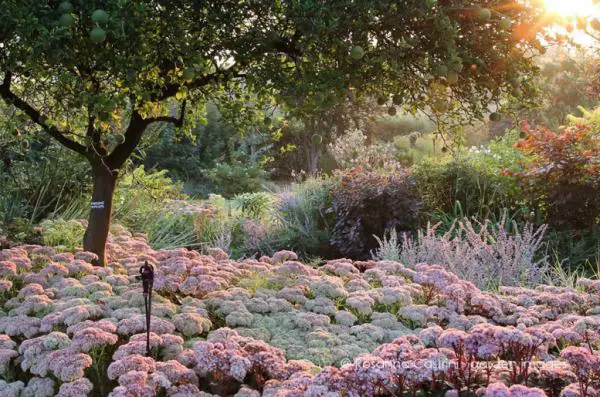 We are sorry that this post was not useful for you!
Let us improve this post!
Tell us how we can improve this post?