Do you have an old bike that takes the dust in your garage? Why not reuse it as a decoration or planter in your garden? You will find below some nice pictures of old bikes who have been given a second life as garden decorations ... for your inspiration! If you have used an old bike in your garden (decoration, planter, fountain or everything else...), do not hesitate to send us a picture!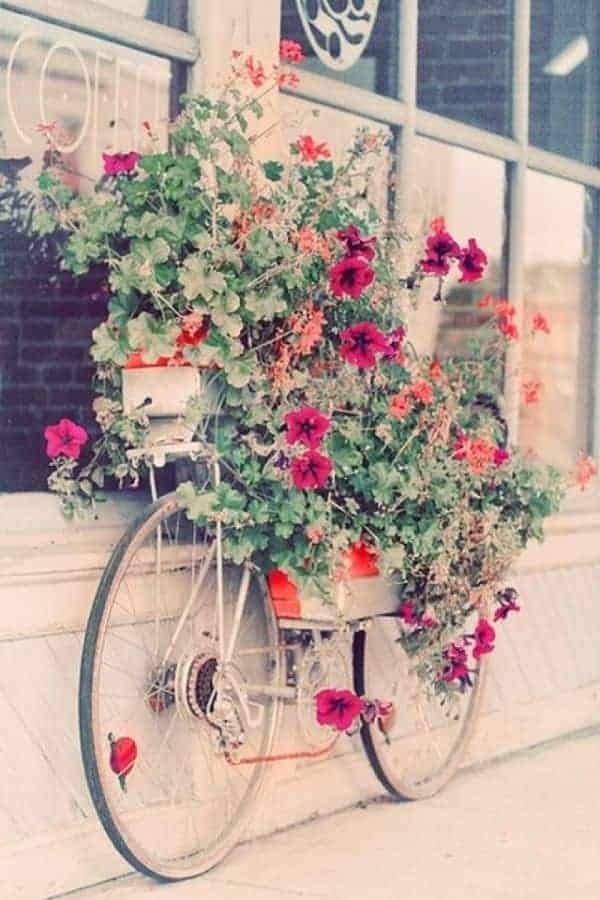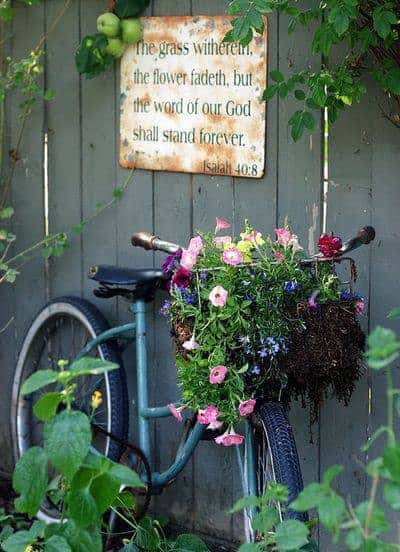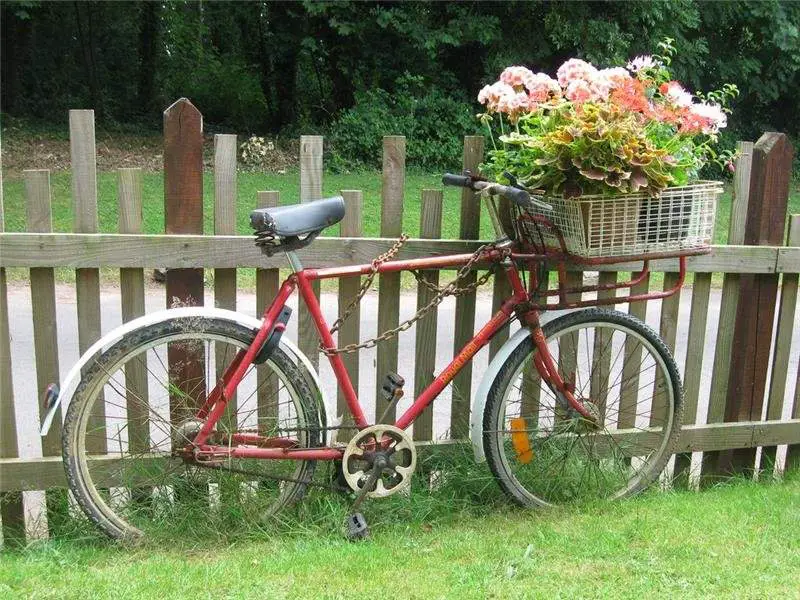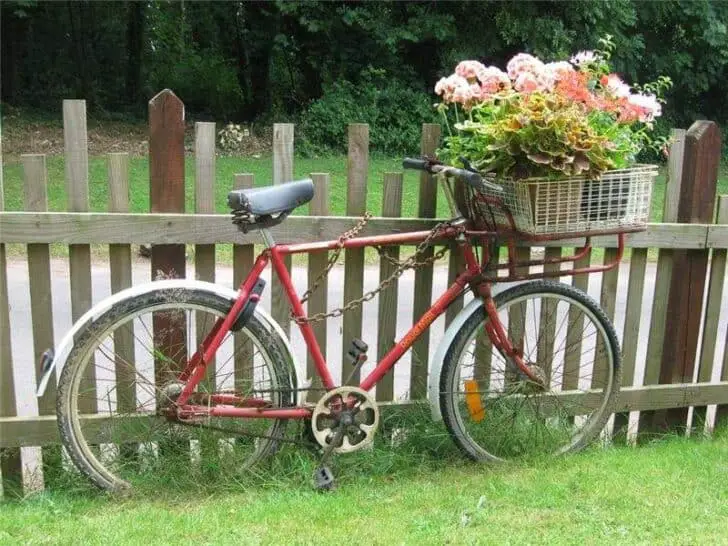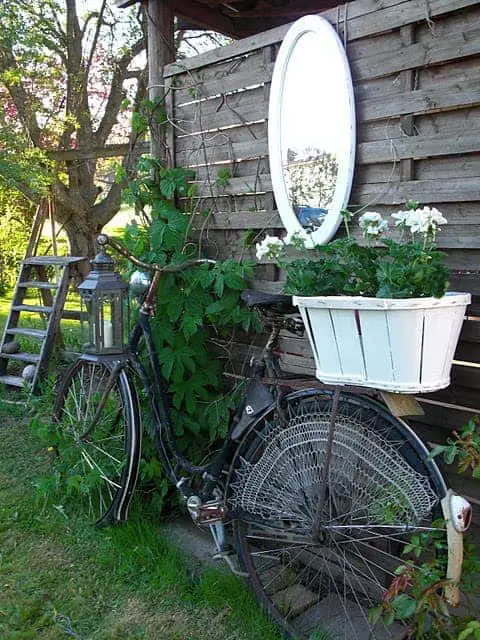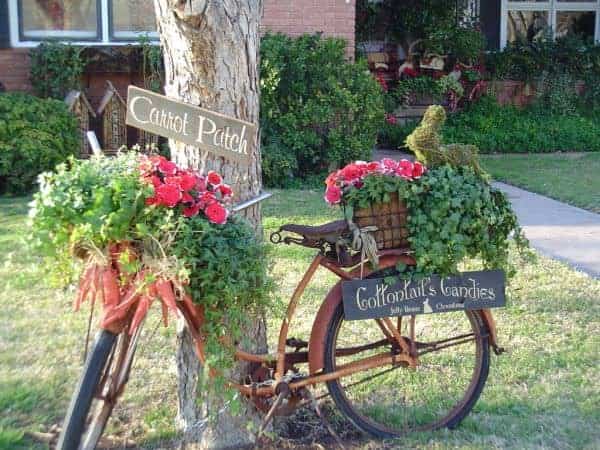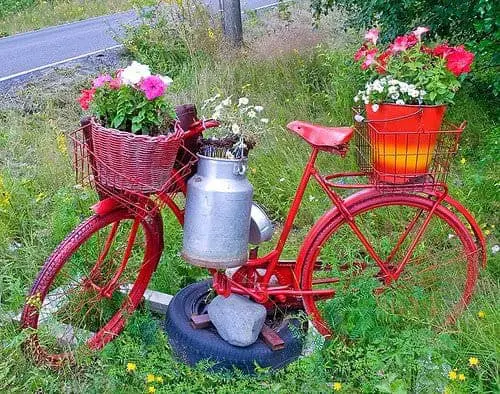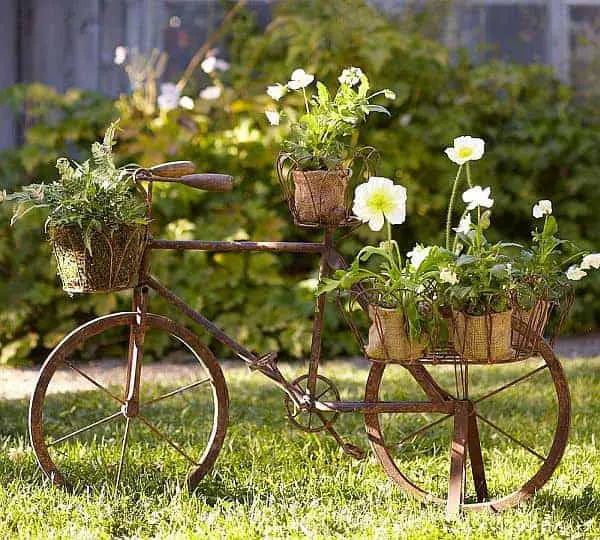 We are sorry that this post was not useful for you!
Let us improve this post!
Tell us how we can improve this post?