Gardening can be an extremely enjoyable hobby when you've got the right gear. Unfortunately, it can also become a fairly laborious and challenging process if you're not properly equipped. Many novice gardeners tend to proceed without caring much about apparel and accessories, in the beginning, digging around in their back garden with basic tools and whatever casual clothing they happened to be wearing that day. If you'd rather take a more organized and sustainable approach to your gardening gear collection, start with the following suggested clothing and accessory items that every gardener should own:
Work Trousers
Workwear trousers provide the kind of durability and comfort you'll need when working long hours in the garden. When you're ready to graduate to the big leagues of gardening, check out a pair of professional work trousers by engelbert strauss. Engelbert strauss specializes in providing high-quality workwear for a variety of industries and applications, including gardening, landscaping, and construction. Their diverse line of men's work trousers is known for featuring convenient storage compartments, appealing designs, and unmatched comfort. When selecting a pair of work trousers for gardening, don't settle for anything less than the quality level of brands like engelbert strauss.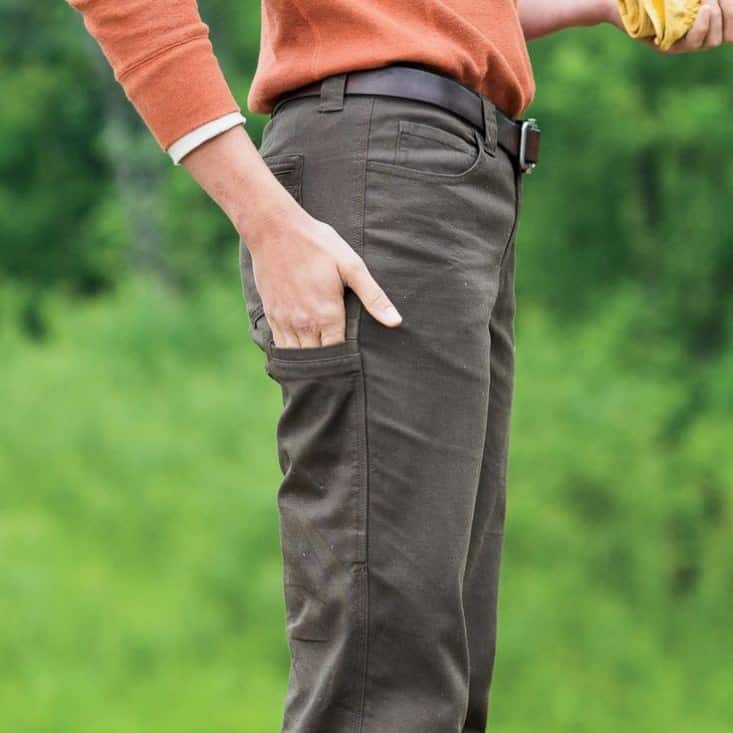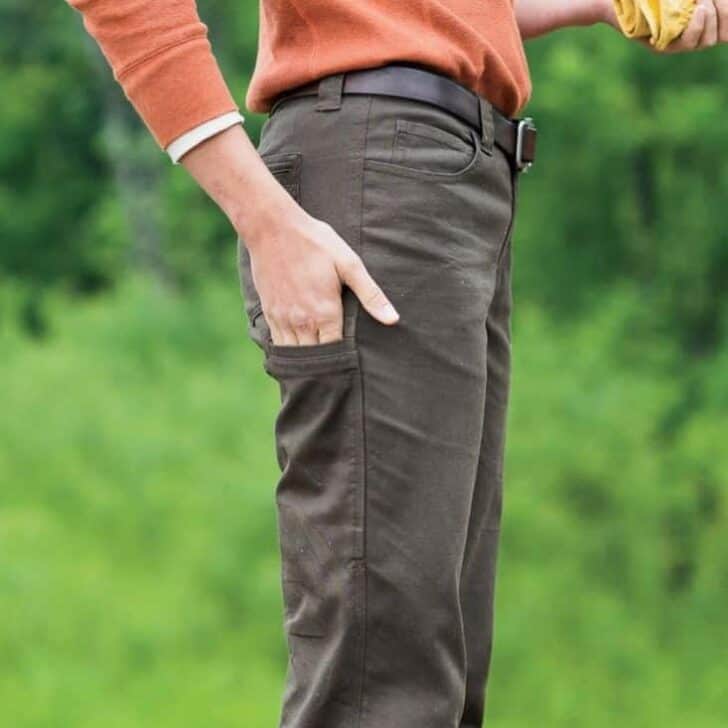 Gloves
Most gardeners already have a pair of gloves. After all, it's not difficult to find a decent pair at a local department store. However, the vast majority of home gardeners could definitely benefit from an upgrade. If you're like most hobbyists, you probably have an old, stiff pair of gloves that can leave you with blisters after a long day if toiling in the soil. Take the time to shop for some professional grade gloves and your hands will be happy you did. While the brand won't matter as much as the features, with gloves it may be best to try them on in-person or order a couple of pairs to see which one you like the most.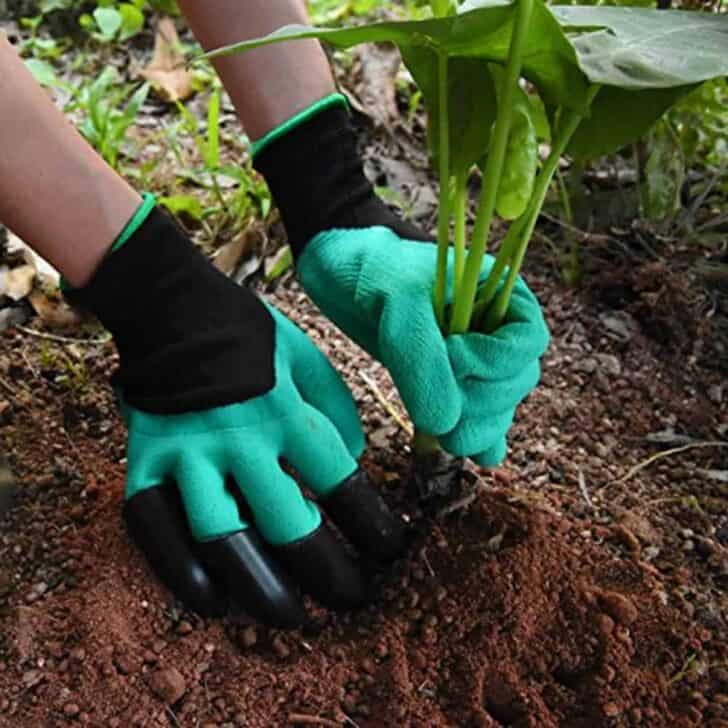 Sale
Pine Tree Tools Bamboo Working Gloves for Women and Men. Ultimate Barehand Sensitivity Work Glove...
BREATHABLE BAMBOO TO KEEP YOUR HANDS COOL – Bamboo absorbs perspiration, is naturally very breathable. Keeps your hands cool in summer and warm in winter. Pine Tree Gloves are suitable for any job...
FITS LIKE A SECOND SKIN - Do you take off your gloves for every chore that requires finger sensitivity? Pine Tree Gloves have bare hand sensitivity and are Touchscreen friendly! Now you can make those...
Safety Glasses
Safety glasses are a commonly recommended yet often overlooked piece of safety gear that a lot of gardeners foolishly choose to go without. Who needs safety glasses, right? Wrong. The dirt and debris that you shake up while gardening can – and usually will – get into your eyes. Of course, this can lead to potentially hazardous situations, including the contraction of eye irritations and infections (sties), viruses, and other adverse reactions or illnesses. Fortunately, safety glasses are very affordable and virtually any brand will do in this department.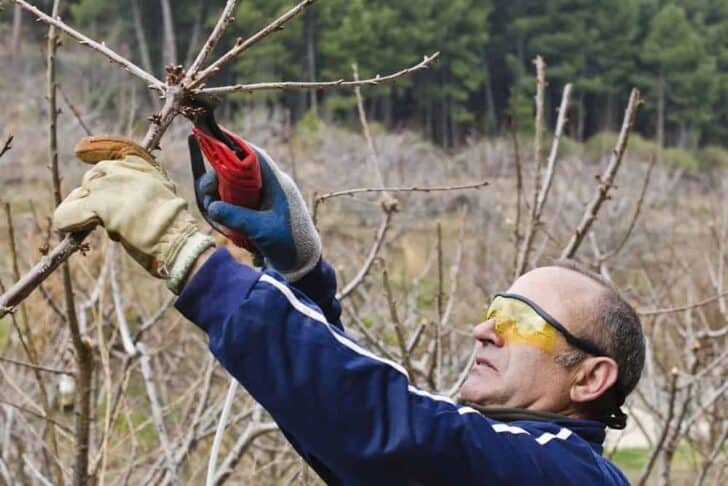 Sale
KleenGuard (Formerly Jackson Safety) V30 Nemesis Safety Glasses (25688), Smoke Mirror with Black...
These Jackson Safety Nemesis Safety Glasses (safety sunglasses) have a black frame and smoke lenses with outer mirror coating for outdoor use; smoke mirror lenses are ideal for bright, sunny days to...
Jackson Safety V30 Nemesis Smoke Mirror Safety Glasses (sunglasses) feature a sporty, flexible, lightweight design that your employees will be happy to wear; they have a stylish, sporty look and feel
Gardening Boots
Sure, you could just continue gardening in that old pair of shoes that you're never going to wear in public again. But why would you want to torture your feet like that? Ideally, you'll need a pair of high-top boots that are slip-resistant and waterproof. Sloggers and heavy-duty hiking boots are typically the shoes of choice for experienced gardeners. You'll also want to look for shoes that have hardened toes and flexible, rip-resistant rubber exteriors.
Sale
Gardening Hat
Who needs a gardening hat when there are so many other kinds of hats you can use, right? First, these hats are made of lightweight, breathable materials that keep your head from overheating when you're being battered by the spring or summer sun. Secondly, their extended bills do a much better job of blocking the sun from hitting your face than most other hat types. In essence, gardening hats protect you from the unpleasantness of being blasted by overbearingly bright light and potentially getting sunburn on your face. Of course, applying sunscreen is still wise even if you're going to be wearing a gardening hat.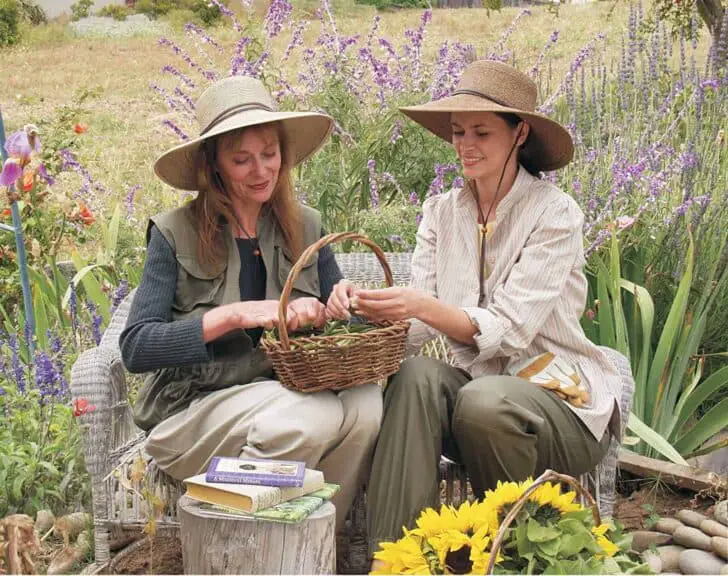 Sale
Kneeling Cushions or Knee Pads
A thorough gardener will be spending a decent amount of time crouched down in the dirt to pull up weeds, prune and train vegetation, and sow and harvest plants. All of that kneeling can be bad for your knees if you're resting them on solid ground. Use knee pads or cushions to give yourself a comfortable kneeling position and you'll save yourself a lot of unnecessary aches and pains. While you could technically just use knee pads that are intended for cycling or skateboarding, there are special kneeling cushions designed for gardeners that would better suit this purpose.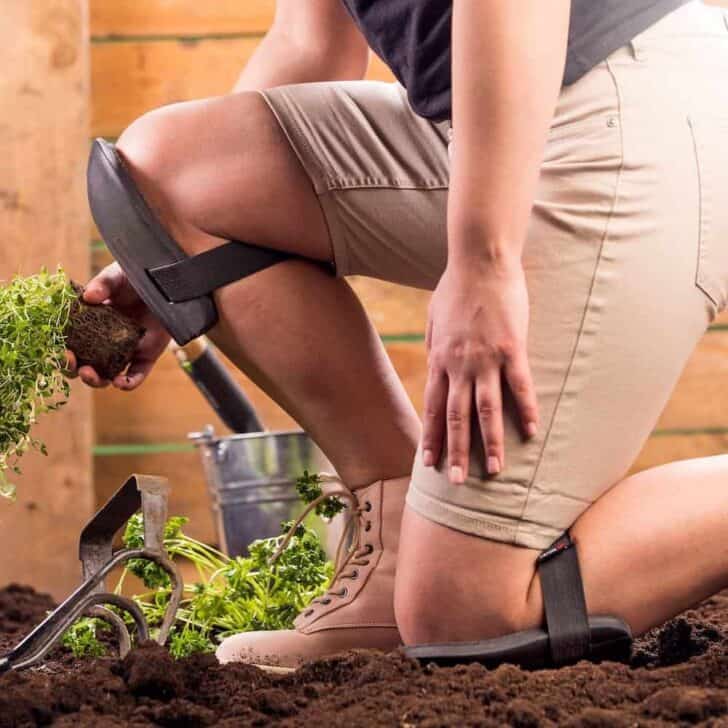 Sale
Aprons & Totes
Many gardeners just tend to their garden in old clothes that they don't mind ruining. However, if you're the type of person who wants to fit a little bit of gardening into your schedule throughout the day, it's good to have aprons and totes that can shield you from the dirty work. With a protective gardening apron and a few handy totes nearby, you'll be able to move tools, plants, soil, and other components around your garden without the concern of spilling or spoiling anything.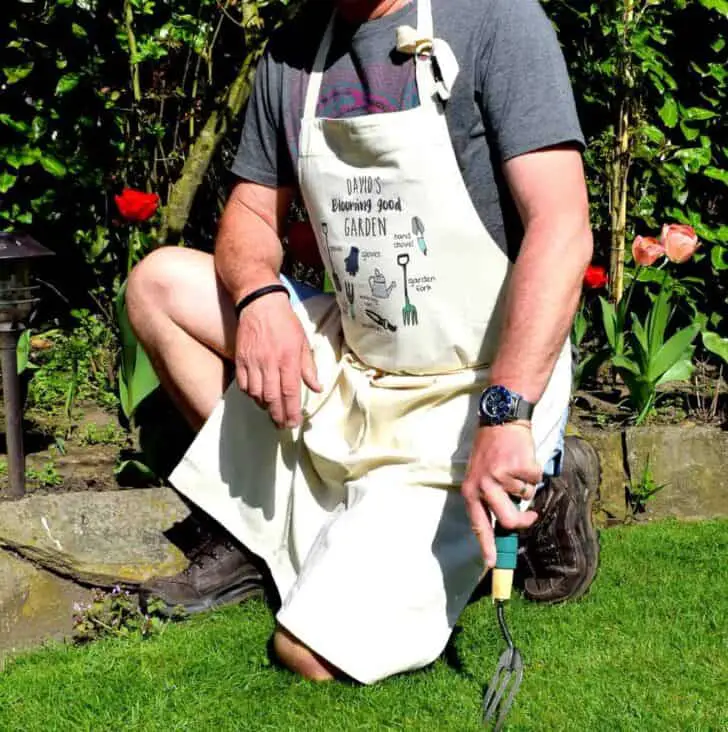 Better Gear Makes Better Gardeners
In closing, it's important for every serious gardener to equip themselves with the gear needed to stay clean, productive, and injury-free. Ultimately, better gear makes you more efficient when you're tending to your plants, which in turn means you'll have a more enjoyable experience and achieve more desirable results.
Updated on 2023-11-27 - Images from Amazon API. Logos are trademarks of Amazon.com, Inc. or its affiliates. 1001Gardens is a participant in the Amazon Services LLC Associates Program, an affiliate advertising program designed to provide a means for sites to earn advertising fees by advertising and linking to Amazon.com.