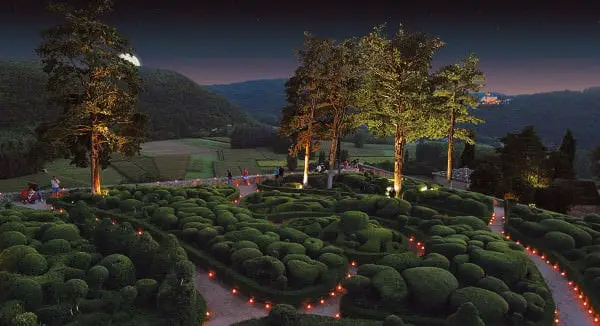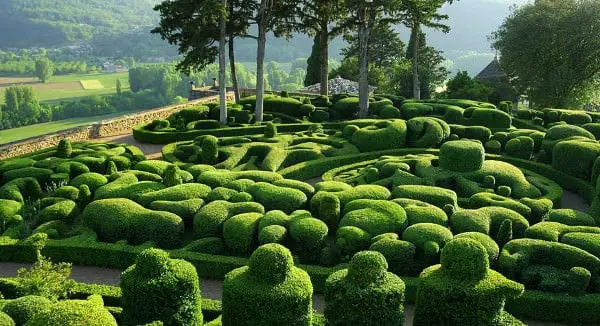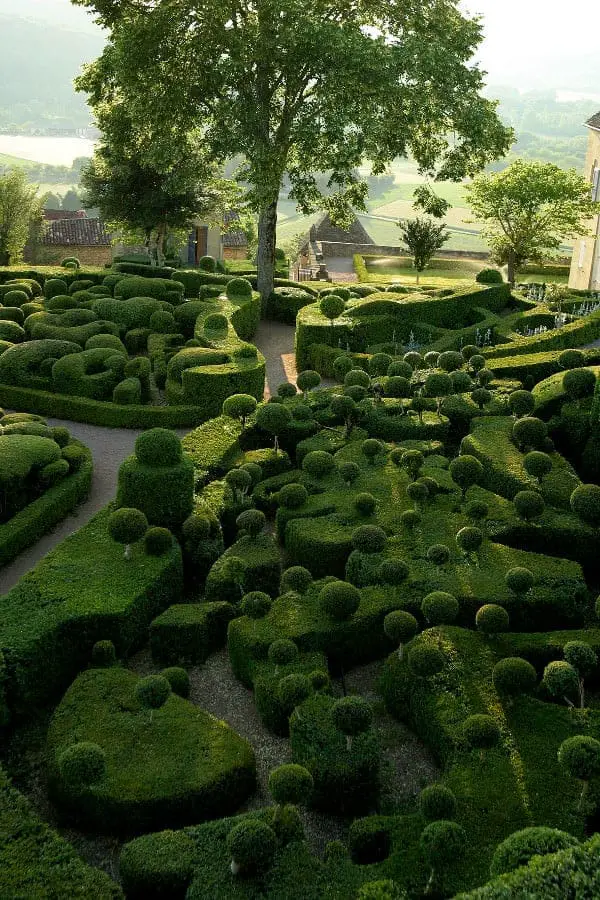 The town of Vézac in the Dordogne region of France is home to the famed Gardens of Marqueyssac. These stunningly sculptured landscapes wrap around a 17th-century chateau that sits perched above the picturesque Dordogne valley. The bubbly, rounded forms of the garden are carefully manicured by active attendants, maintaining a design that was first developed over 300 years ago.
How useful was this post?
Click on a star to rate it!
Average rating / 5. Vote count:
No votes so far! Be the first to rate this post.
We are sorry that this post was not useful for you!
Let us improve this post!
Thanks for your feedback!