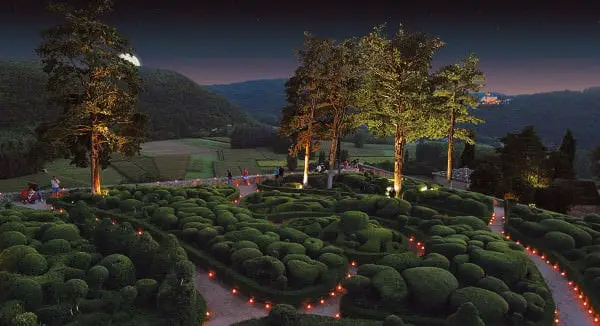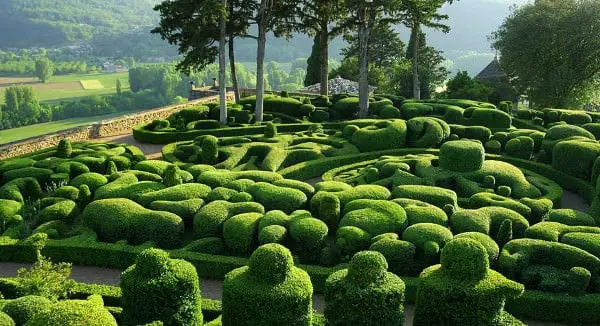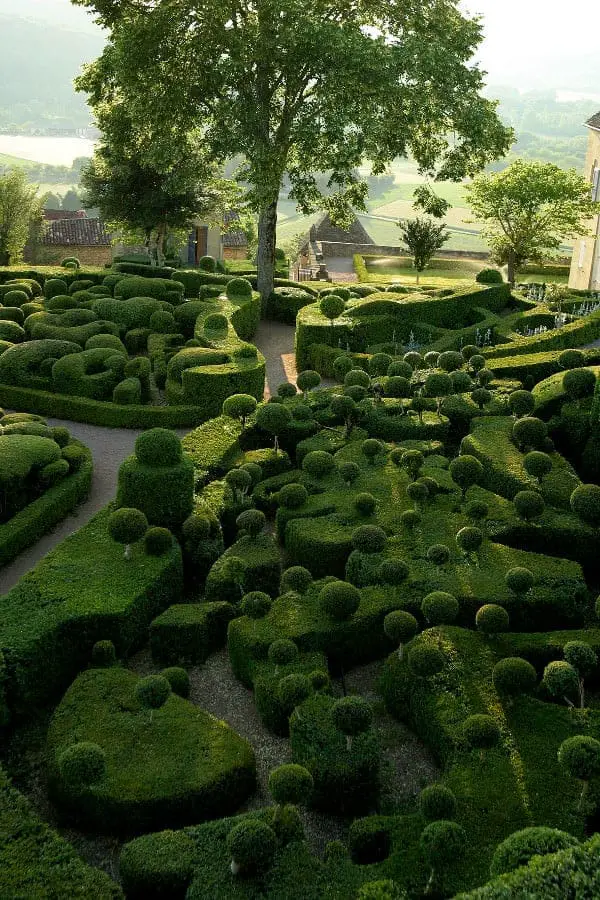 The town of Vézac in the Dordogne region of France is home to the famed Gardens of Marqueyssac. These stunningly sculptured landscapes wrap around a 17th-century chateau that sits perched above the picturesque Dordogne valley. The bubbly, rounded forms of the garden are carefully manicured by active attendants, maintaining a design that was first developed over 300 years ago.
We are sorry that this post was not useful for you!
Let us improve this post!
Tell us how we can improve this post?