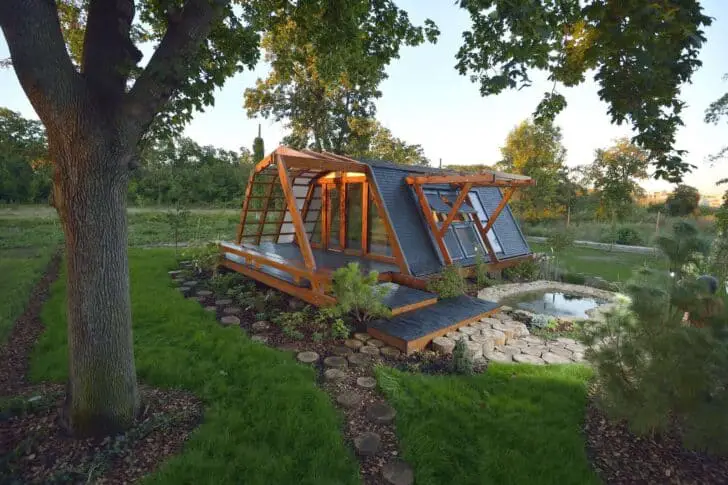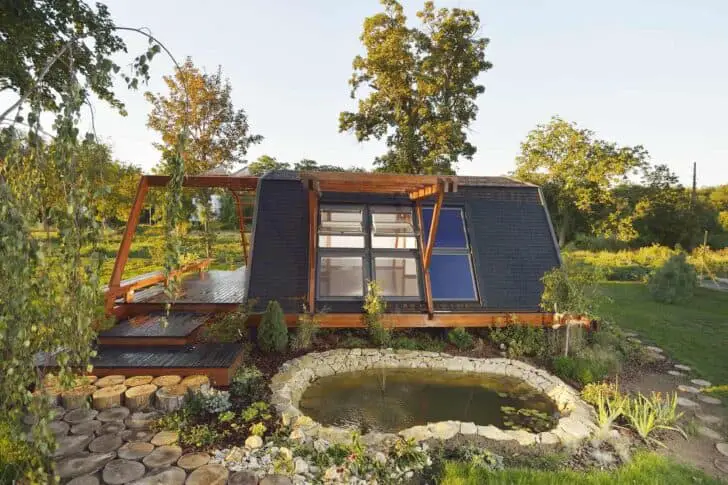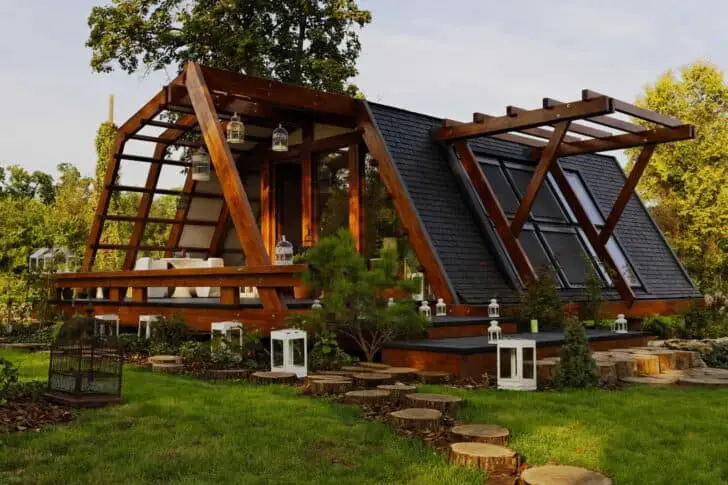 Here is the Soleta, a Romanian creation of small house (we could almost say hut !) reminding also in some cases the prefab or container houses. Every space is optimized inside ! Would love to have one !
We are sorry that this post was not useful for you!
Let us improve this post!
Tell us how we can improve this post?