The "Seelenkiste" (Soul Box) is a small research station, a minimum space for a maximum of two people, which is limited to the bare minimum. A place to sleep, a niche to sit, a good book, a hot cup of tea.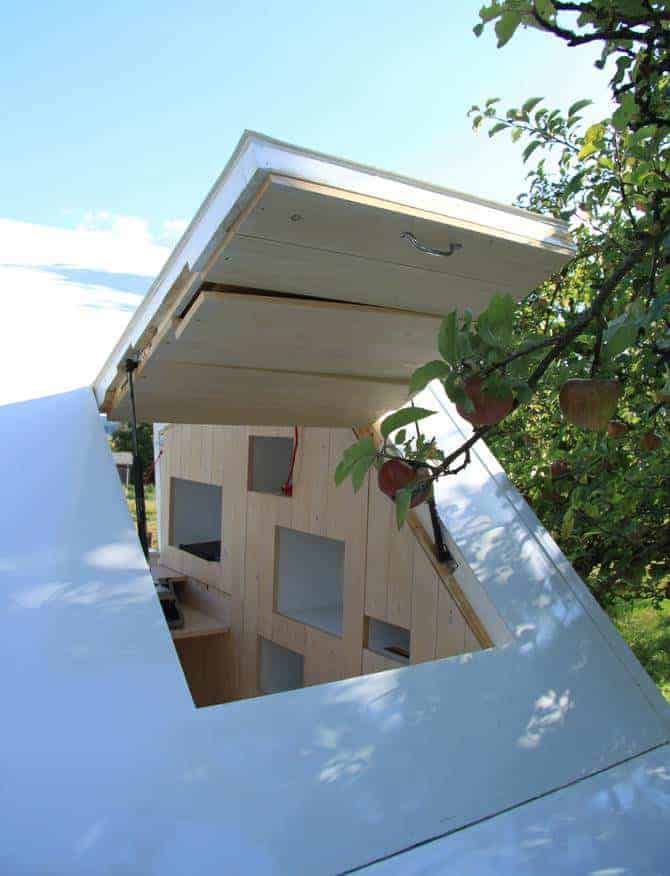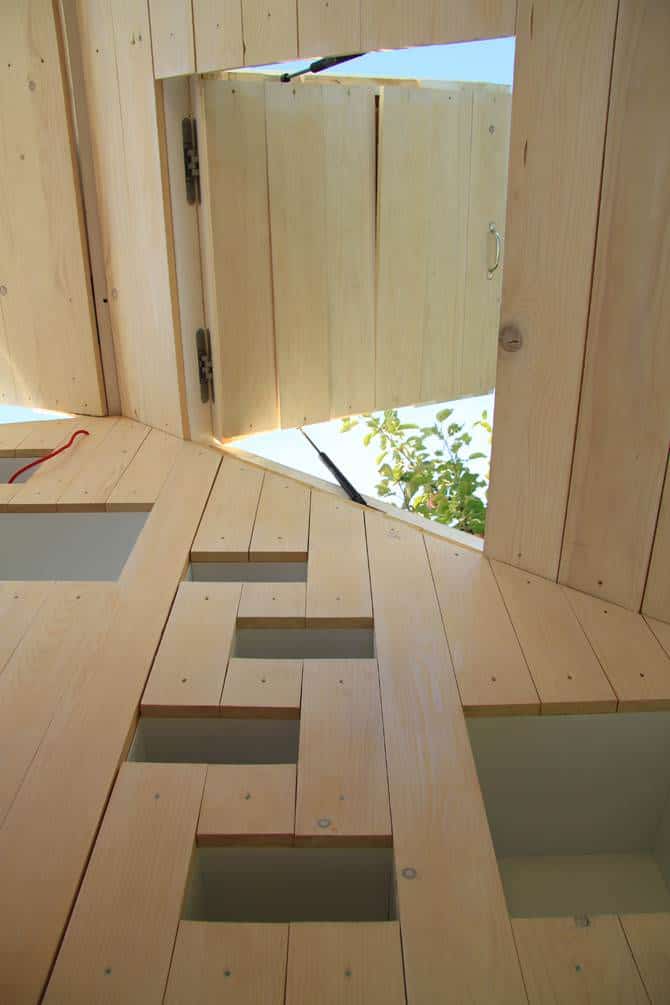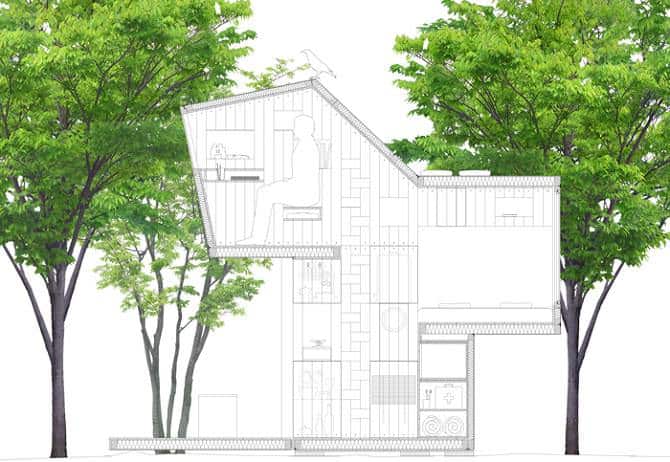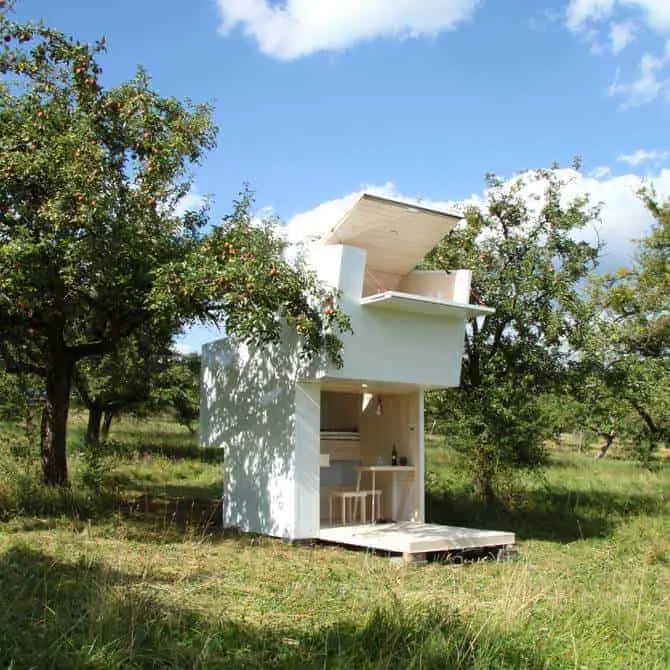 How useful was this post?
Click on a star to rate it!
Average rating 5 / 5. Vote count: 1
We are sorry that this post was not useful for you!
Let us improve this post!
Thanks for your feedback!