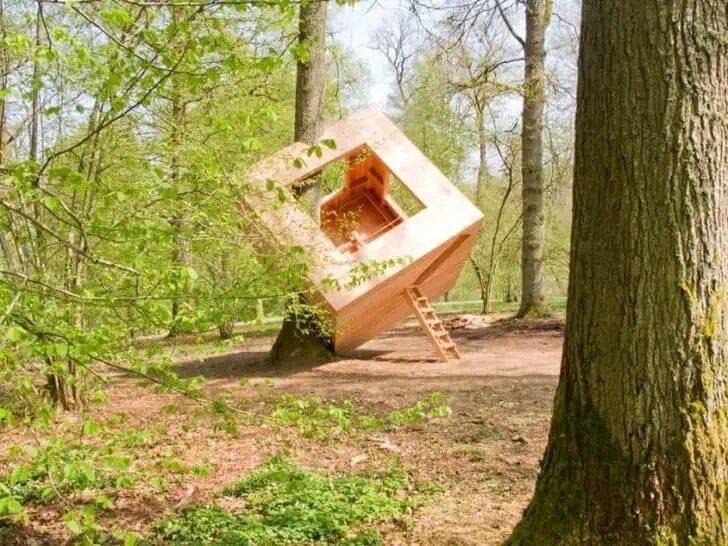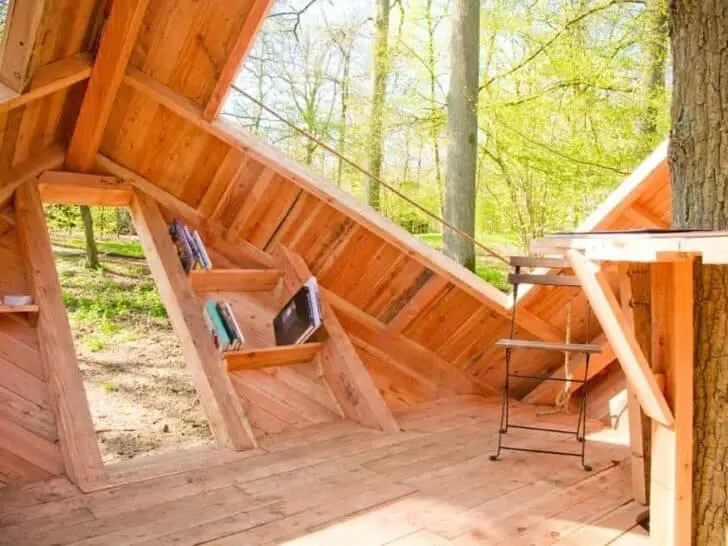 Here is one of the most contemporary hut we've ever seen ! It was initially made as an ephemeral installation for the "Passion Robinson Festival 2013" but they finally decided to let it in the forest of Chevetogne in Belgium.
How useful was this post?
Click on a star to rate it!
Average rating / 5. Vote count:
No votes so far! Be the first to rate this post.
We are sorry that this post was not useful for you!
Let us improve this post!
Thanks for your feedback!