Unique garden mosaic pathway made from river rocks. Could not found information on location, any idea ?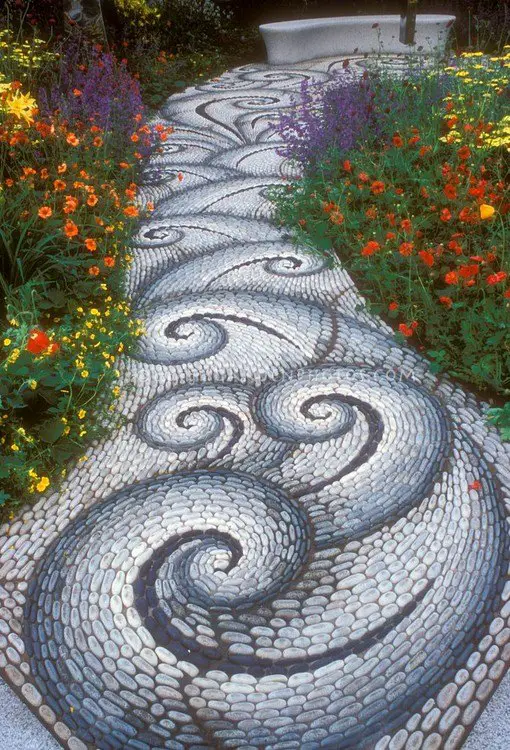 ++ More information at Personal Touch Gardening and Landscaping website ! Check our tutorial: How To: Landscaping Rocks
We are sorry that this post was not useful for you!
Let us improve this post!
Tell us how we can improve this post?