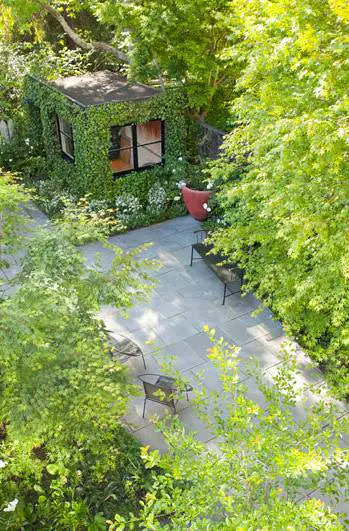 This is a wonderful example of the potential for a very compact urban garden space to add incredible dimension, beauty, connection to nature, and livability to this home. The garden room has been transformed from a completely underutilized space to a wholly integrated extension of the living spaces of the home.
We are sorry that this post was not useful for you!
Let us improve this post!
Tell us how we can improve this post?