A plastic tray, earth, a few feet of wild ivy, branches of catalpa all in a formwork of recycled wood and this is the vegetal screen to protect the terrace from the wind and prying eyes...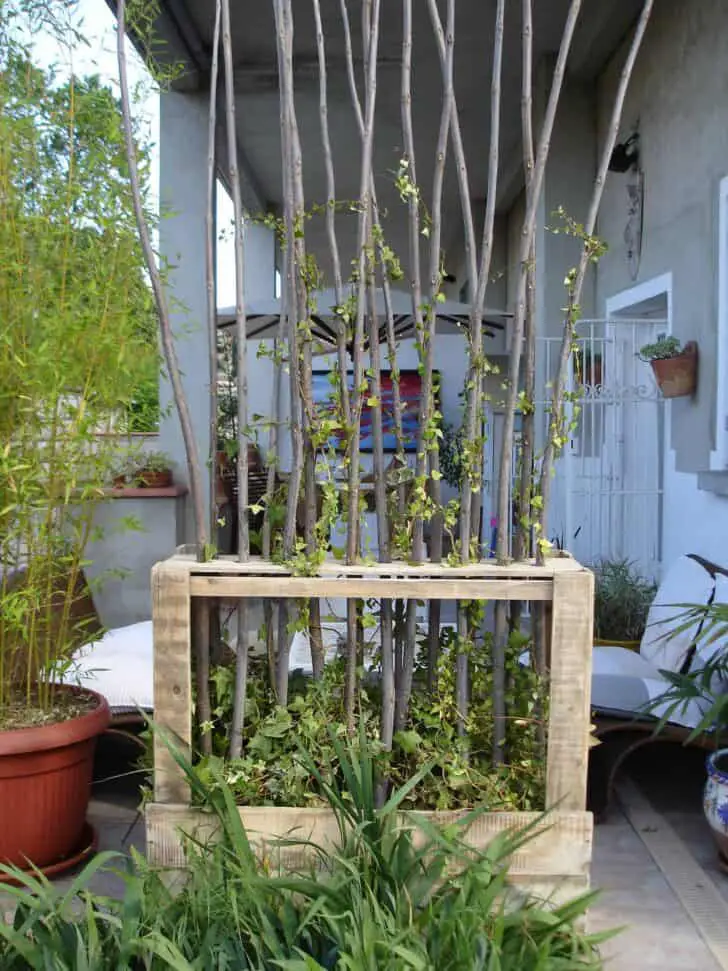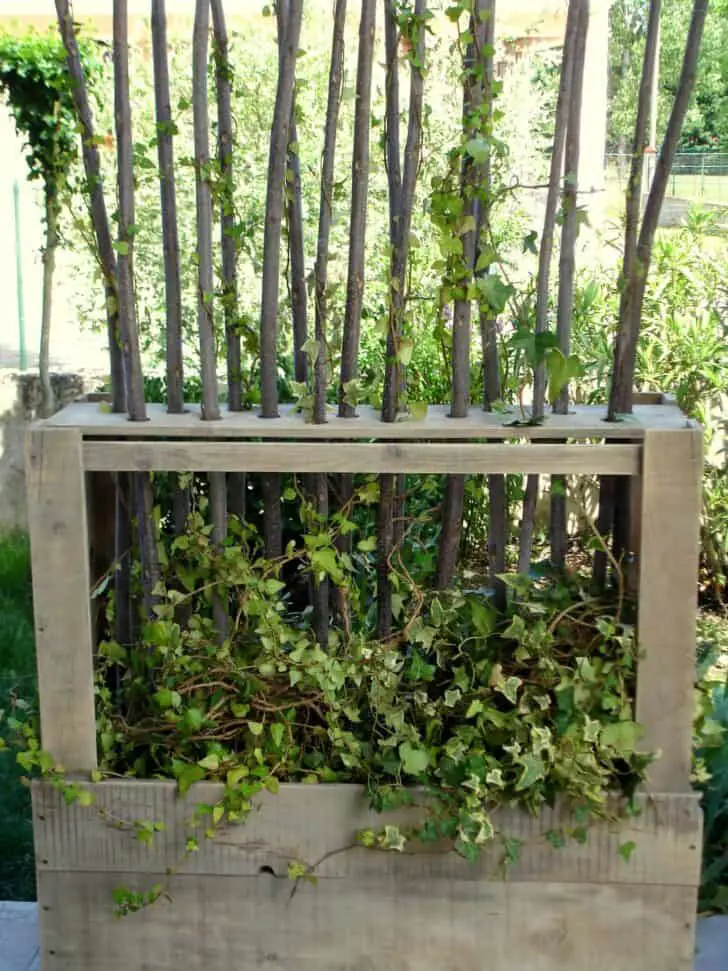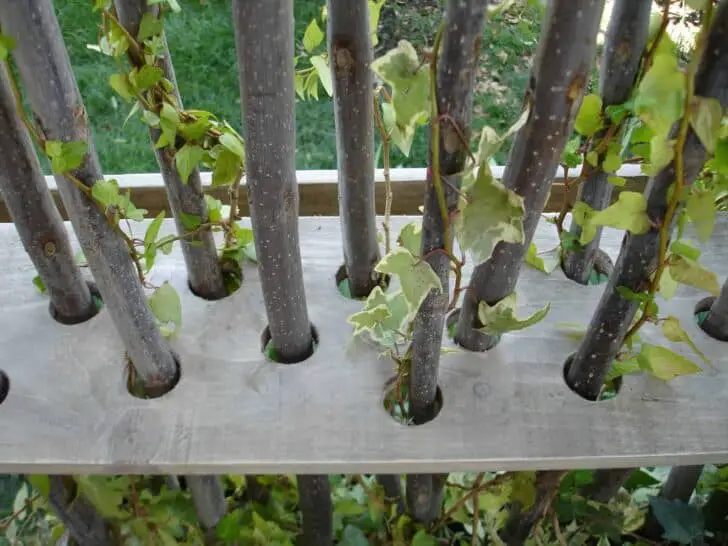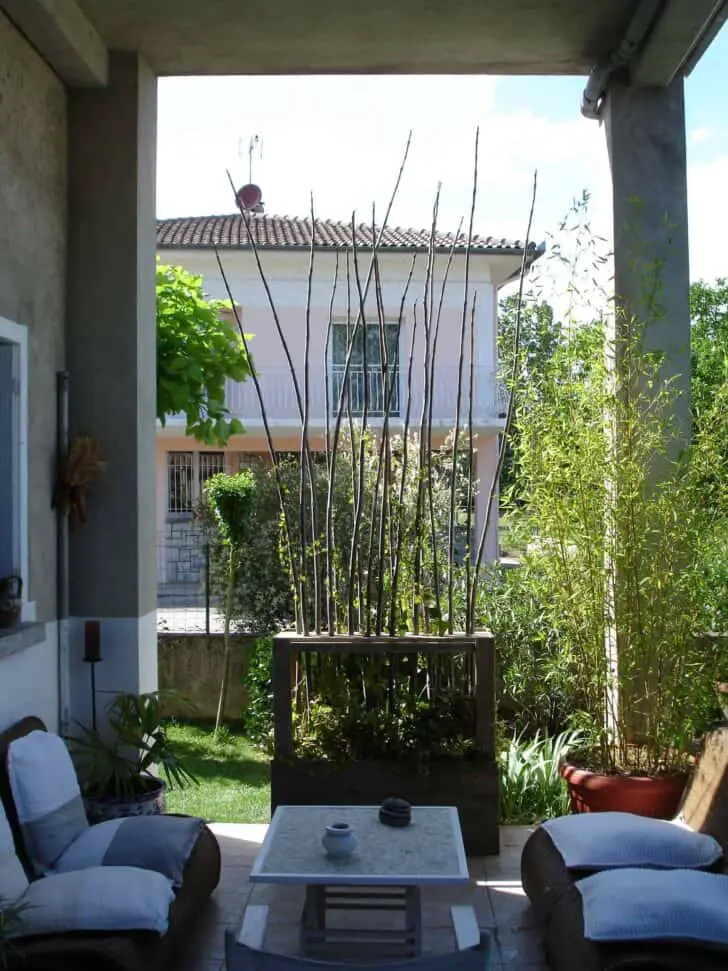 Website: La cabane au fond du jardin !
How useful was this post?
Click on a star to rate it!
Average rating / 5. Vote count:
No votes so far! Be the first to rate this post.
We are sorry that this post was not useful for you!
Let us improve this post!
Thanks for your feedback!