If you have an old bucket taking the dust somewhere, here is a nice idea to reuse it in your garden !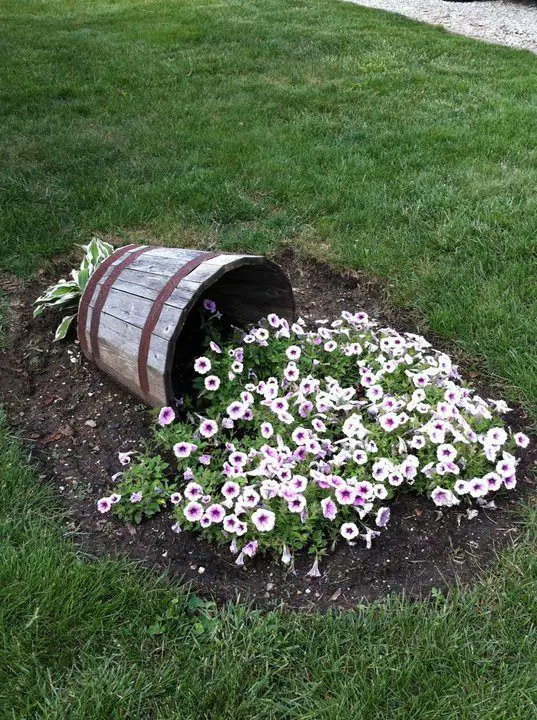 More information: Cavaqueando po ai website !
We are sorry that this post was not useful for you!
Let us improve this post!
Tell us how we can improve this post?