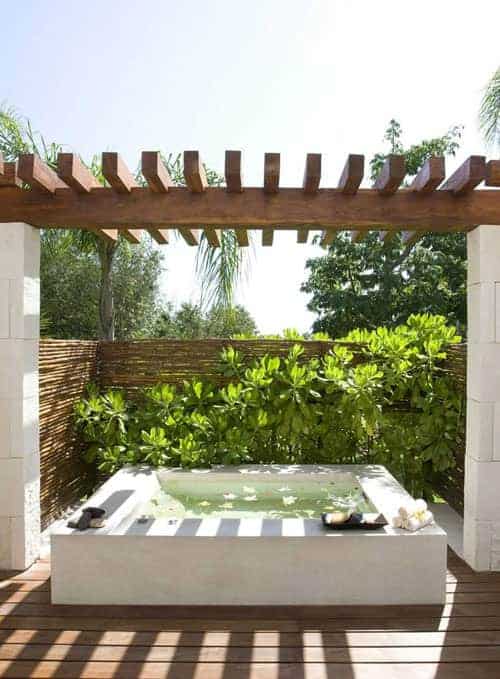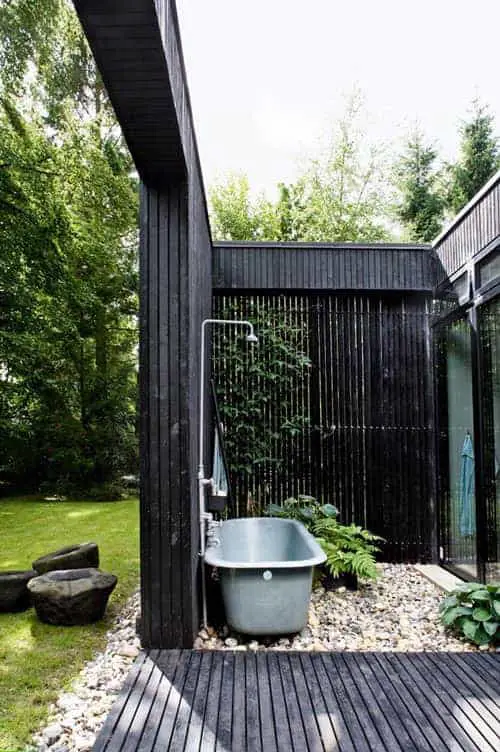 Here is one of the most luxurious thing you can dream of ! I can also be a waste of money if you make it for your home, but as soon as holidays arrive, it becomes just a dream in the back-to-nature ego-trip.
We are sorry that this post was not useful for you!
Let us improve this post!
Tell us how we can improve this post?