Don't know what to do with old those plates you collected over the years? We found an idea for you, why not making an original mailbox?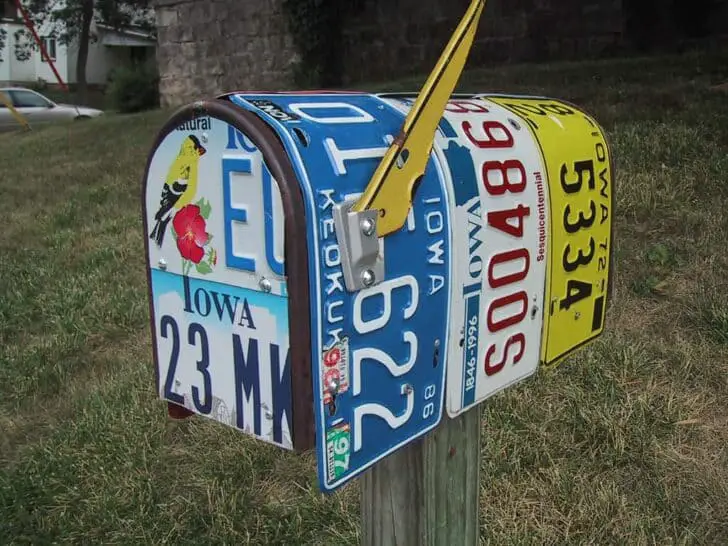 How useful was this post?
Click on a star to rate it!
Average rating / 5. Vote count:
No votes so far! Be the first to rate this post.
We are sorry that this post was not useful for you!
Let us improve this post!
Thanks for your feedback!