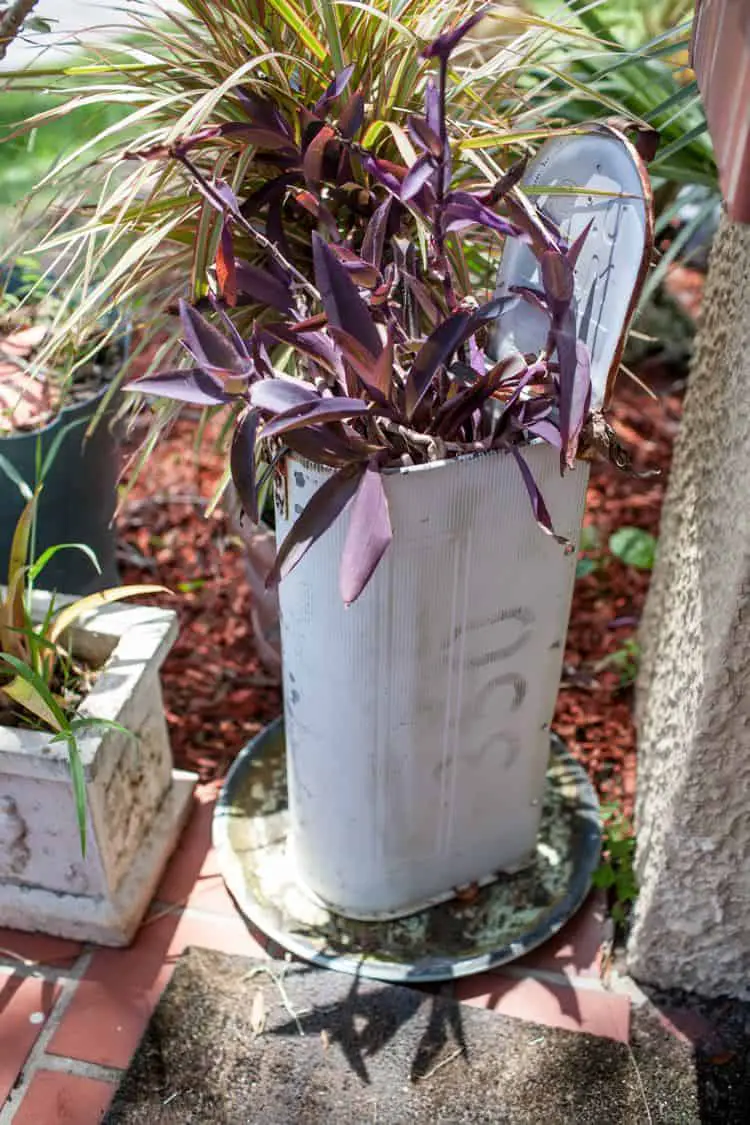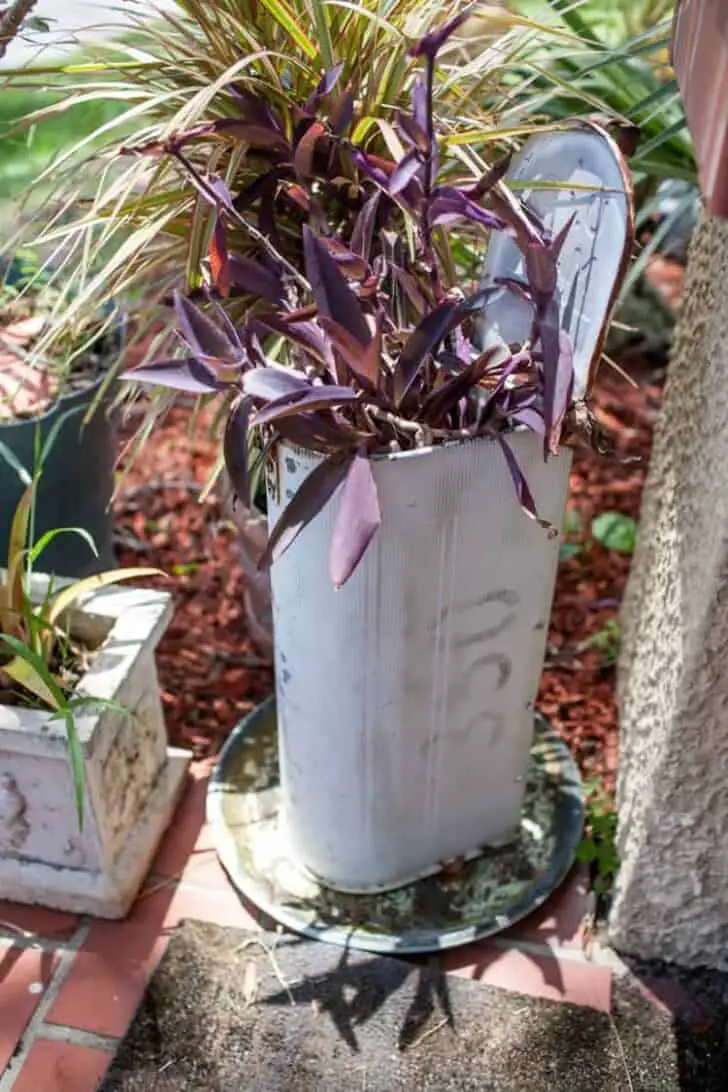 If you wondered what to do with this old rusty mailbox, then you may find here an answer. Use it as a new pot for plants! Perfect idea combining design and recycling!
We are sorry that this post was not useful for you!
Let us improve this post!
Tell us how we can improve this post?