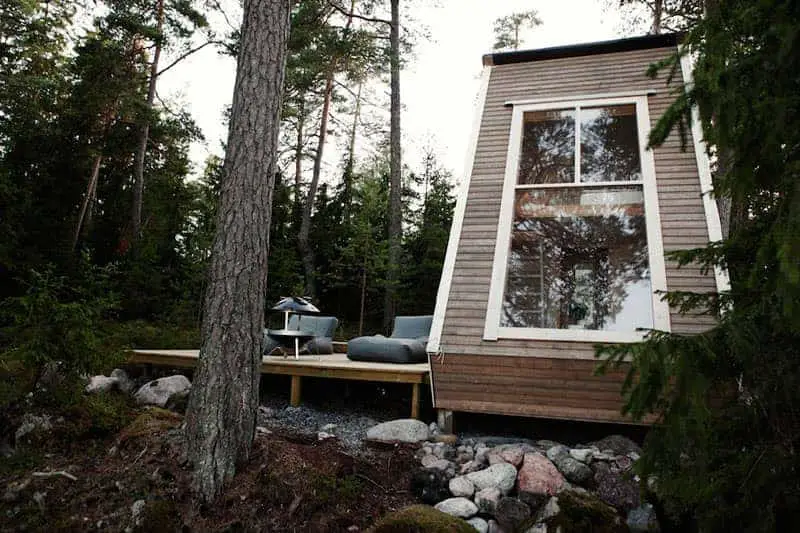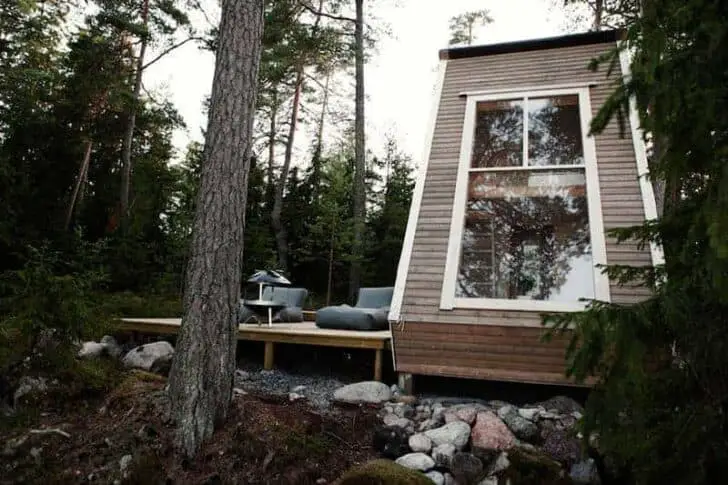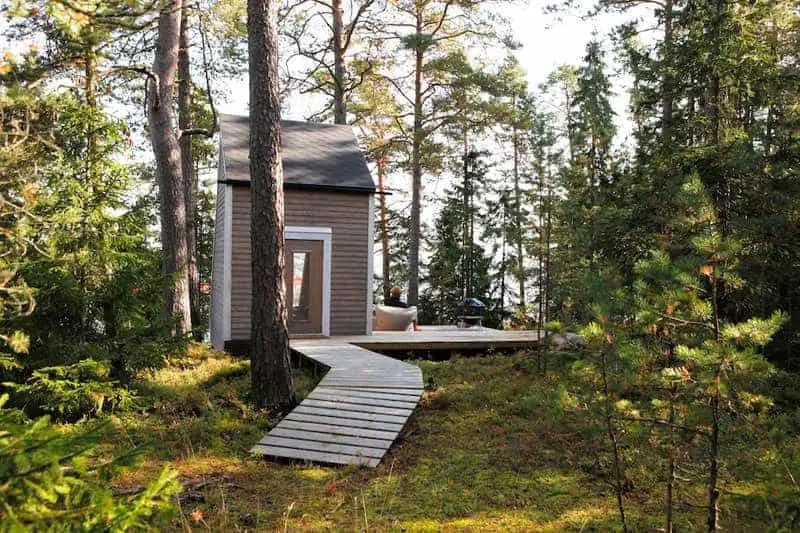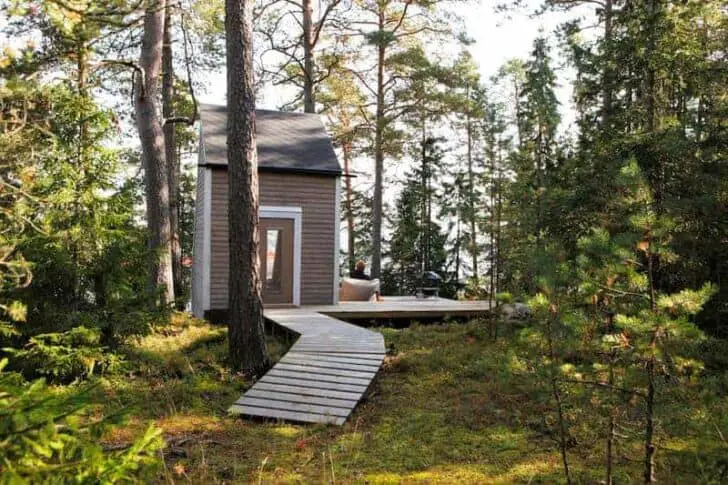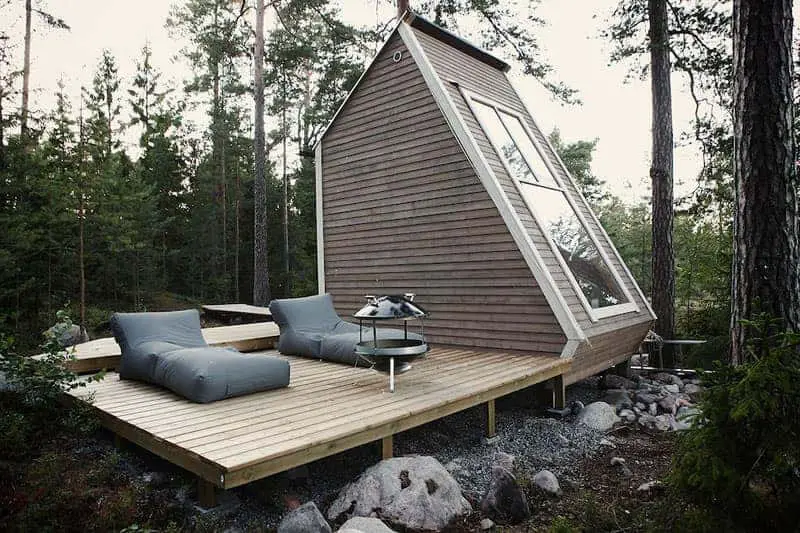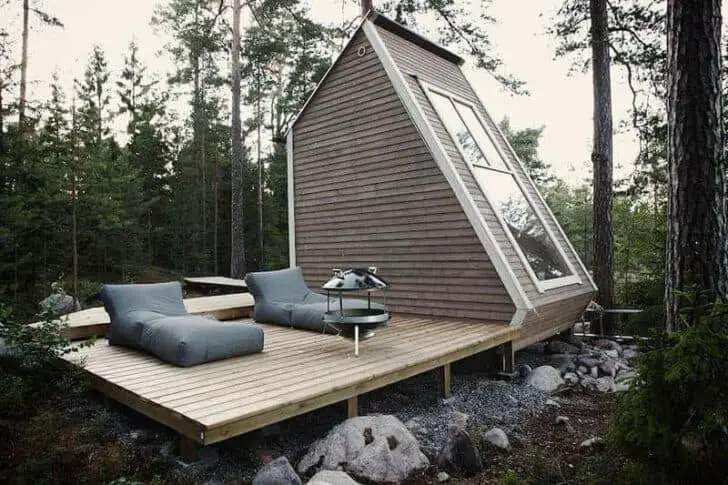 Located in the beautiful Finnish archipelago of Sipoo, lies 'Nido'. With the help of a local carpenter Robin Falck built the whole hut with his own hands and created a small two-story hut with a small lounge/living room at the bottom and bed as well as a small storage place on the top floor in only two and a half weeks time. The result is a cabin made of local wood and material that fuses with its environment perfectly.
How useful was this post?
Click on a star to rate it!
Average rating / 5. Vote count:
No votes so far! Be the first to rate this post.
We are sorry that this post was not useful for you!
Let us improve this post!
Thanks for your feedback!