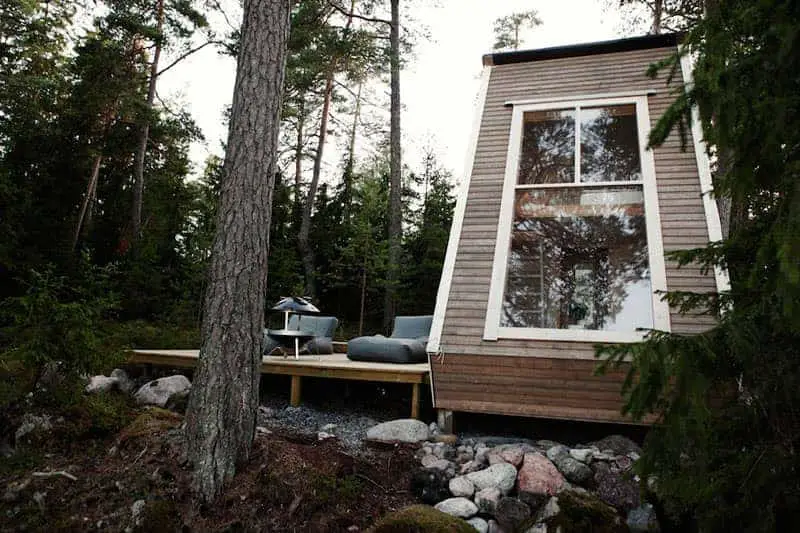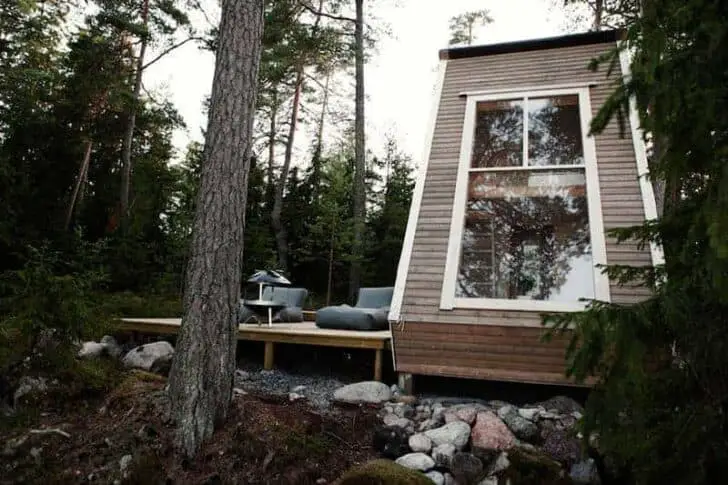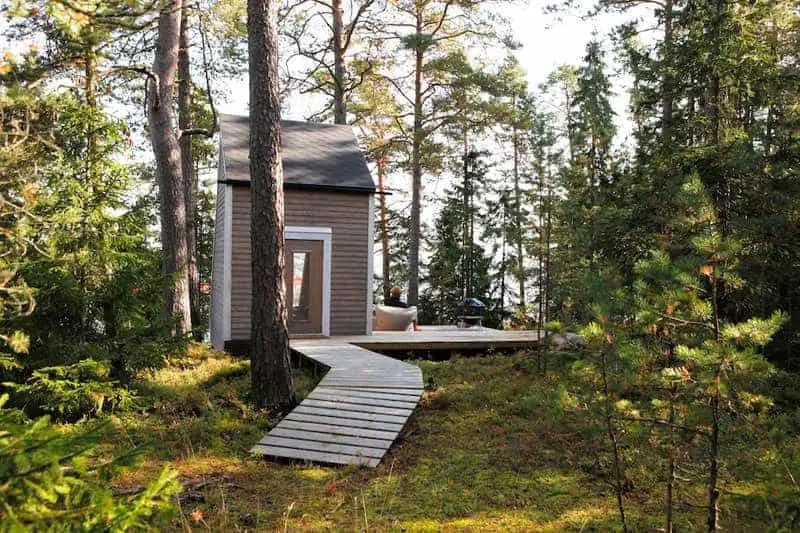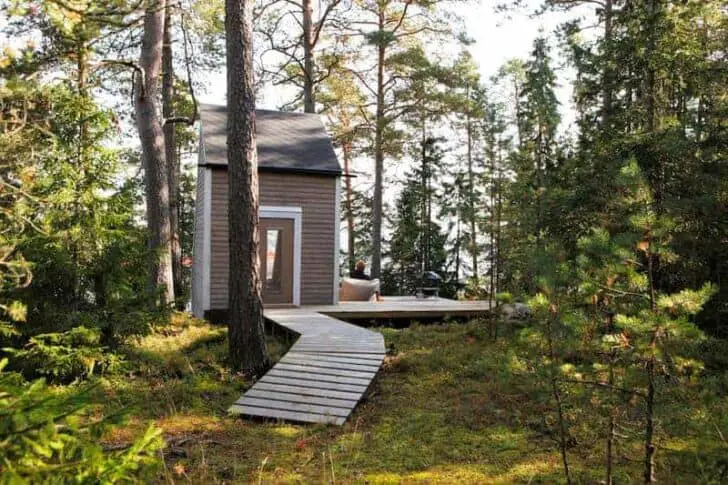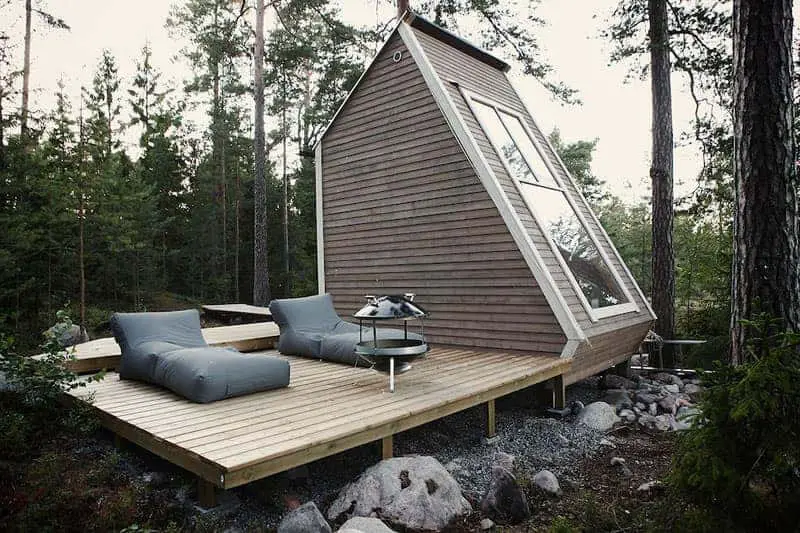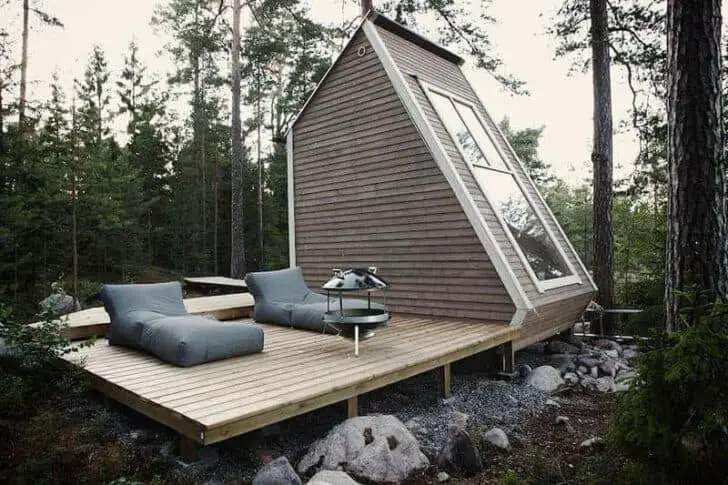 Located in the beautiful Finnish archipelago of Sipoo, lies 'Nido'. With the help of a local carpenter Robin Falck built the whole hut with his own hands and created a small two-story hut with a small lounge/living room at the bottom and bed as well as a small storage place on the top floor in only two and a half weeks time. The result is a cabin made of local wood and material that fuses with its environment perfectly.
We are sorry that this post was not useful for you!
Let us improve this post!
Tell us how we can improve this post?