These incredible plant sculptures such as frogs, gorillas, orangutans, cobras, unicorn, rabbits and butterflies are part of the Atlanta Botanical Garden event "Imaginary Worlds" currently open. So, if you have a chance to visit Atlanta this summer, you should definitely put the Atlanta Botanical Garden on your "places to visit in Atlanta" list. Below you can see some of the sculptures from this beautiful garden. Enjoy!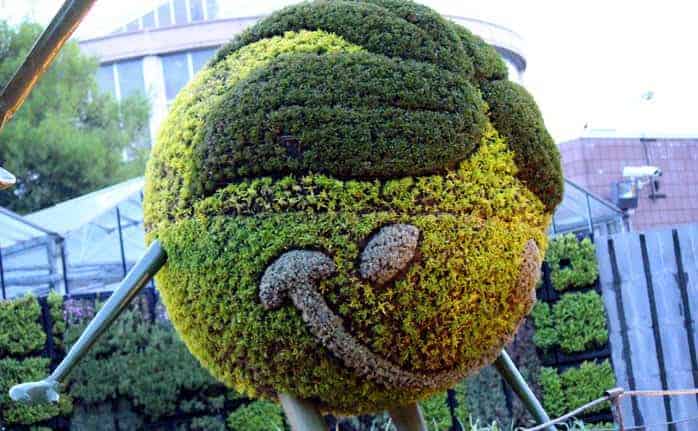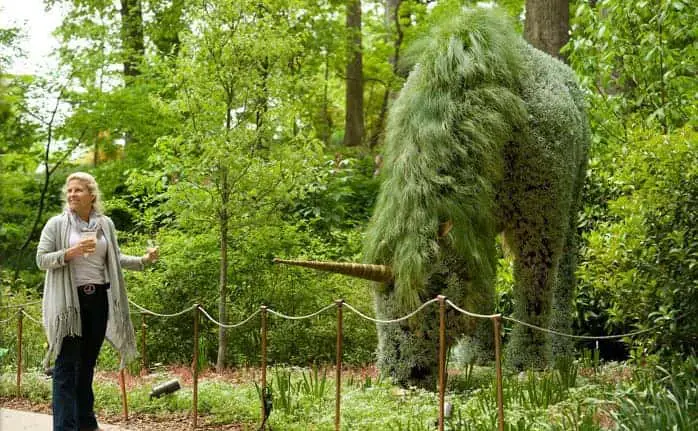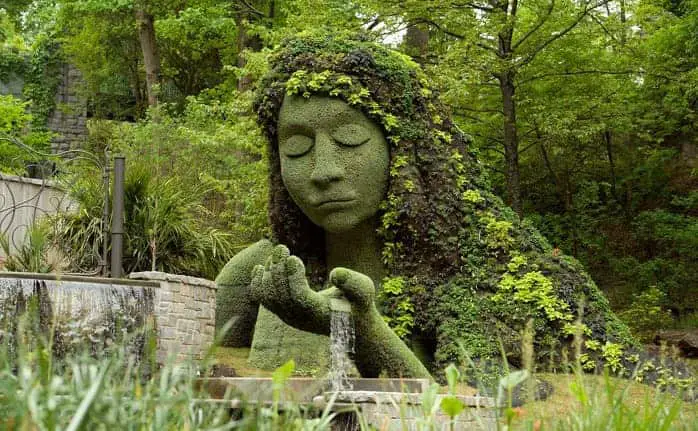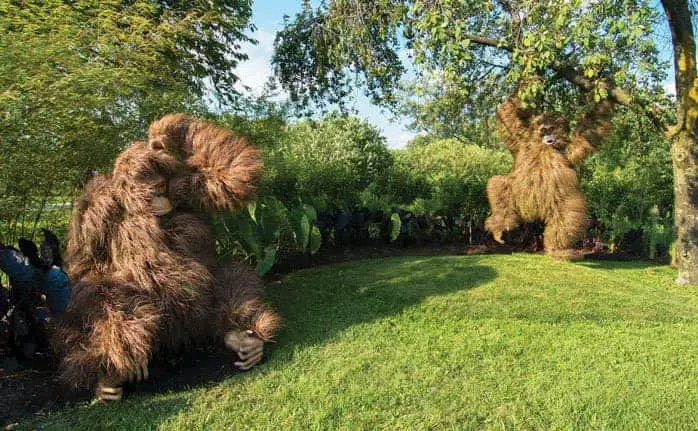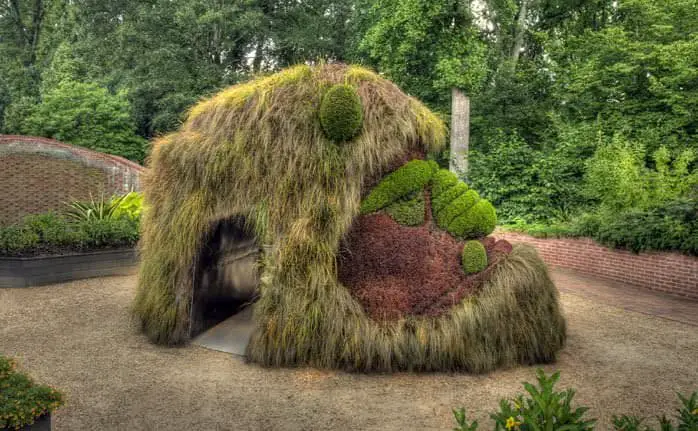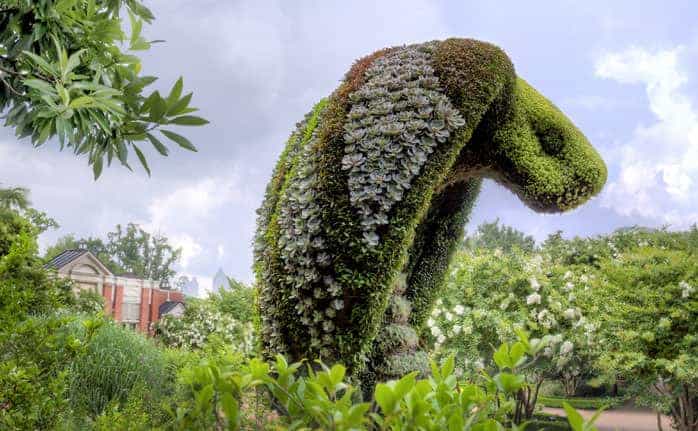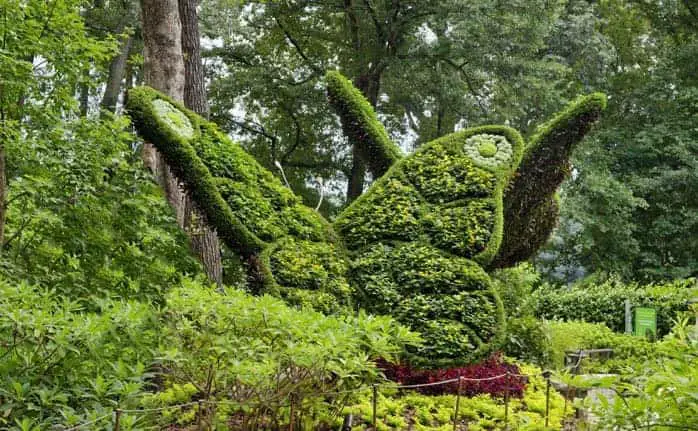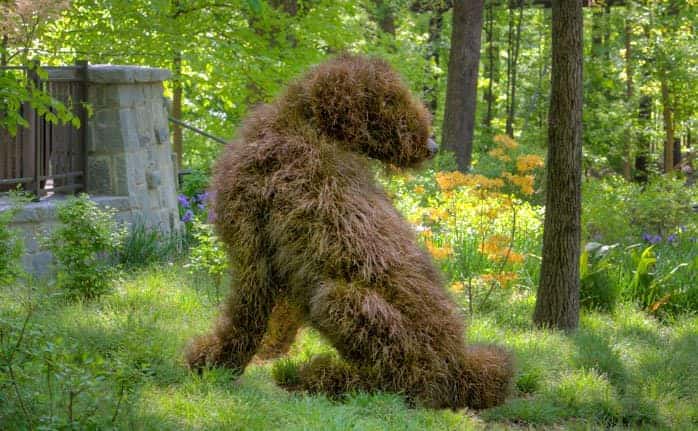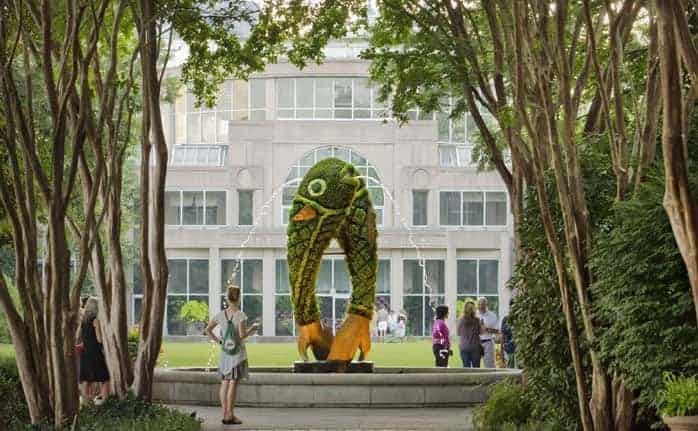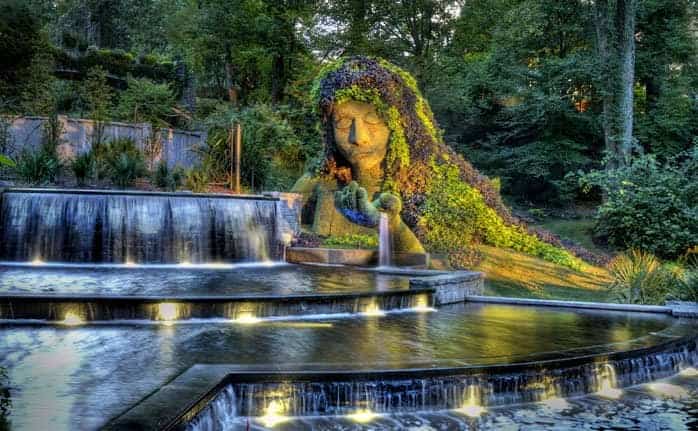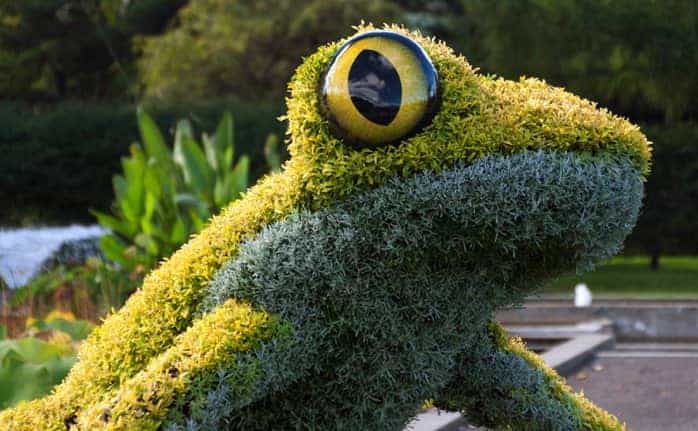 Website: Atlanta Botanical Garden!
How useful was this post?
Click on a star to rate it!
Average rating / 5. Vote count:
No votes so far! Be the first to rate this post.
We are sorry that this post was not useful for you!
Let us improve this post!
Thanks for your feedback!