If your garden is not suitable for a treehouse then why not give a corner of it a touch of 'Tolkien' magic with these beautifully crafted Hobbit house kit. More hobbit houses here: Diy Eco Hobbit House Kit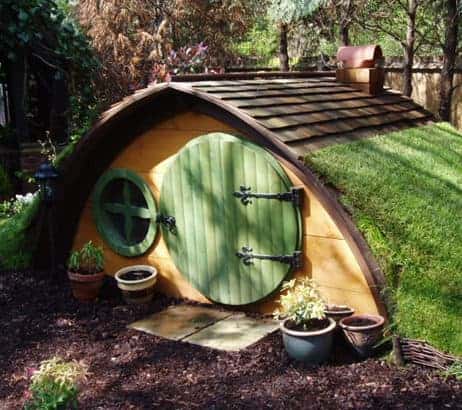 Anf if you want a mini hobbit house...
We are sorry that this post was not useful for you!
Let us improve this post!
Tell us how we can improve this post?
Updated on 2020-04-06 - Images from Amazon API. Logos are trademarks of Amazon.com, Inc. or its affiliates.