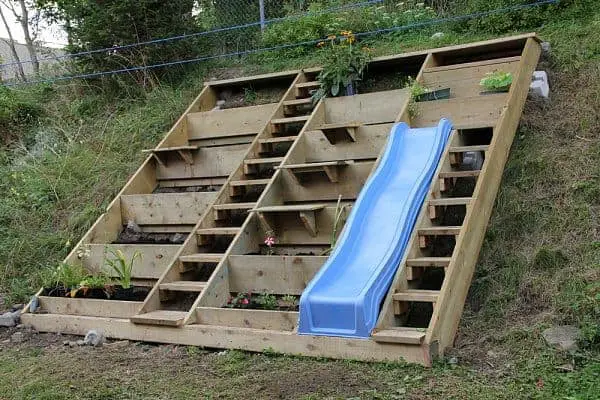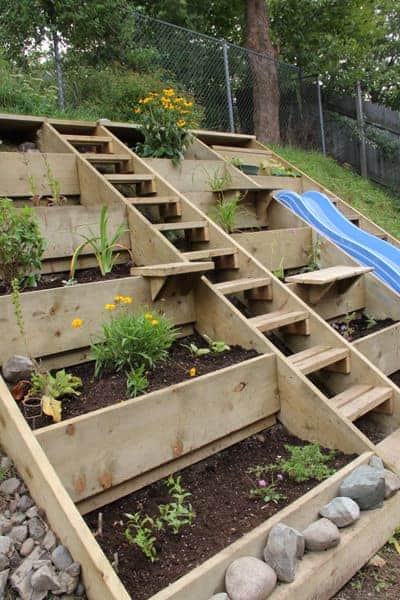 Here is a really good inspiration for hillside landscaping with rocks when you have a little hillside in your garden. Check our tutorial: How To: Landscaping Rocks
We are sorry that this post was not useful for you!
Let us improve this post!
Tell us how we can improve this post?