If you're looking to reconnect with nature, this is the natural get-a-way experience for you. The glass walls give you a panoramic view on the woods. The Glass House is located at Candlewood Cabins in Wisconsin (US).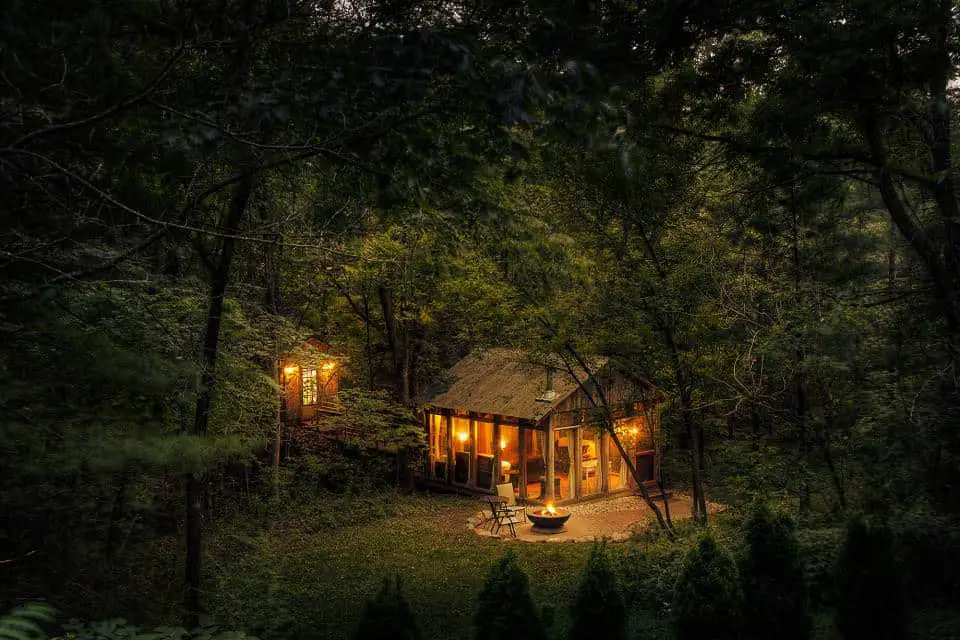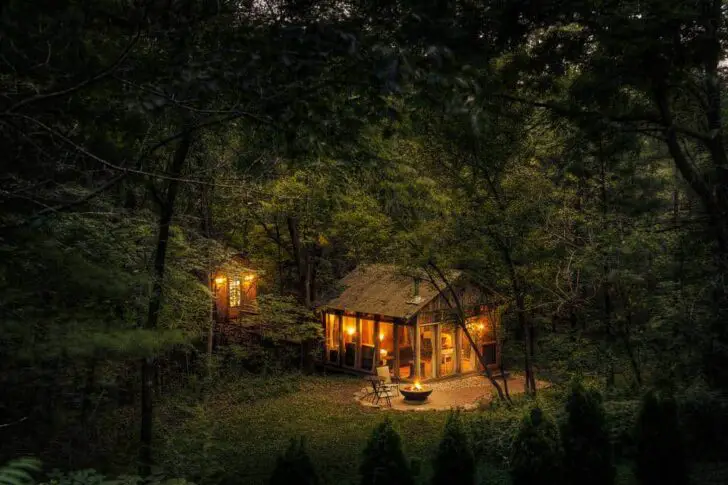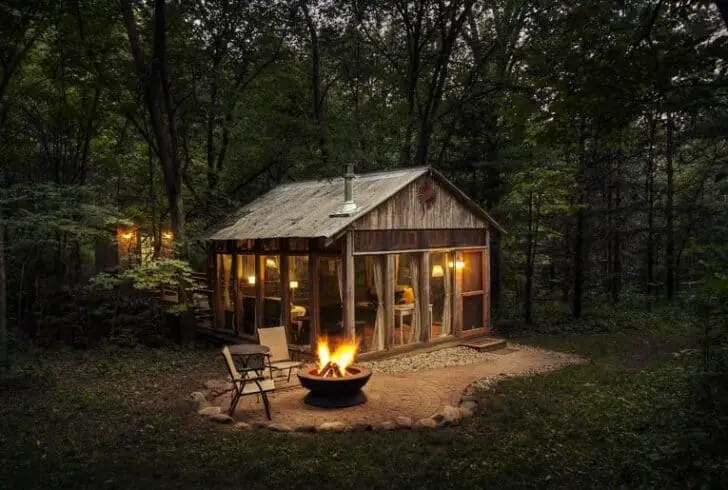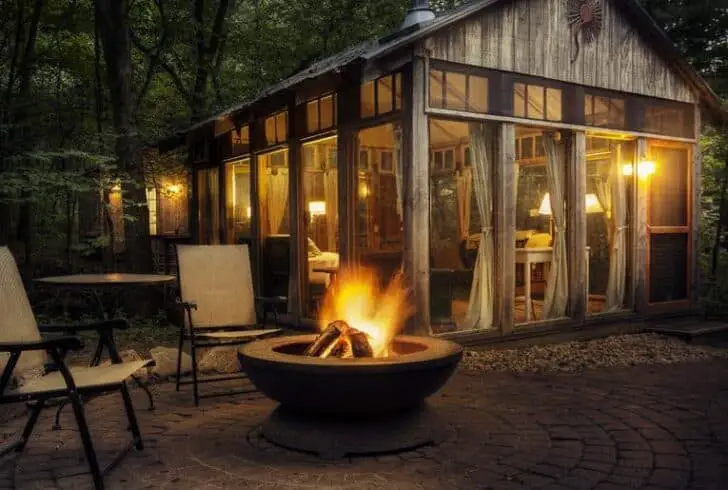 We are sorry that this post was not useful for you!
Let us improve this post!
Tell us how we can improve this post?