If you're looking to reconnect with nature, this is the natural get-a-way experience for you. The glass walls give you a panoramic view on the woods. The Glass House is located at Candlewood Cabins in Wisconsin (US).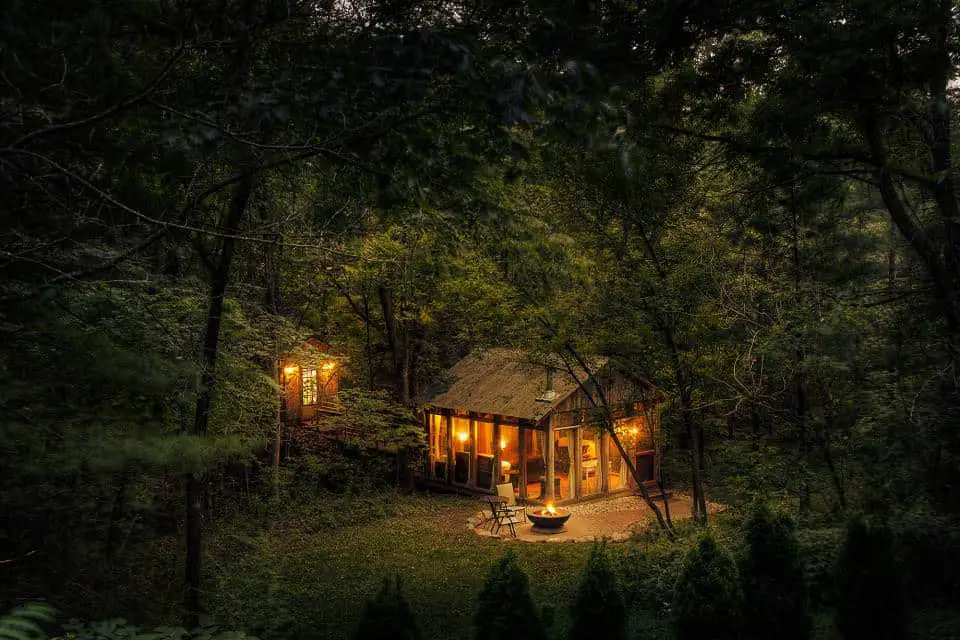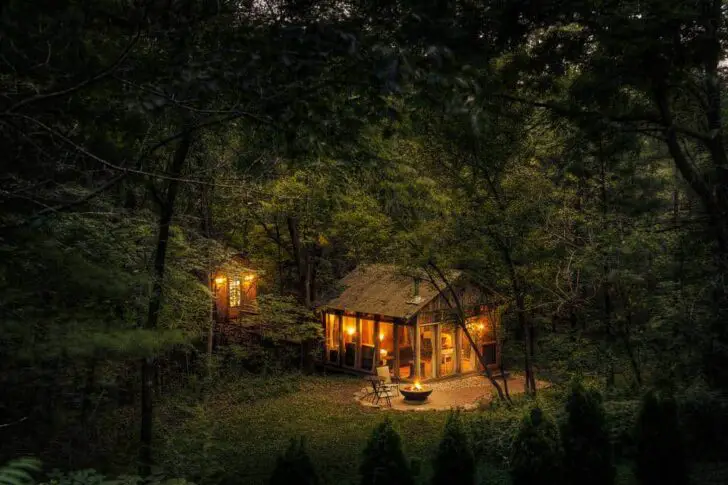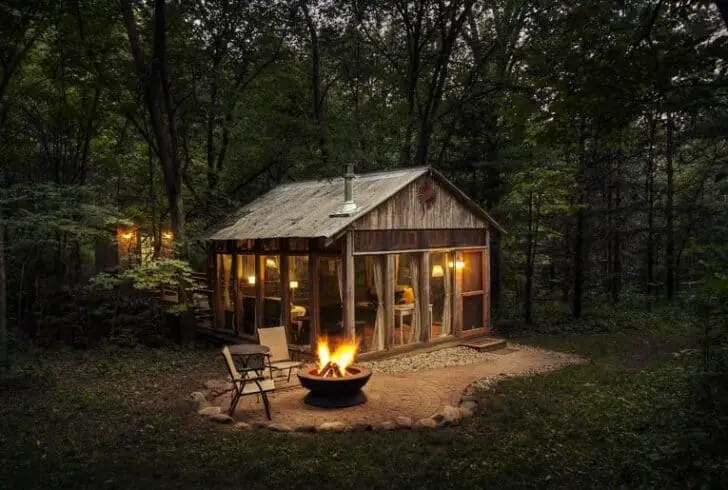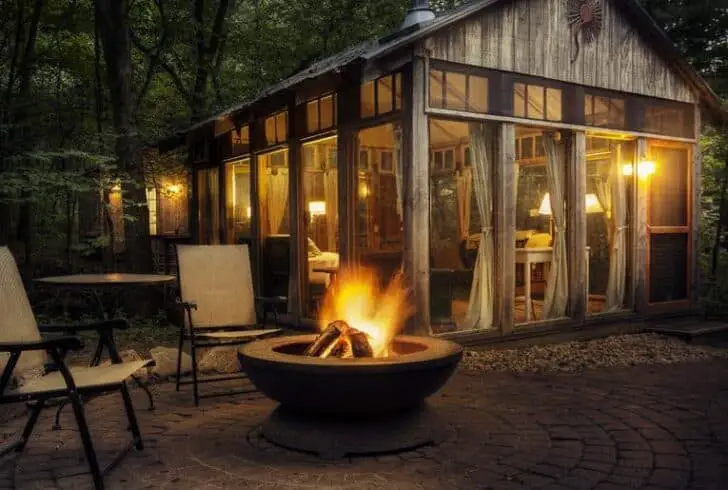 How useful was this post?
Click on a star to rate it!
Average rating 4.7 / 5. Vote count: 3
We are sorry that this post was not useful for you!
Let us improve this post!
Thanks for your feedback!