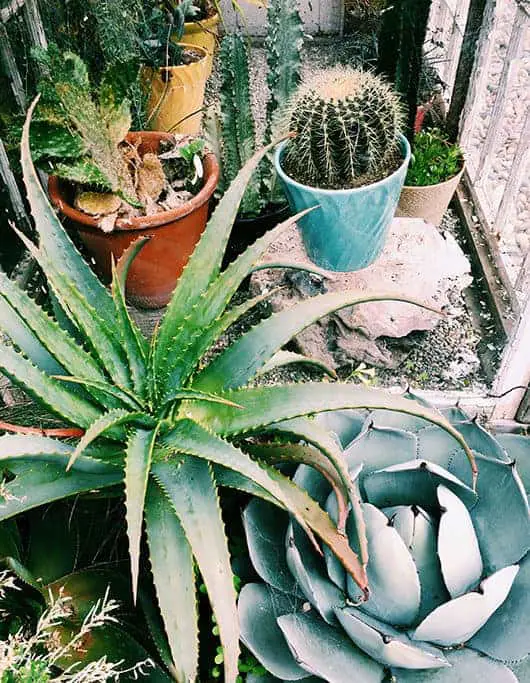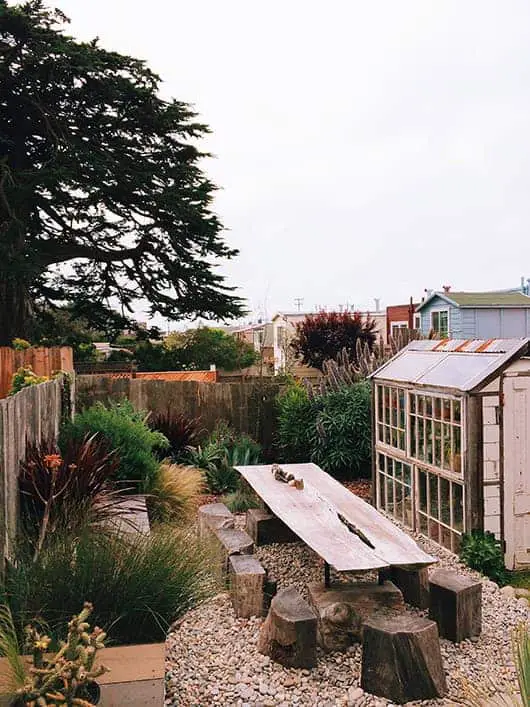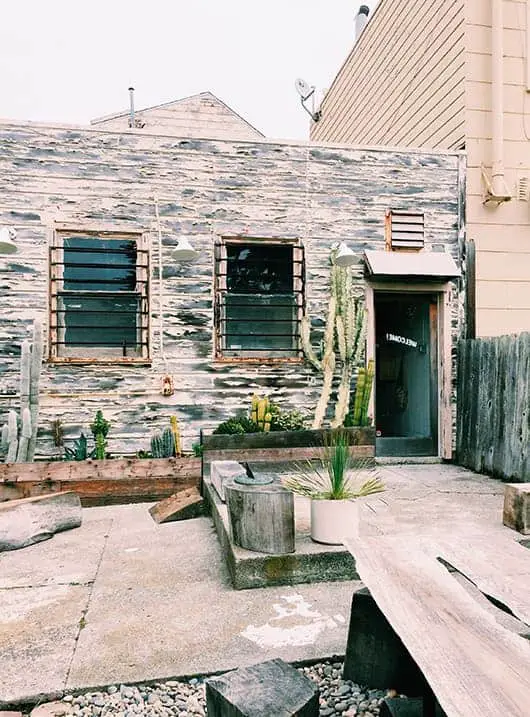 In the General Store, local artisans and craftspeople contribute to the mix of furniture, clothing, tools, plants, household items, books, upcycled jewelry, cards and small treasures, a little bit of everything useful. In the backyard, they have this beautiful garden!
We are sorry that this post was not useful for you!
Let us improve this post!
Tell us how we can improve this post?