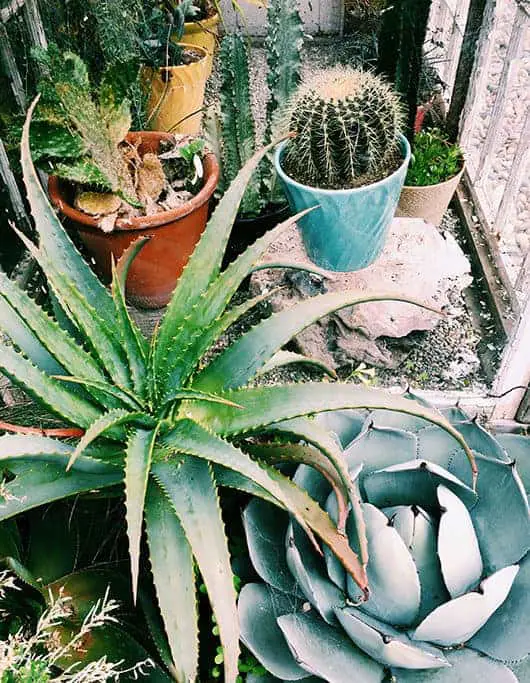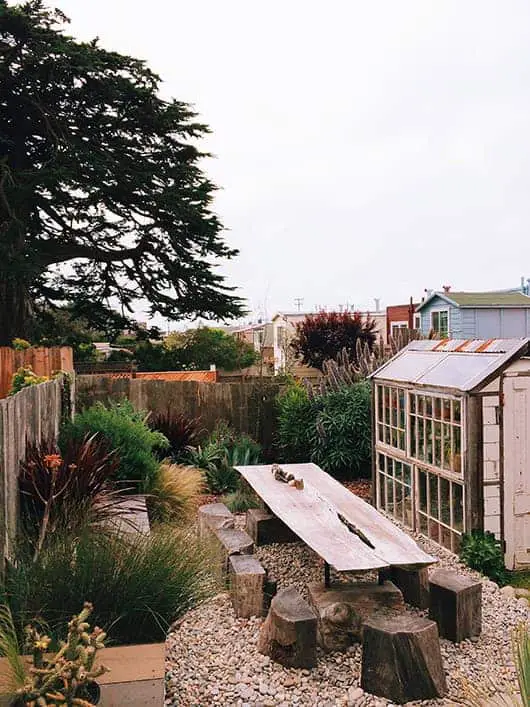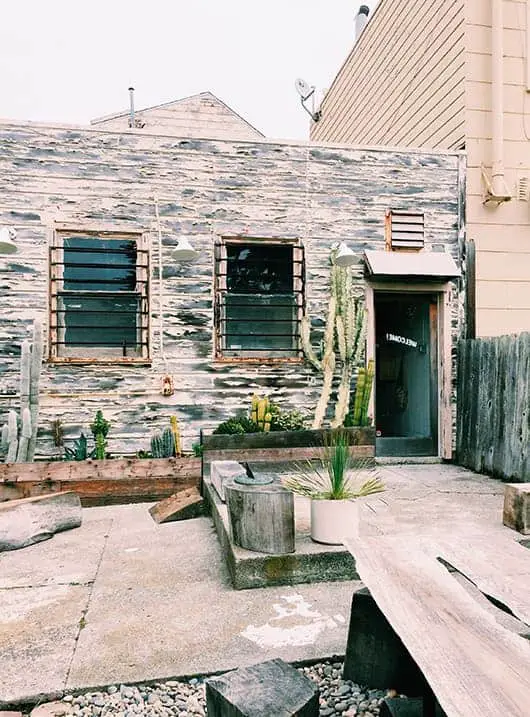 In the General Store, local artisans and craftspeople contribute to the mix of furniture, clothing, tools, plants, household items, books, upcycled jewelry, cards and small treasures, a little bit of everything useful. In the backyard, they have this beautiful garden!
How useful was this post?
Click on a star to rate it!
Average rating / 5. Vote count:
We are sorry that this post was not useful for you!
Let us improve this post!
Thanks for your feedback!