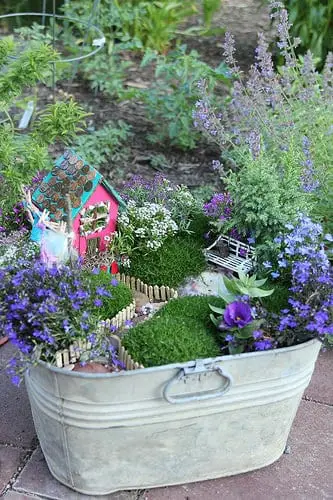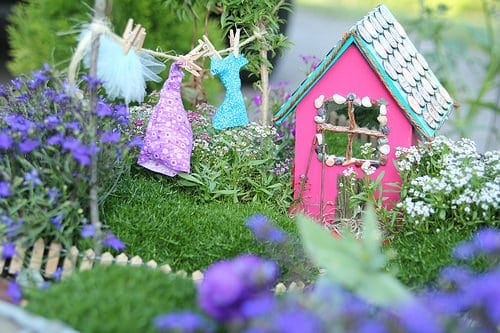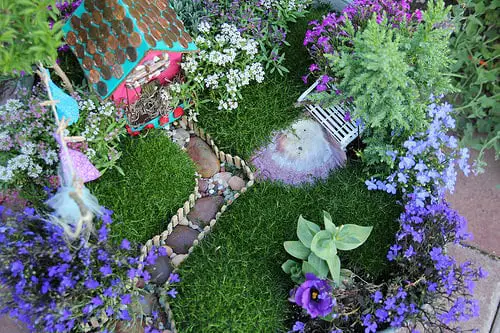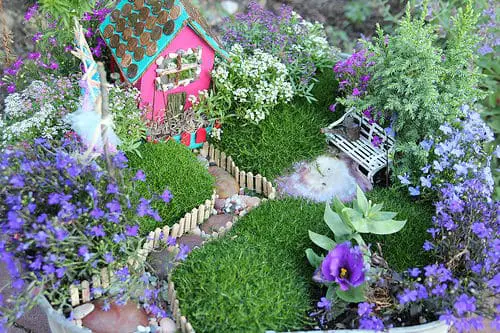 The idea originated when we were at Disney World two years ago. There is a Tinkerbell-themed garden area that makes an appearance during the Flower Show, and it features tons and tons of fairy houses. Alexis saw the fairy houses and declared that she wanted one. The house is just a plain old wood birdhouse.
The complete story of this little marvelous garden here.
How useful was this post?
Click on a star to rate it!
Average rating / 5. Vote count:
No votes so far! Be the first to rate this post.
We are sorry that this post was not useful for you!
Let us improve this post!
Thanks for your feedback!