How to make a proper lawn border? Use your borders cutting machine mainly around the areas of passages and alleys. There are two ways to define your lawn: You can use an electric engine or gasoline or you can do it by hand. It is better to use a border cutting machine to clear walkways and thoroughfares because you do not have enough room to remove the soil or residue in it. The edges of the cutting equipment will quickly find a good net plot.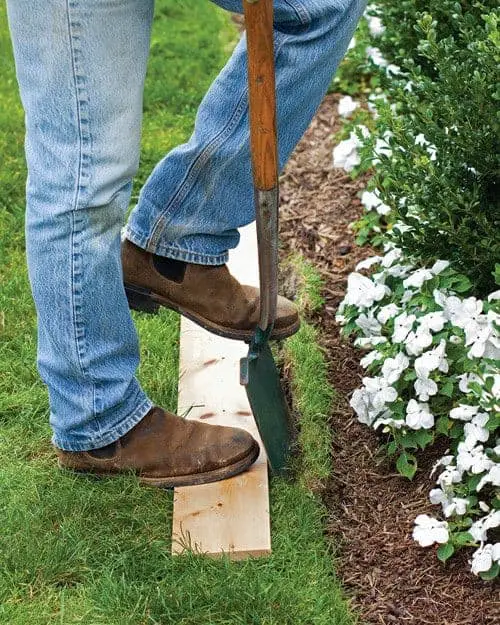 Here is the idea you may never have had and so simple ! More ideas with wood here: 25 Ideas to Recycle Pallets in Kids Pallet Playhouses, Huts or Cabins
We are sorry that this post was not useful for you!
Let us improve this post!
Tell us how we can improve this post?