Here are some pictures and ideas for recycling old dressers into original planters or potting benches. This project is pretty easy, the most difficult part of the job is to find an old dresser! After finding it, you will only have to pull the drawers out in tiers and then plant your favorite plants or herbs inside the drawers...you could also add some decorations on it or other flowers...pretty simple no? :)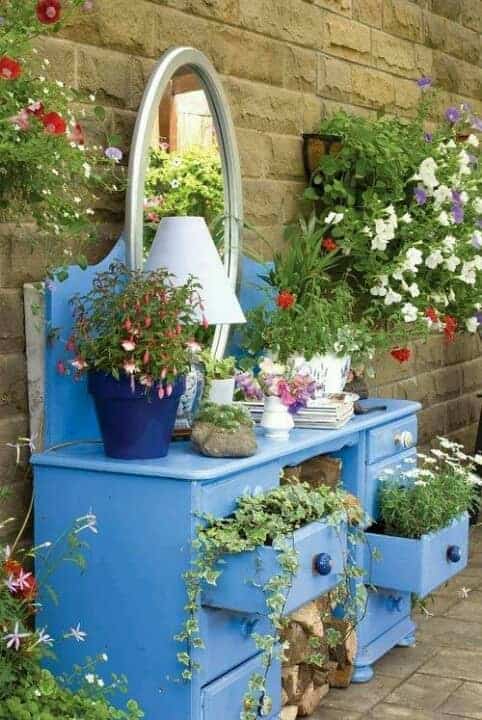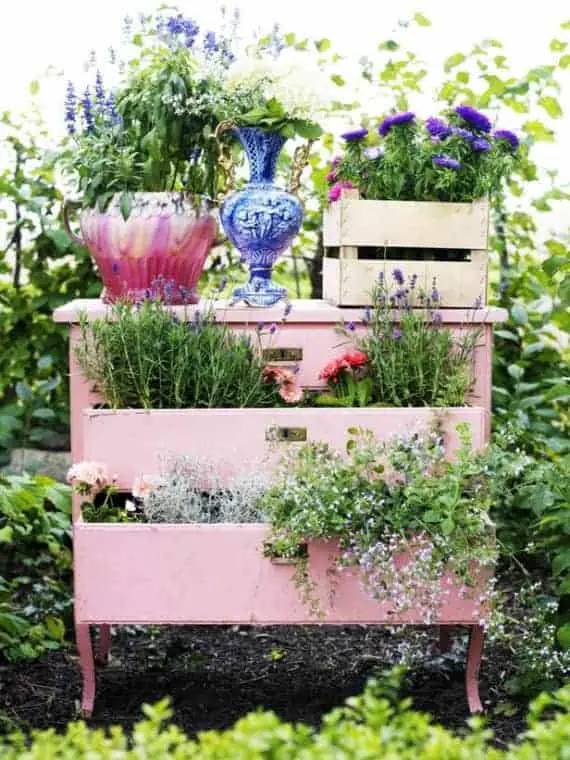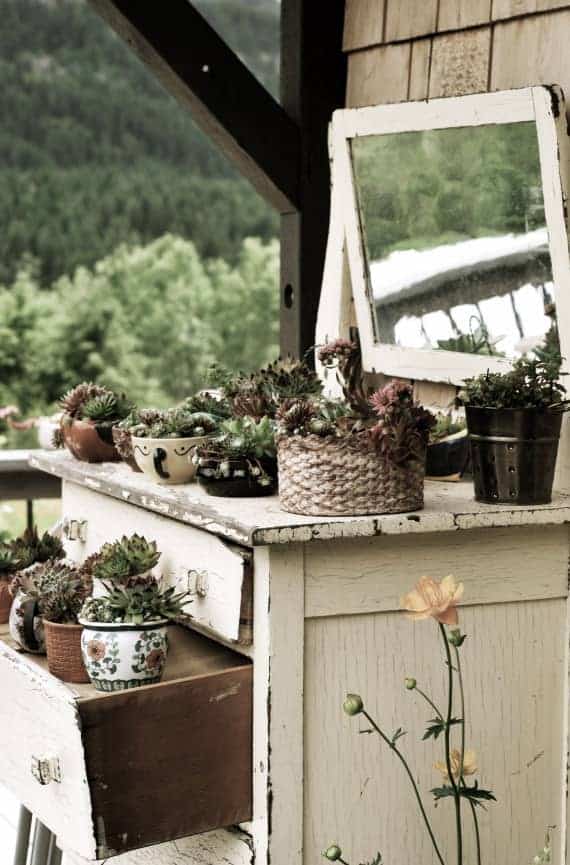 More information: Ty Pennington website !
How useful was this post?
Click on a star to rate it!
Average rating / 5. Vote count:
No votes so far! Be the first to rate this post.
We are sorry that this post was not useful for you!
Let us improve this post!
Thanks for your feedback!