Nice project to do with kids, these little tiny eggshell planters. Little tutorial at "Pour mes jolis mômes" website, a cute idea for next week-end project :)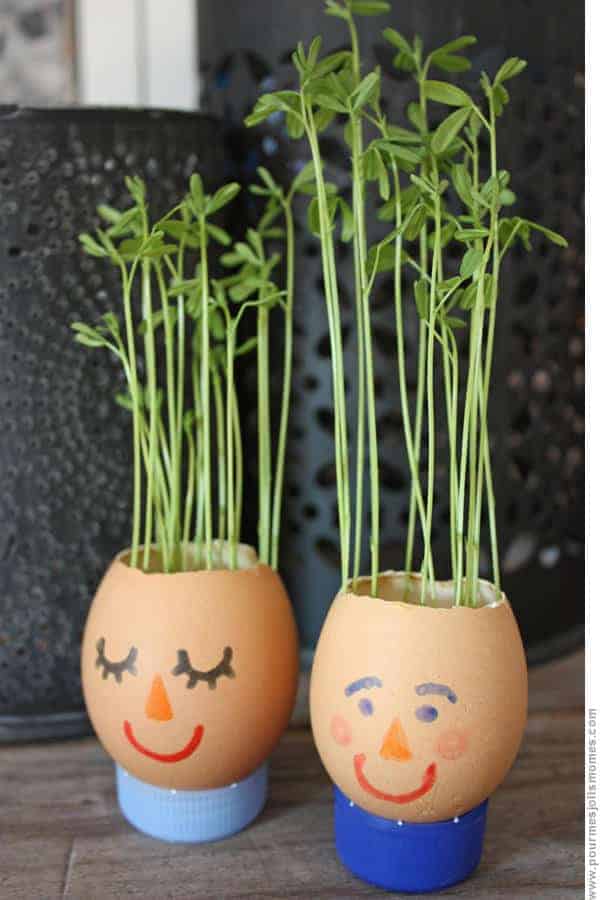 We are sorry that this post was not useful for you!
Let us improve this post!
Tell us how we can improve this post?