A really nice DIY project for next summer that would look great in your garden with these cute clay pot peoples with colored flowers, let's talk your imagination and follow the step-by-step tutorial at SodaHead, it's not very hard to do.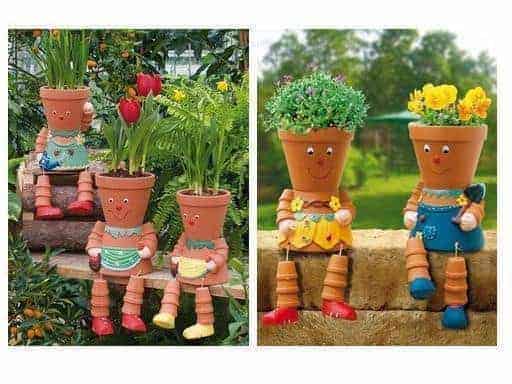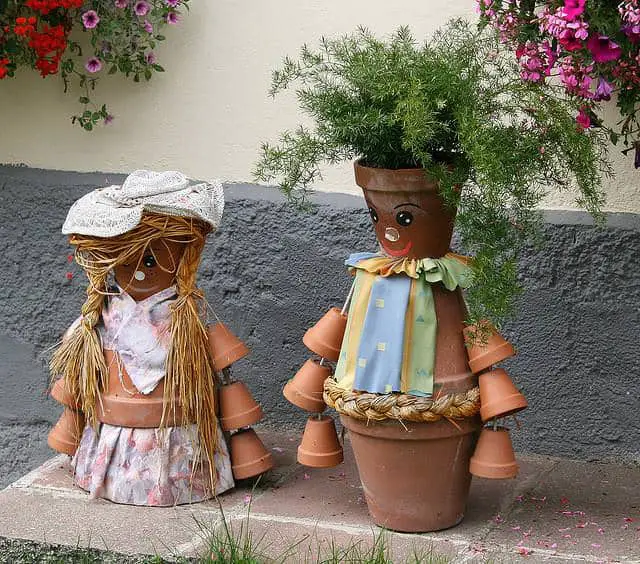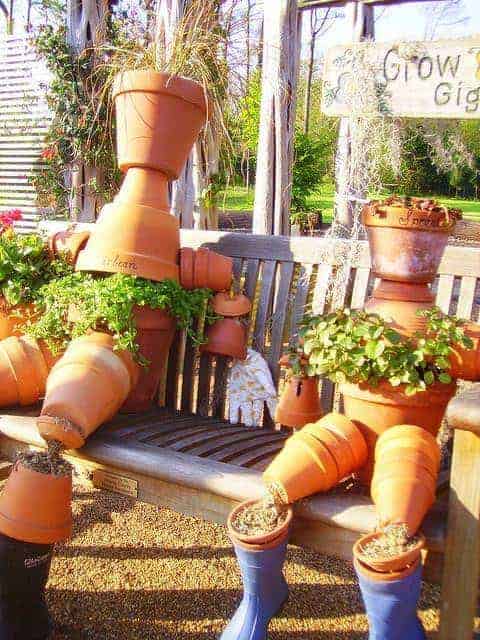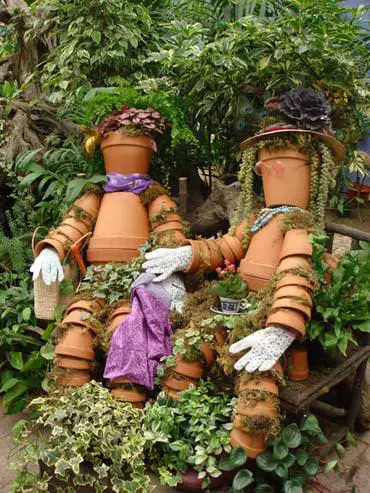 We are sorry that this post was not useful for you!
Let us improve this post!
Tell us how we can improve this post?