An overview of the different types of grass
While selecting types of grass, you should go for those that thrive in the local climate and area conditions like sun or shade. Choose the most appropriate one keeping in mind the needs of the entire family, including pets, adults, and children. There are a number of varieties and here is a look at the major ones.
Bermuda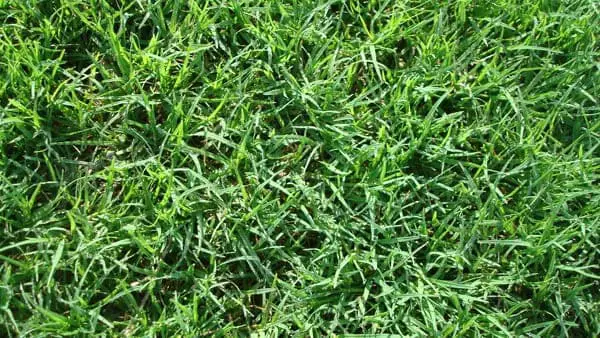 Bermuda shows aggressive growth and hence is wonderfully resistant to weeds. But this trait can often make it a dangerous invader of flower beds. This turfgrass is extremely resistant to drought and wear-and-tear. For a green lawn in the winter season, go for overseeding with rye.
Bahia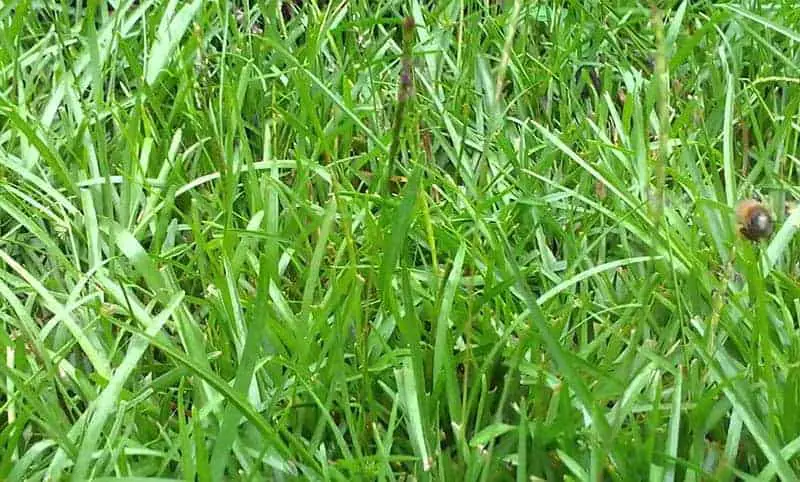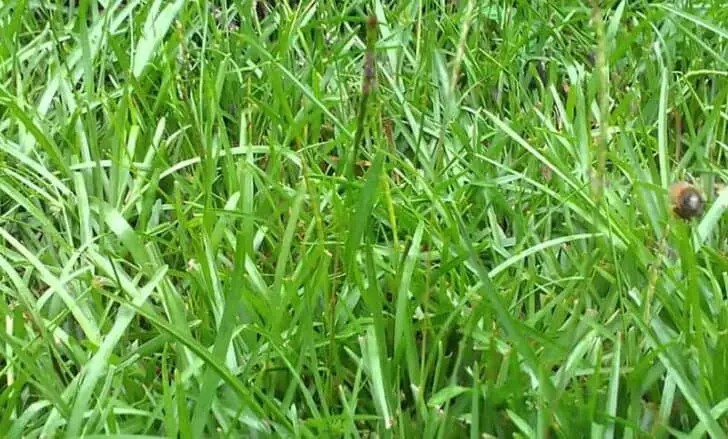 This tough variety is great for a hot and humid climate. The rough texture enables it to bear with heavy foot traffic conveniently.
Centipede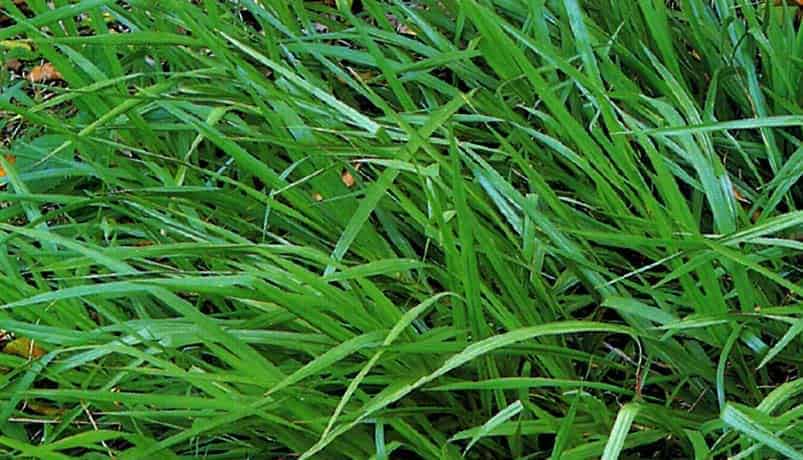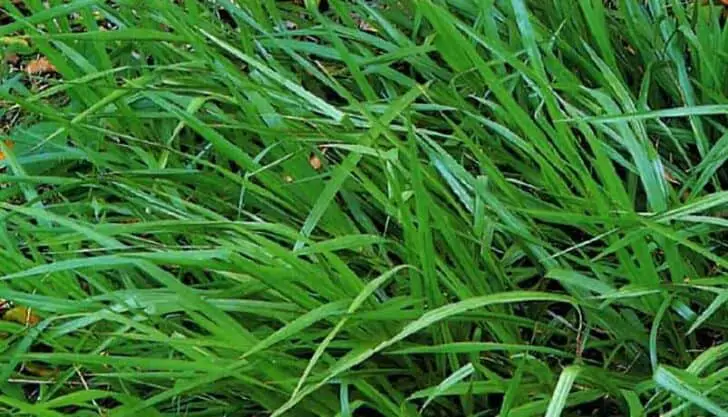 This one is a low-growing, tough variety which requires a little amount of maintenance, and is apt for acidic soil. Compared to most turfgrasses, it has a rougher texture but offers great resistance to pest and weeds.
Bluegrass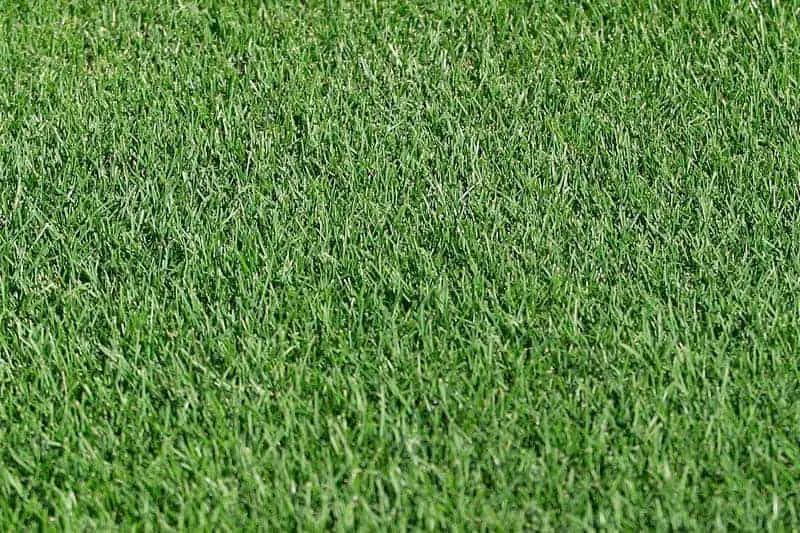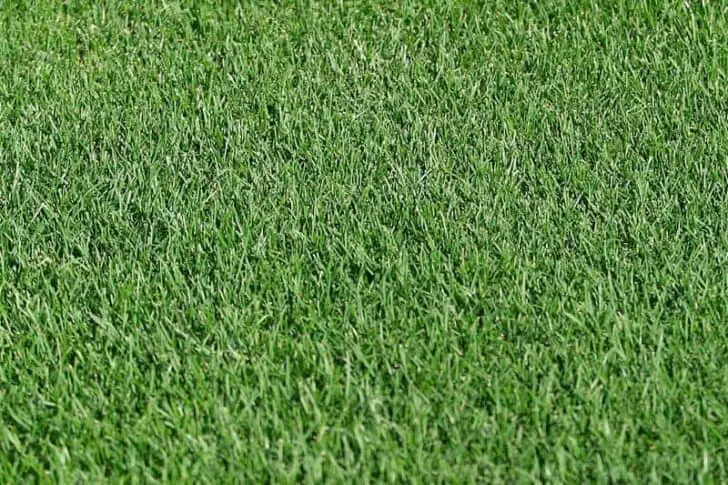 It grows in comparatively cooler areas and can create a beautiful lawn with good soil, sunlight, and regular water supply.
Pennington Smart Seed Fescue/Bluegrass Mix, 7 lb
Pennington Smart Seed Fescue/Bluegrass Mix 7lb Our highest quality seed
All Smart Seed is pure-bred, drought tolerant and guaranteed to grow the thick and healthy grass you want while using up to 30% less water year after year versus ordinary grass seed
Perennial Ryegrass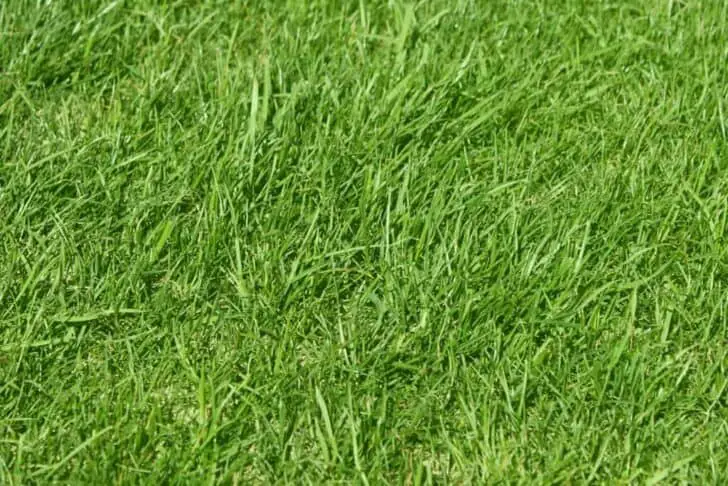 It germinates rapidly and can control an optimum amount of foot traffic. It is a common supplement for grass mixes of the cooler seasons, and for warm-season lawns, it is the "wintergreen" overseeding option.
Fescue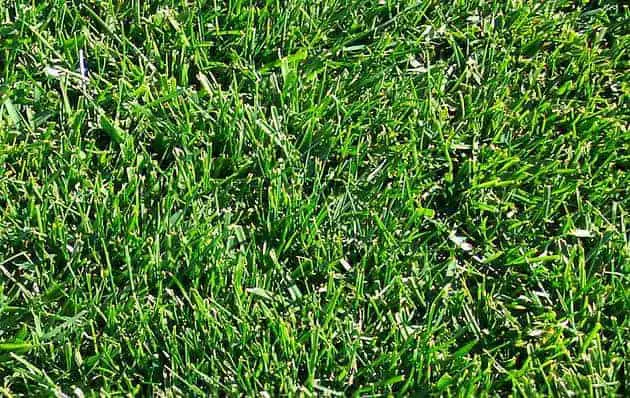 This again has several subcategories such as creeping red fescue, chewings fescue, fine fescue, tall fescue, and hard fescue. Cold winters are great for all varieties, while the tolerance for shade, drought, wear, and heat varies. They grow wonderfully with regular aeration and fertilization.
Zoysia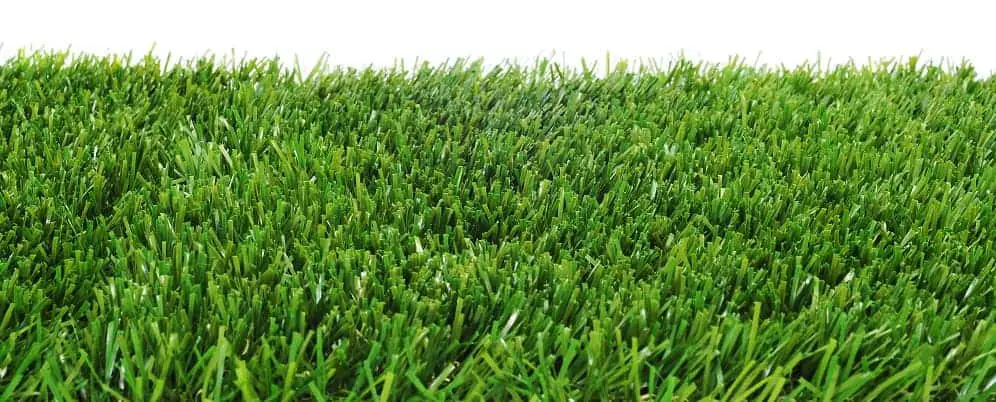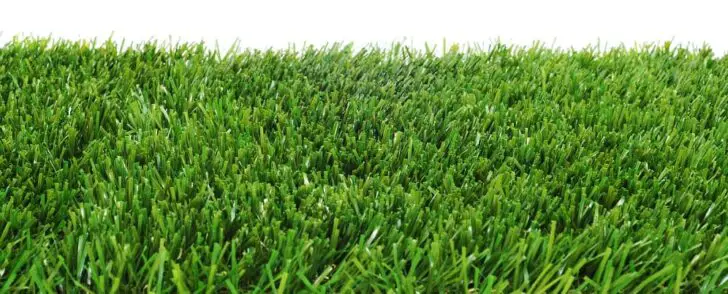 Warm and sunny weather conditions along with a properly drained area are perfect for zoysia. Good amount of care is required, but it does pay you back with a luxurious lawn.
St. Augustine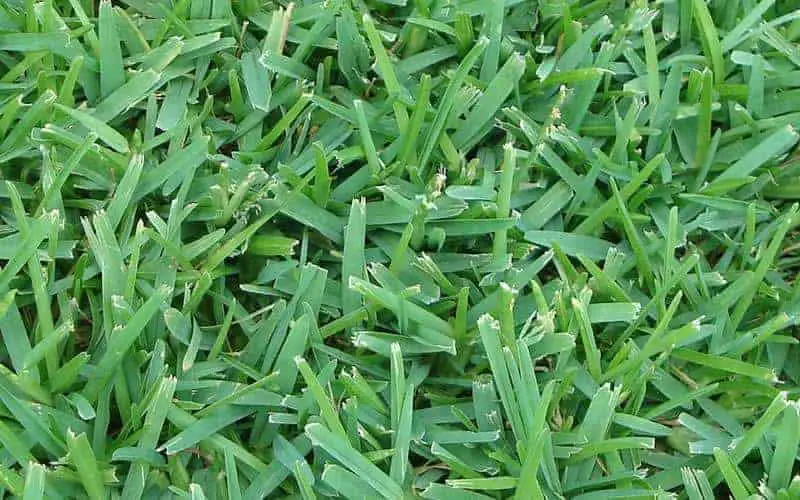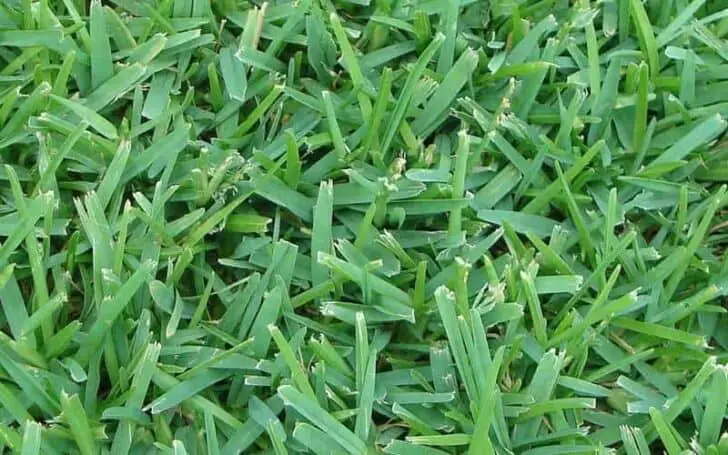 This grows well in sandy soil and warm climates. Contrary to other warm-season varieties, the blue-green color reveals itself even in fall.
Check our post: 10 Best Cordless Battery Powered Weed Eater of 2019
Updated on 2023-11-27 - Images from Amazon API. Logos are trademarks of Amazon.com, Inc. or its affiliates. 1001Gardens is a participant in the Amazon Services LLC Associates Program, an affiliate advertising program designed to provide a means for sites to earn advertising fees by advertising and linking to Amazon.com.