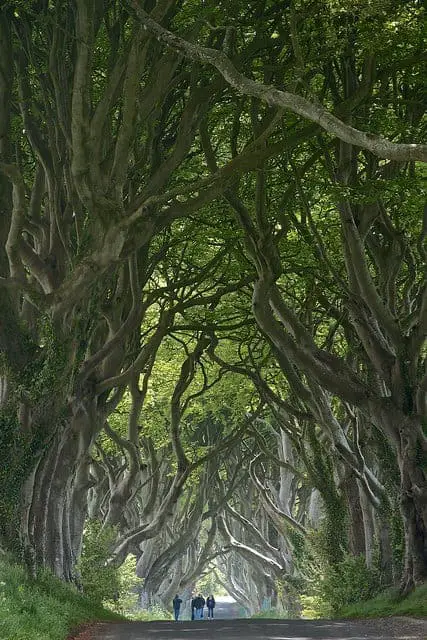 This beautiful avenue of beech trees was planted by the Stuart family in the eighteenth century. It was intended as a compelling landscape feature to impress visitors as they approached the entrance to their home, Gracehill House. Two centuries later, the trees remain a magnificent sight and have become known as the Dark Hedges.
We are sorry that this post was not useful for you!
Let us improve this post!
Tell us how we can improve this post?