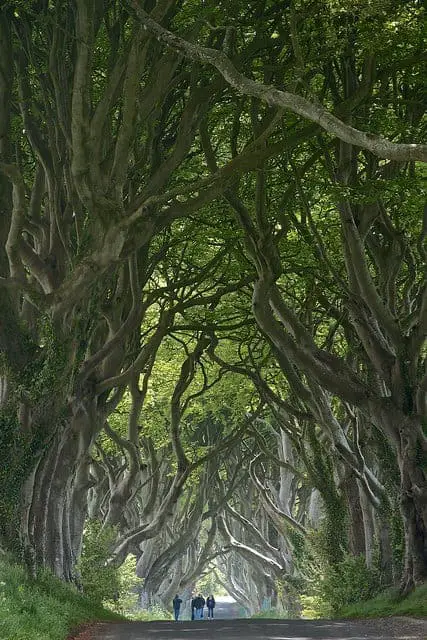 This beautiful avenue of beech trees was planted by the Stuart family in the eighteenth century. It was intended as a compelling landscape feature to impress visitors as they approached the entrance to their home, Gracehill House. Two centuries later, the trees remain a magnificent sight and have become known as the Dark Hedges.
How useful was this post?
Click on a star to rate it!
Average rating 5 / 5. Vote count: 1
We are sorry that this post was not useful for you!
Let us improve this post!
Thanks for your feedback!