Little kids cabin kids playhouse inspired from Tim Burton's universe. Tim's cabin, all made from wood offers a poetic play area and participates in the unique and original decor of the garden.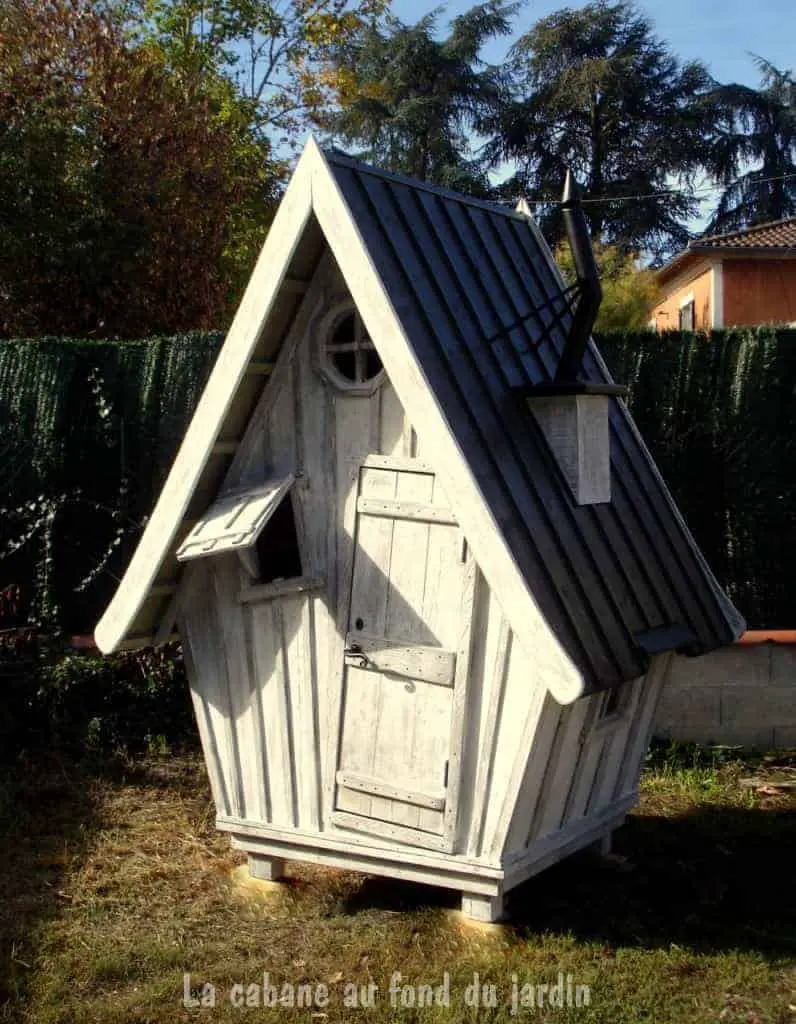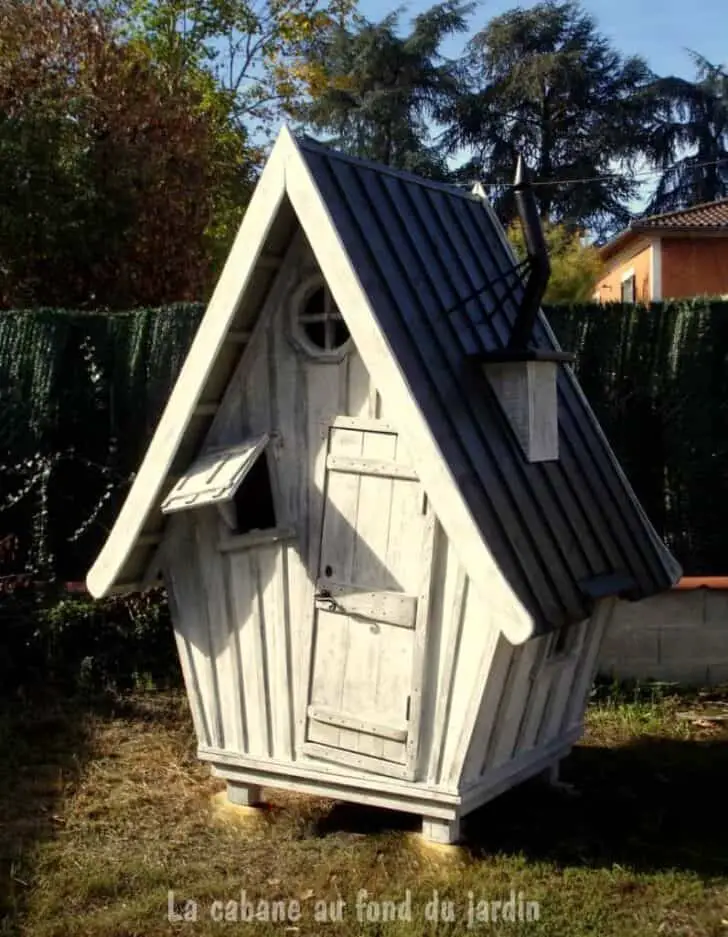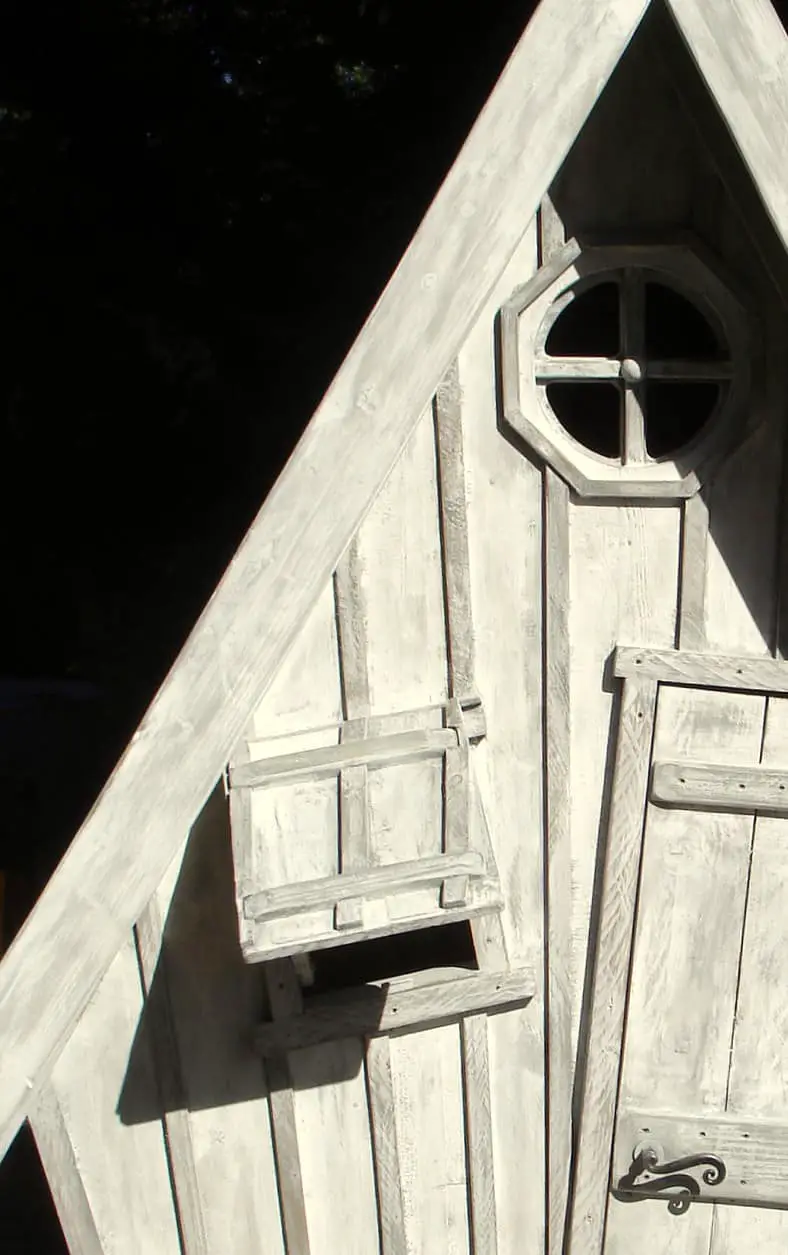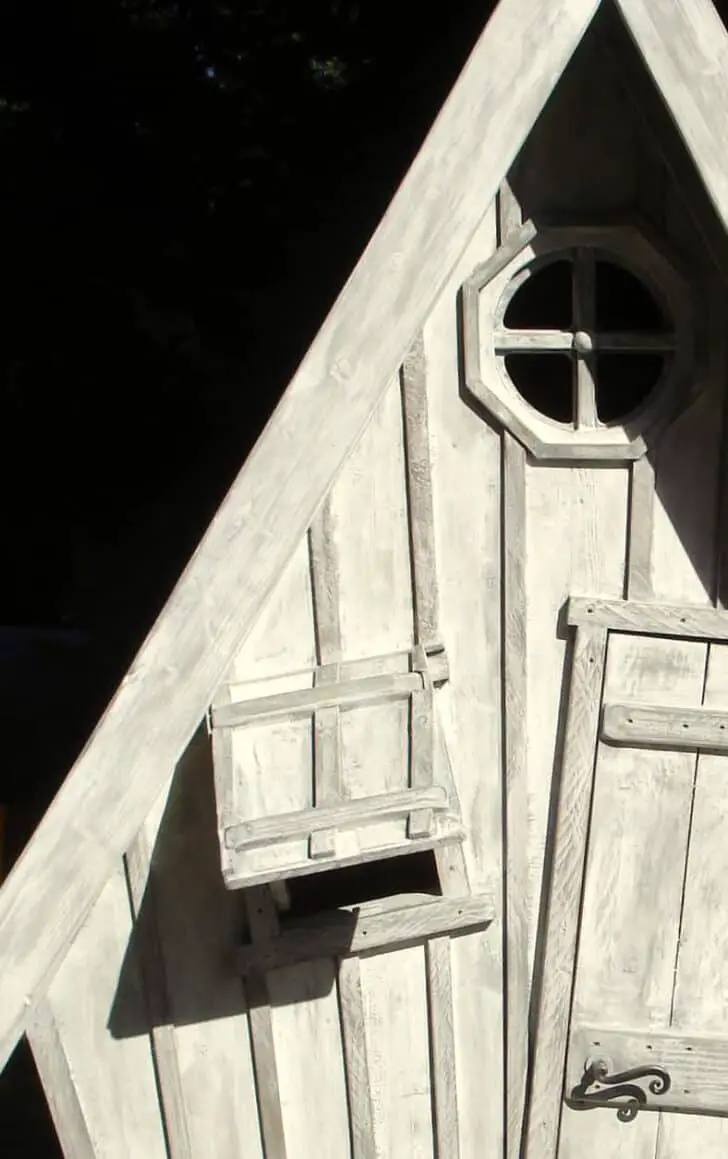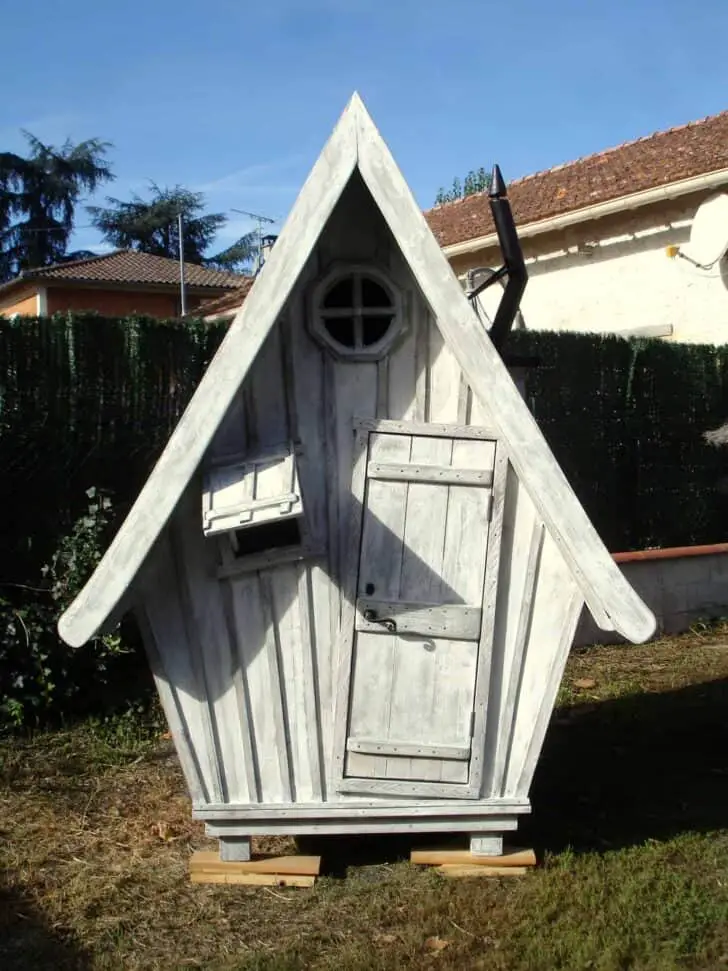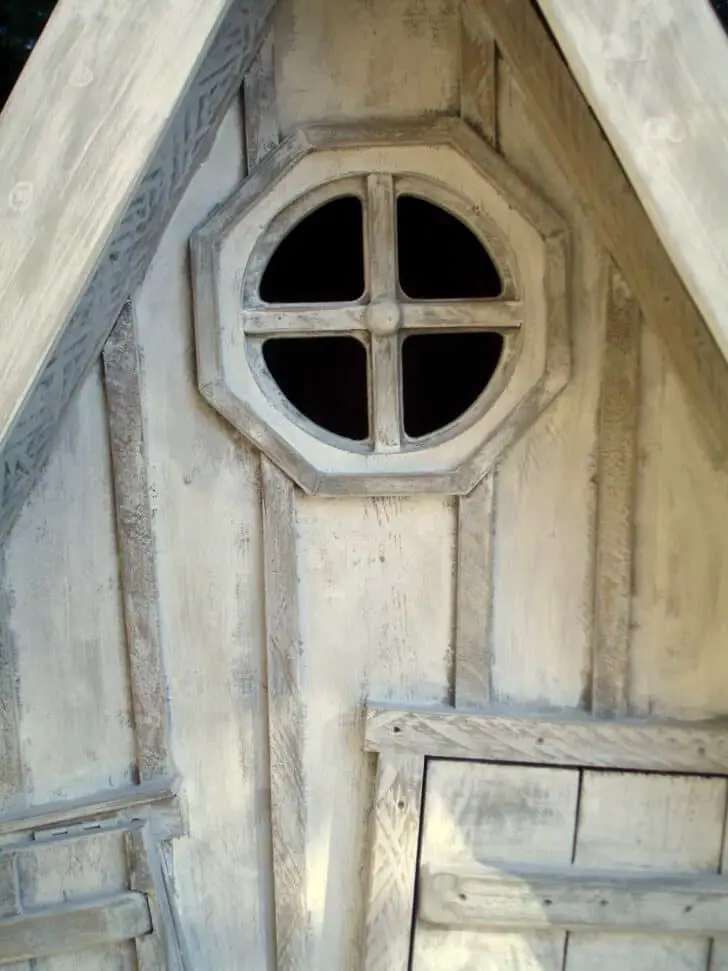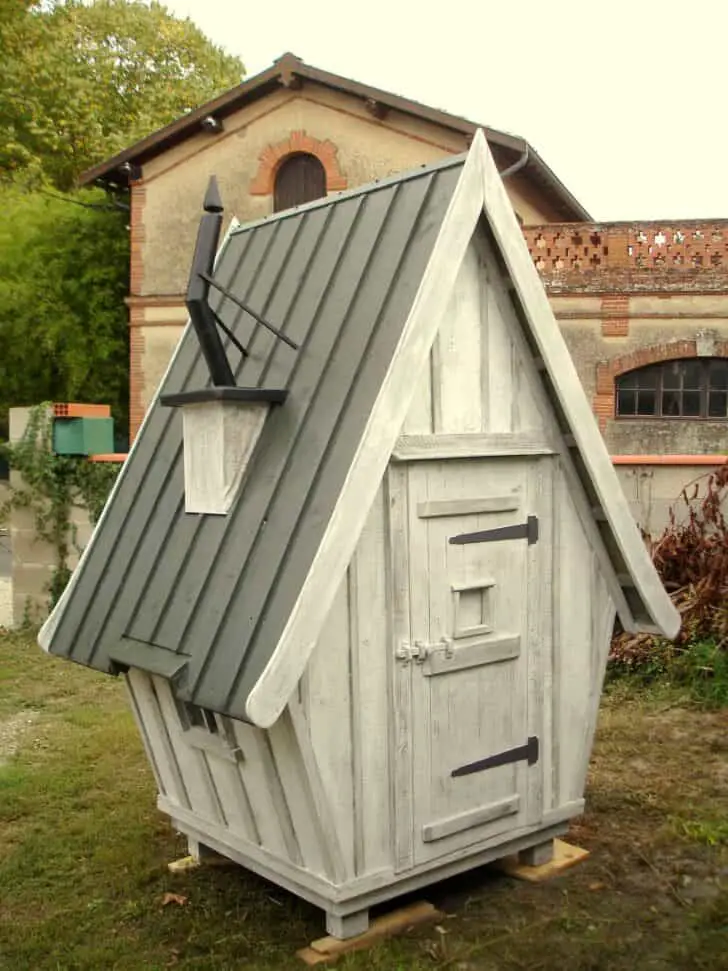 We are sorry that this post was not useful for you!
Let us improve this post!
Tell us how we can improve this post?