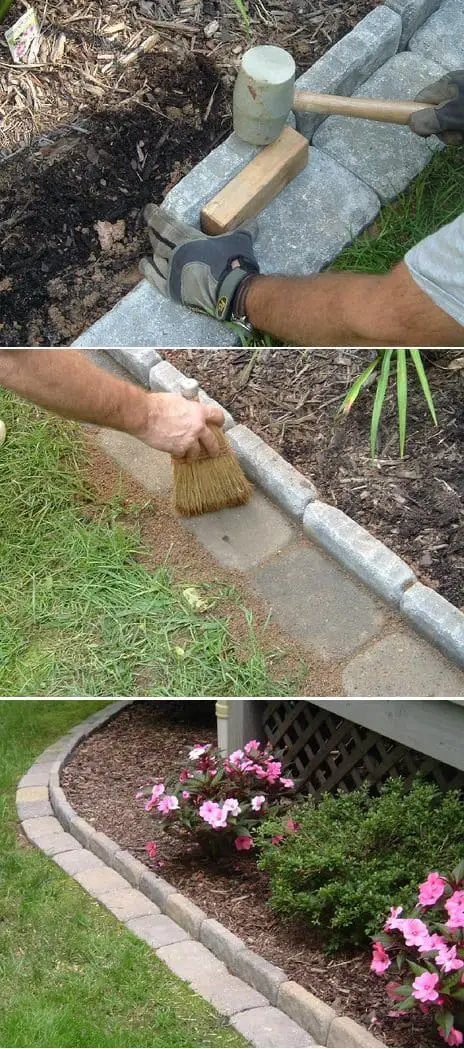 If you want a maintenance-free way to prevent your lawn from encroaching on your flower beds, here is the idea you needed.
How useful was this post?
Click on a star to rate it!
Average rating / 5. Vote count:
We are sorry that this post was not useful for you!
Let us improve this post!
Thanks for your feedback!