We love autumn, a magical and colored time of the year. Photographer Alex Greenshpun has taken the quintessence of this season through this series of stunning macrography photos !
"As to be expected from a child of September, the theme of autumn has found its way into my works as well. In my photographs I look for the quirky and unique and try to share a certain story of the subject. And so, each image you see here has a something to tell, and each photograph is a fairytale of autumn."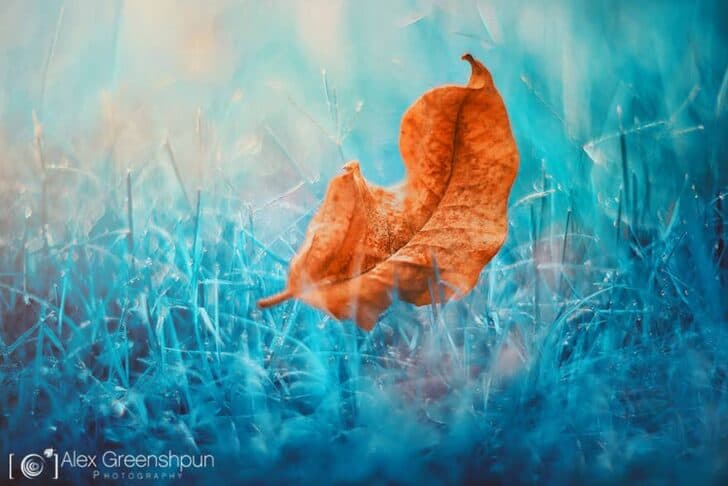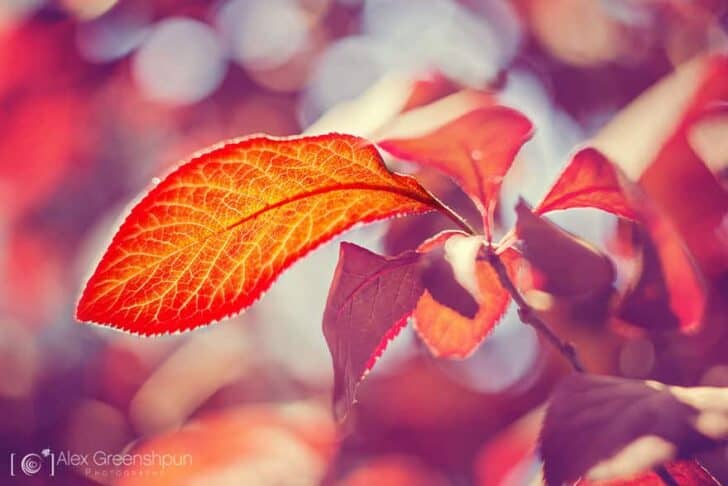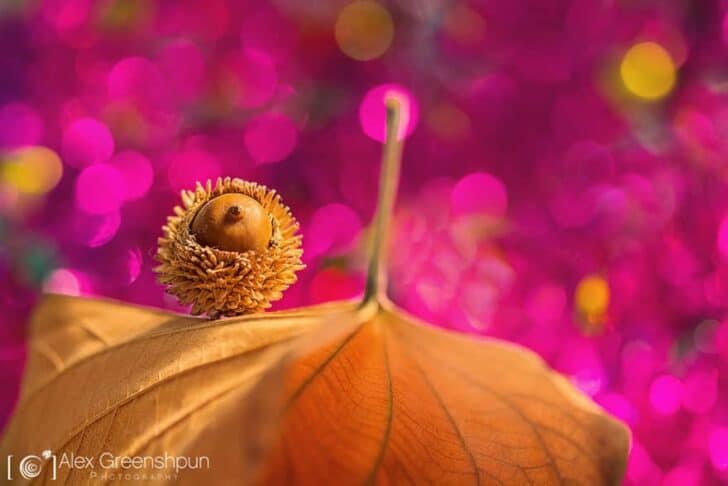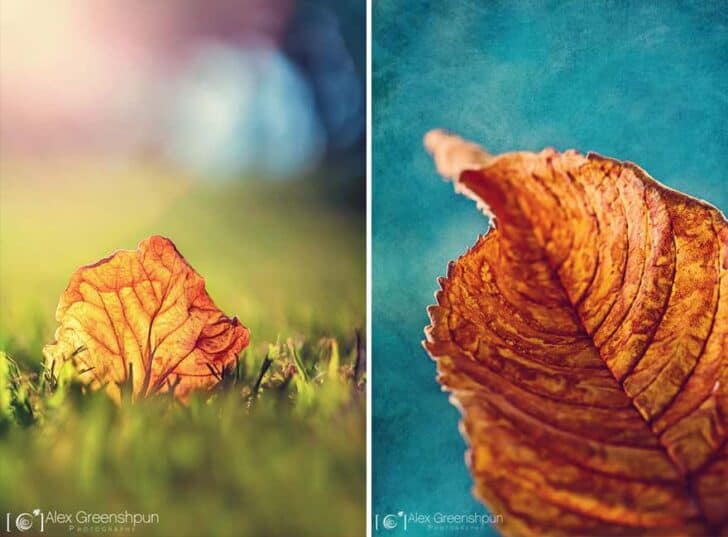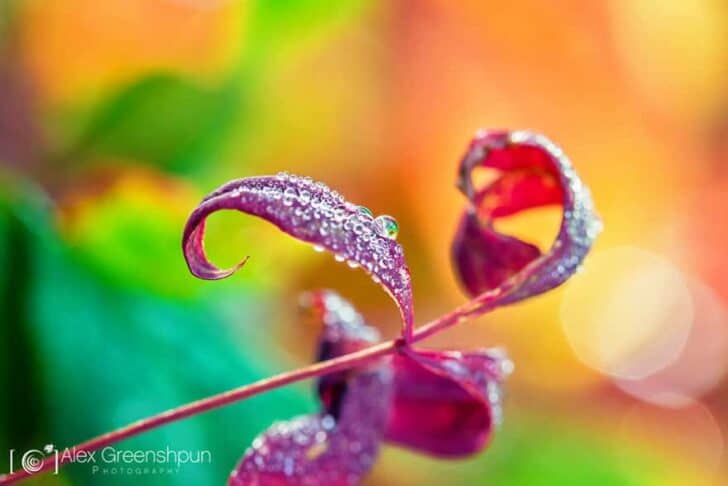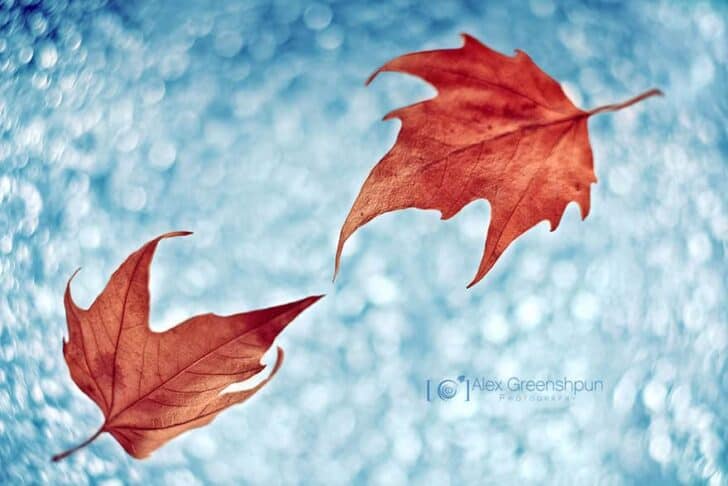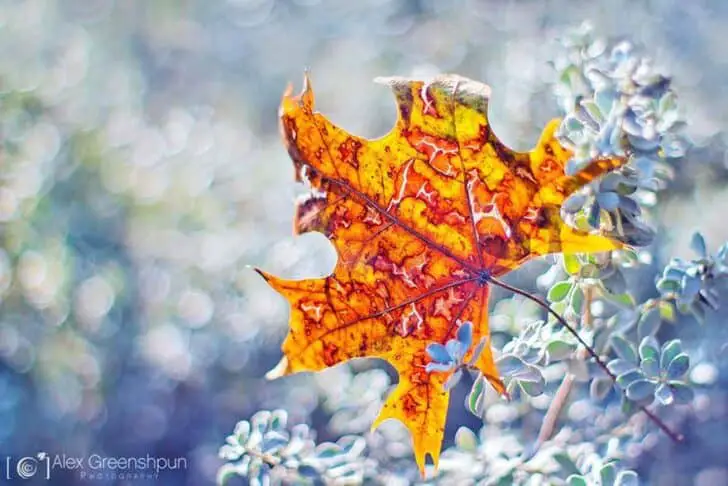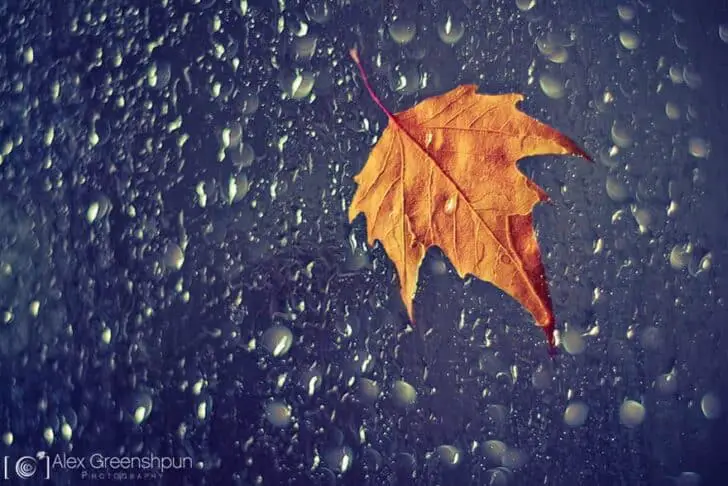 Website: Alex Greenshpun!