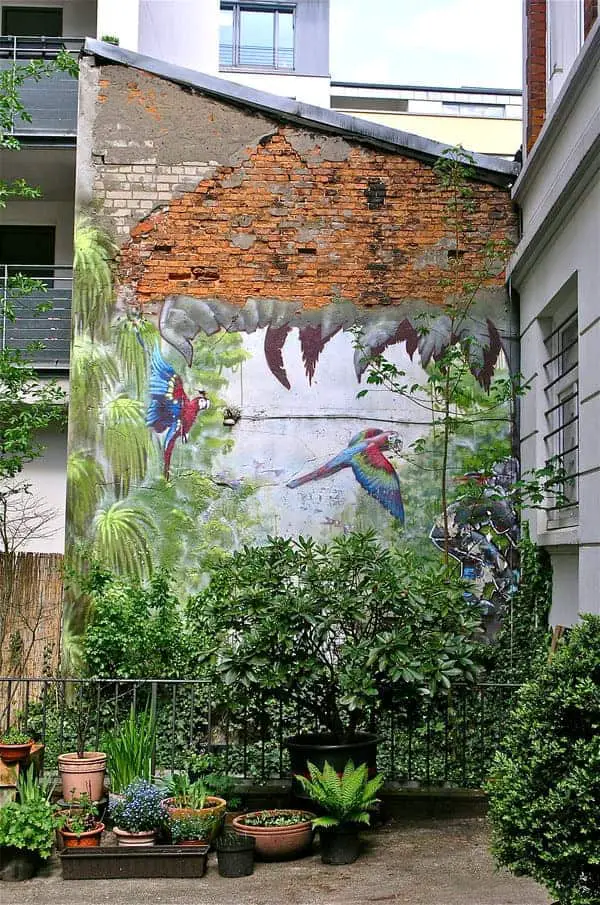 Urban gardens are the perfect places to mix street art and gardens ! Here is a really good example of urban backyard transformed into little green place (Hamburg, Germany).
We are sorry that this post was not useful for you!
Let us improve this post!
Tell us how we can improve this post?