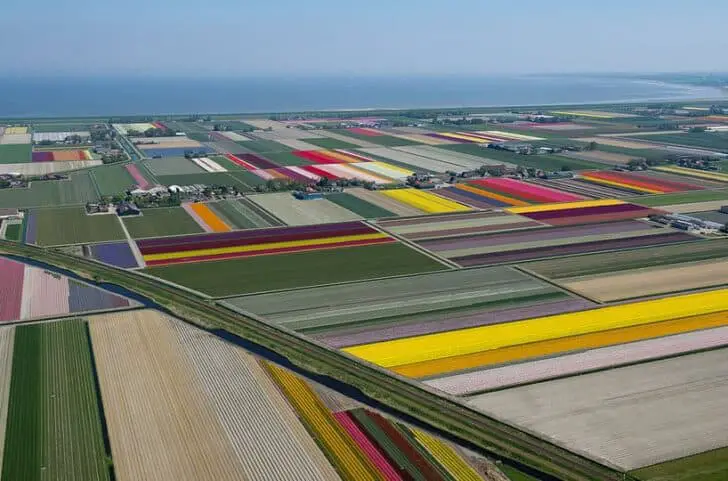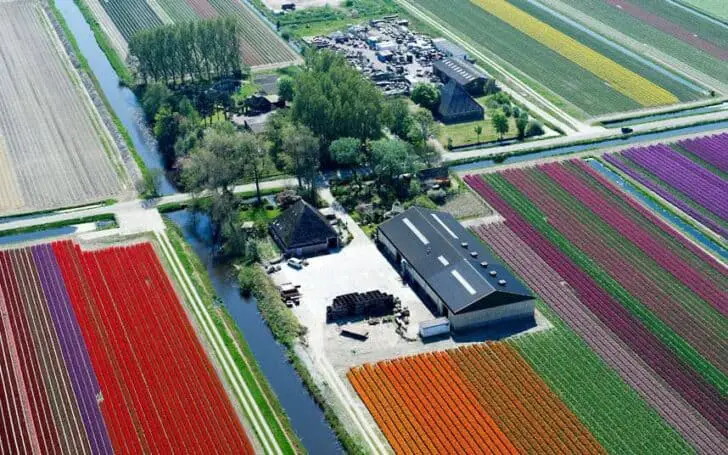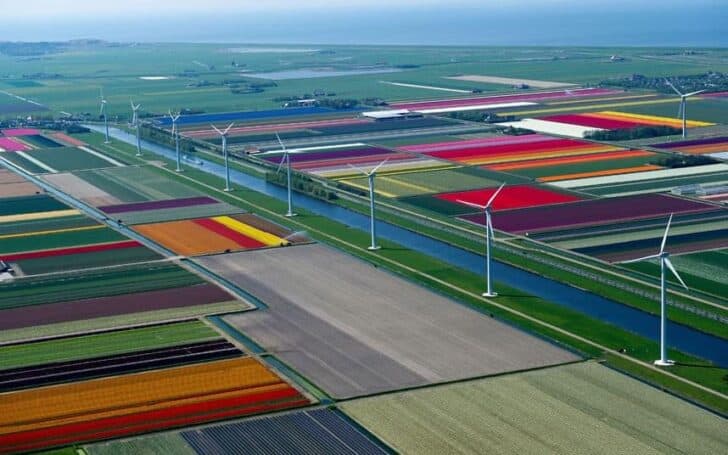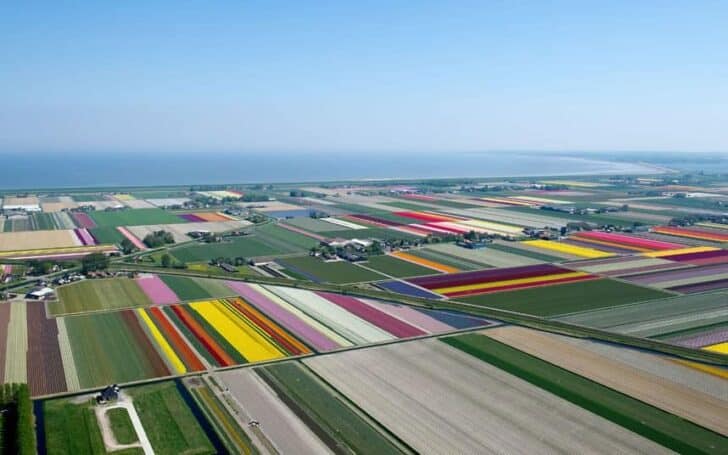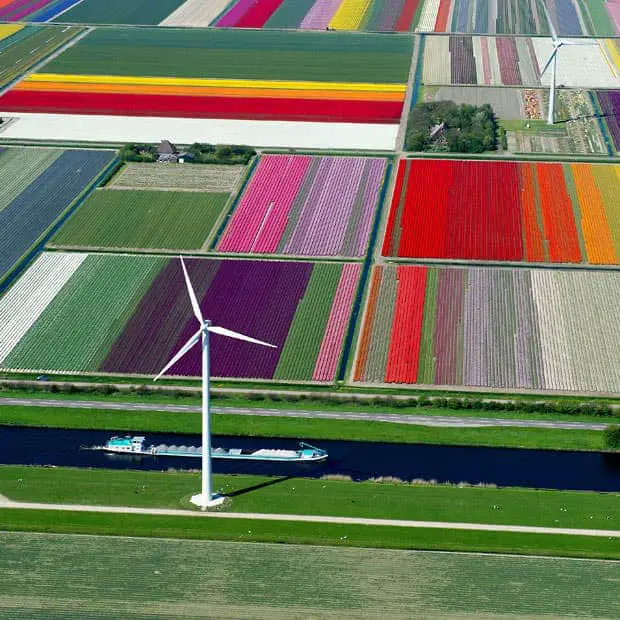 Acres of colour sprawl across the landscape, highlighting the patchwork rainbow of Holland's tulip fields. Photographer Normann Szklop hired a small plane for the shoot over fields in Anna Paulowna, a municipality in North Holland.
We are sorry that this post was not useful for you!
Let us improve this post!
Tell us how we can improve this post?