Cement or cinder blocks can be repurposed in numerous ways to create interesting things such as media units, planters or… Amazing cinder block benches!
1 – DIY balcony outdoor bench AD cinder block project
If you are a DIY lover, all the amazing and money-saving projects must be able to draw your keen interests.
2 – DIY: Outdoor seating with basically cinder blocks, 4×4 lumber, and pillows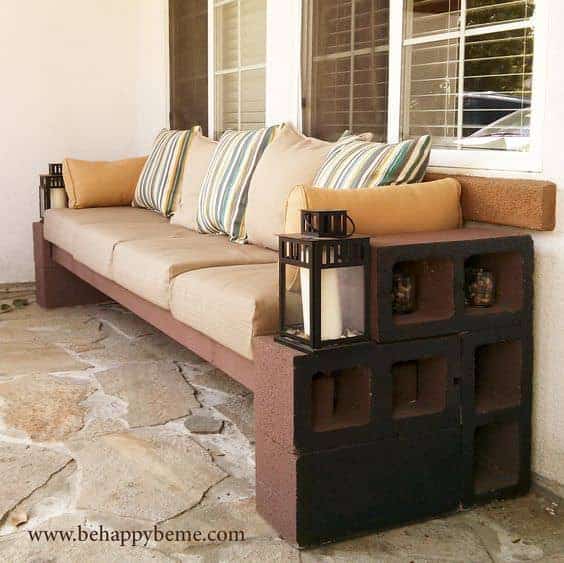 Autumn is around the corner and it's probably my favorite season. Wouldn't it be nice to sit outdoors at twilight and just chill?
3 – Blue cinder block bench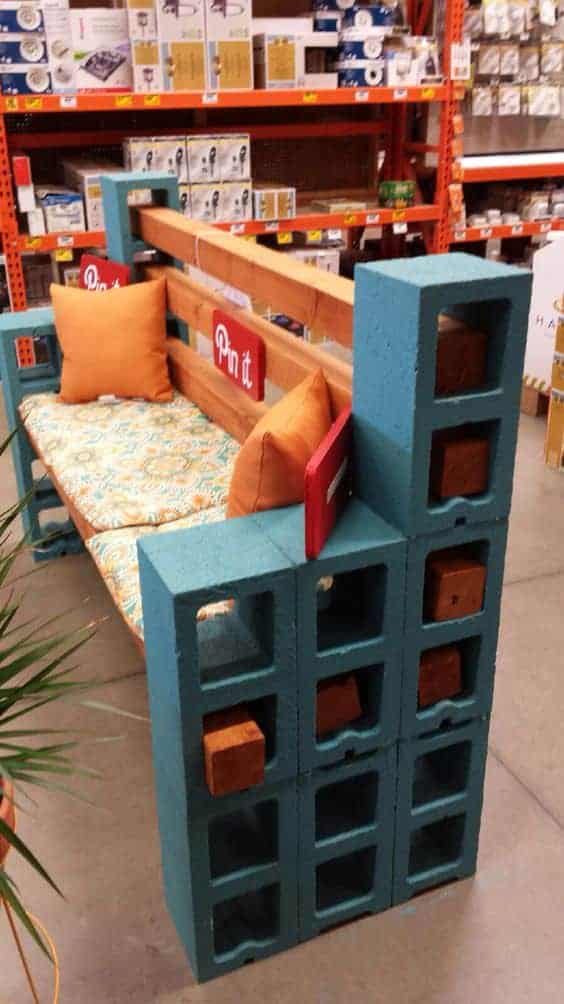 4 – Cinder block bench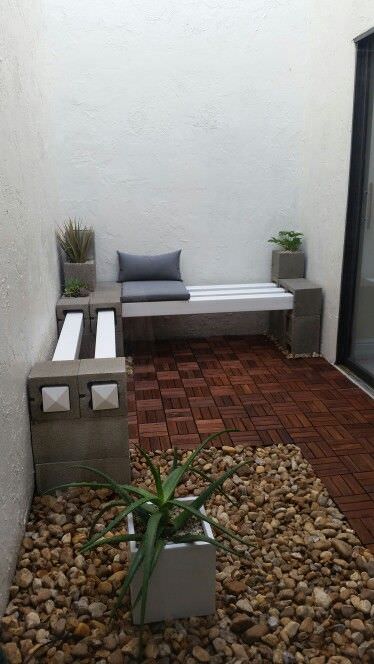 Added IKEA patio flooring and a couple of succulents for ambiance.
5 – How to use cement blocks in practical outdoor project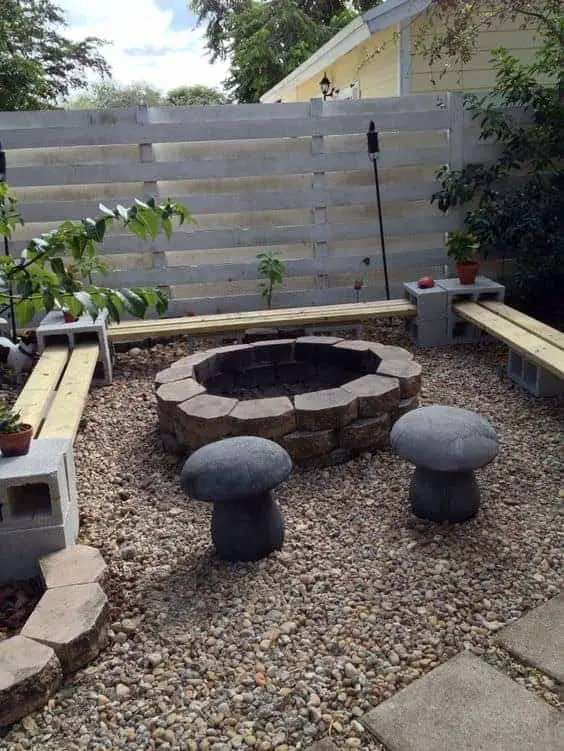 How To Use Cement Blocks In Practical Outdoor Projects Also, you can use wooden boards and cement blocks to build a nice seating area around the firepit in your backyard. It's really simple and you can customize and adapt the design in lots of different ways so it suits your space.
6 – Great DIY ideas to bring your patio furniture back to life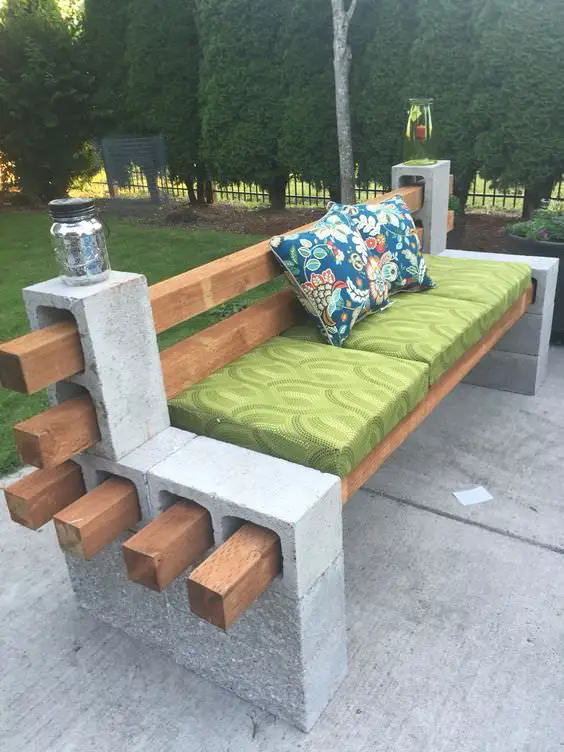 7 – DIY cinder block cement sectional sofa with wood beams on paver patio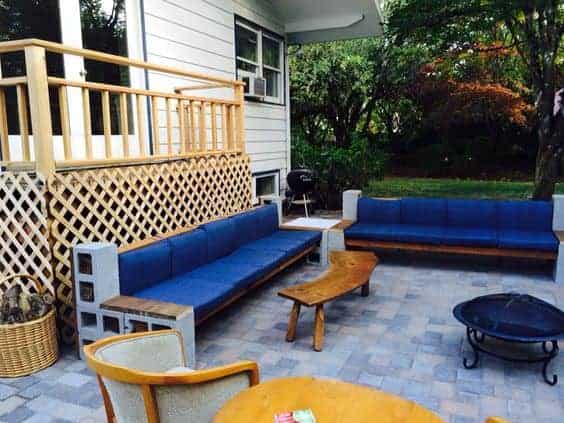 8 – Simple cinder block benches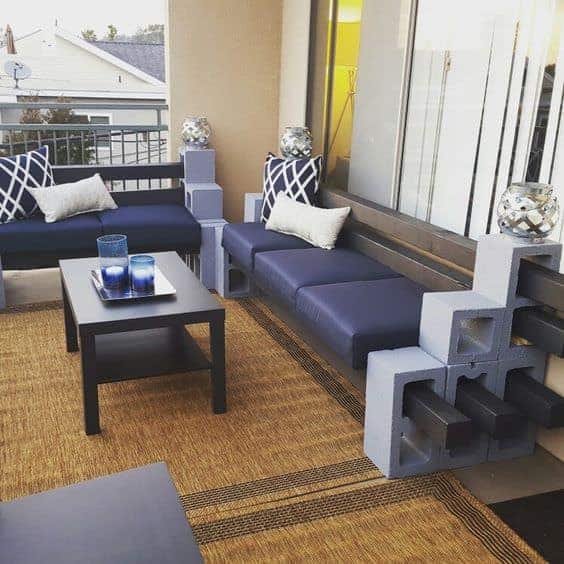 9 – Zen cinder block benches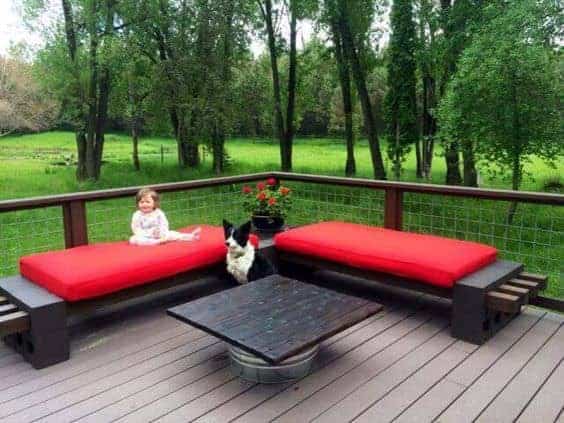 10 – Simple outdoor bench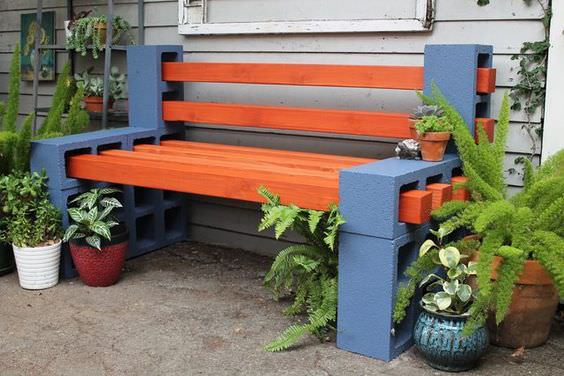 Build a simple outdoor bench with concrete cinder blocks and 4×4 wood posts. Other ideas with cinder blocks: Easy Outdoor DIY Firewood Rack from Cinder Blocks
Tips: We are using Best Browser Page as browser homepage, useful if you want a quick access to best DIY websites and others.
And if you want to play…