Autumn knocks at the door, dead tree leaves fall to the ground in a magical dance and, as time cooled, spend more time at home. Beautify the home for next season proves a very easy task and especially pleasing because the autumnal nature offers several different craft materials.
Collect beautifully colored leaves and make yourself well, because it will show you 15 great photos and each photo reflects a sense of autumnal decoration for the front door. Enjoy our beautiful wreaths easy to achieve! If you like flowers, look at this one: Amazing Orchis Italica Flower: Naked Man Orchid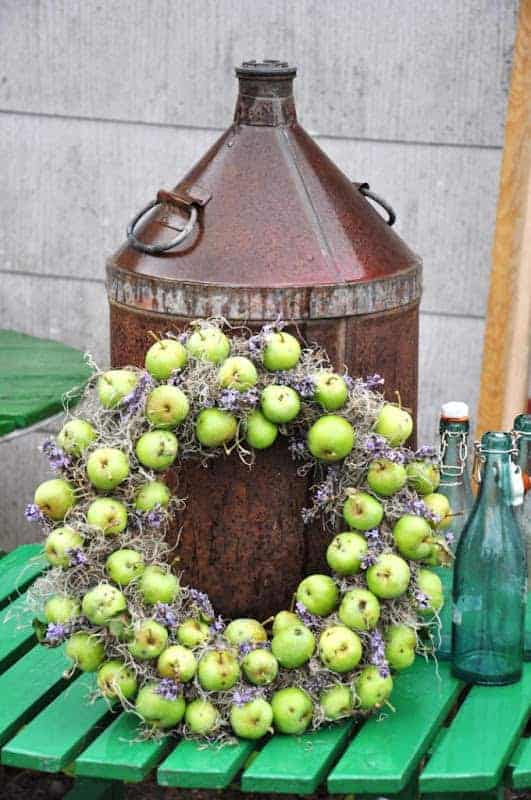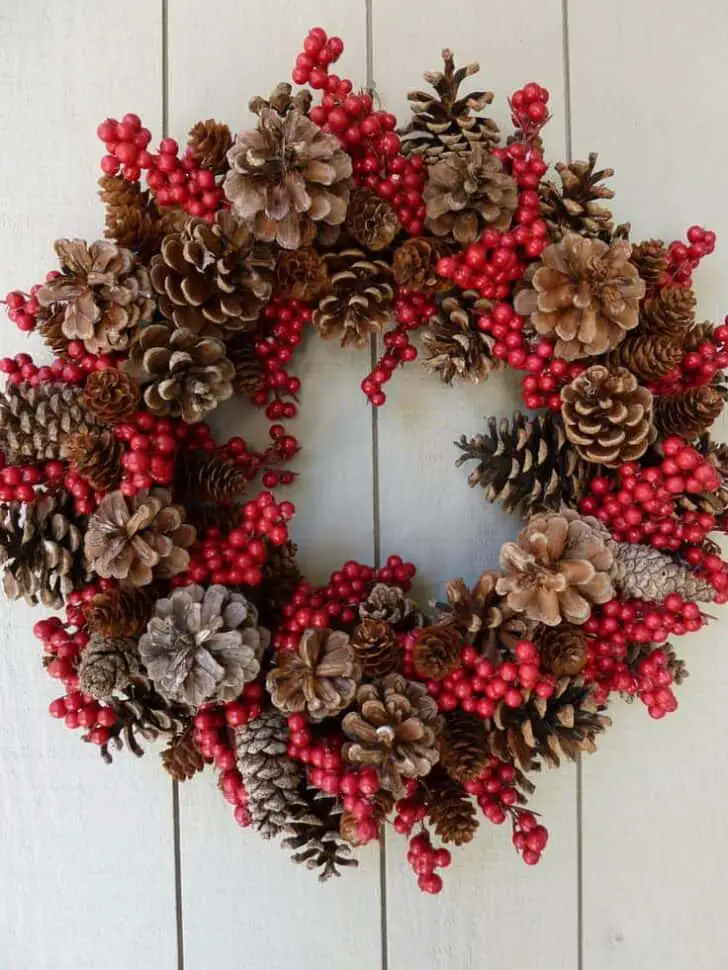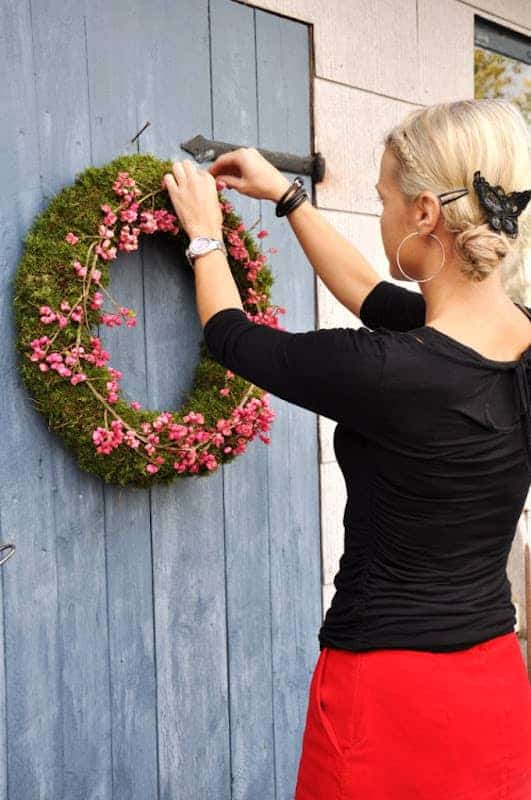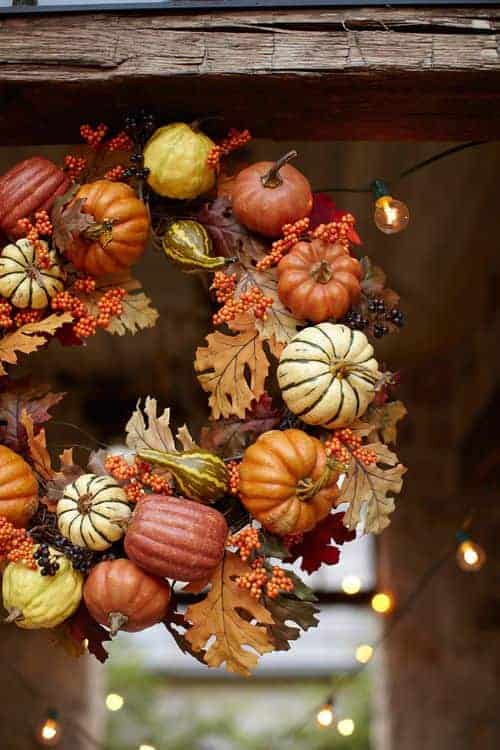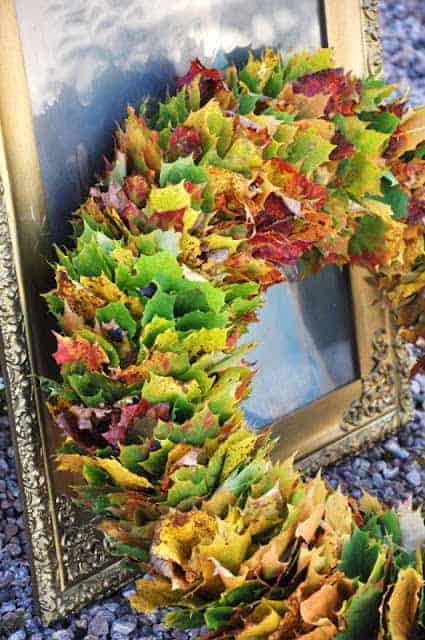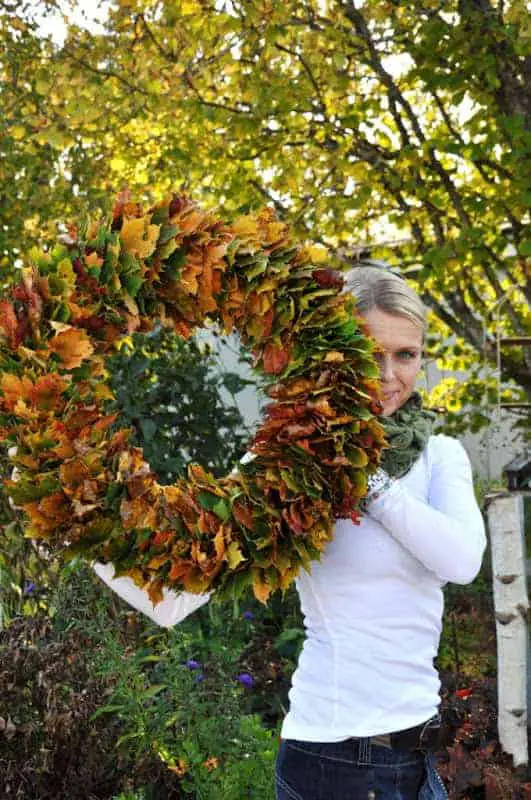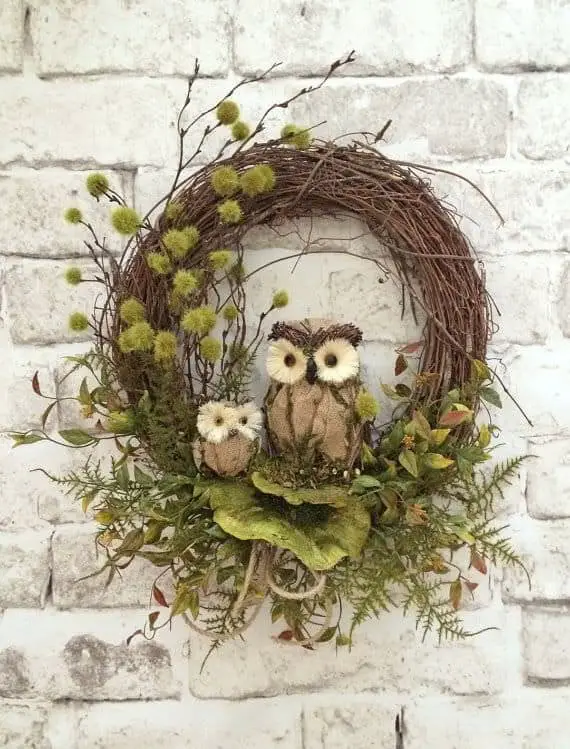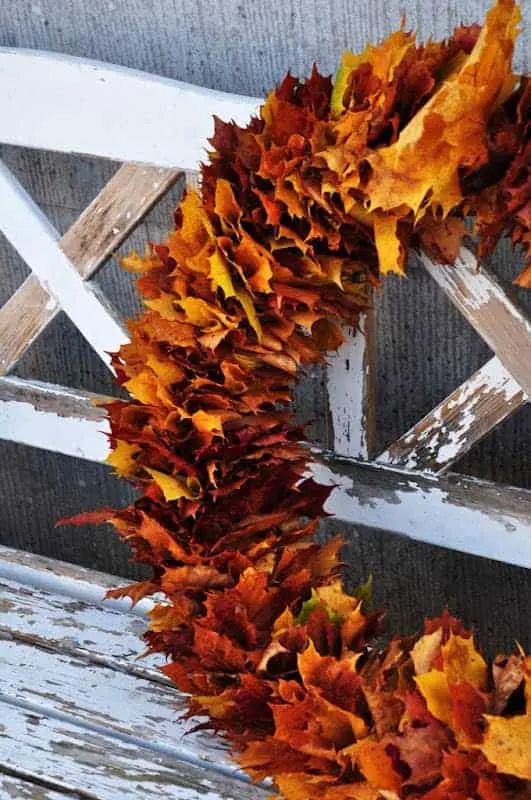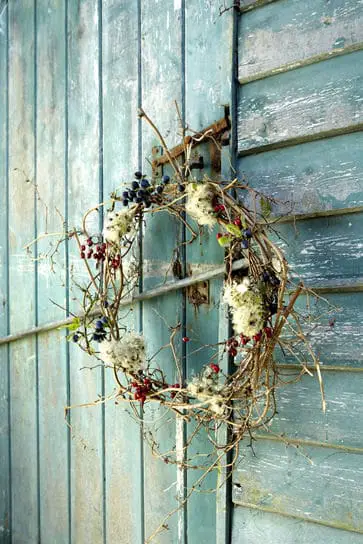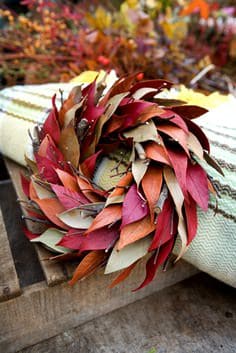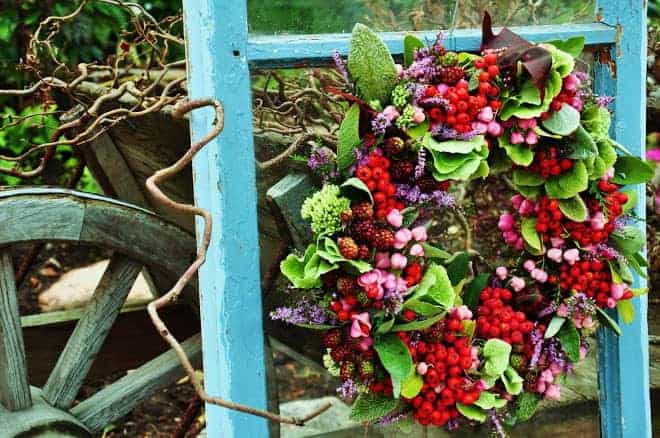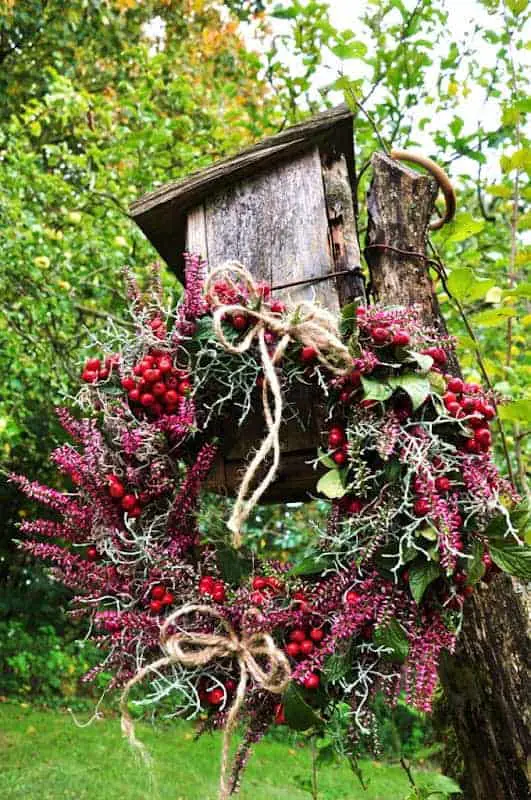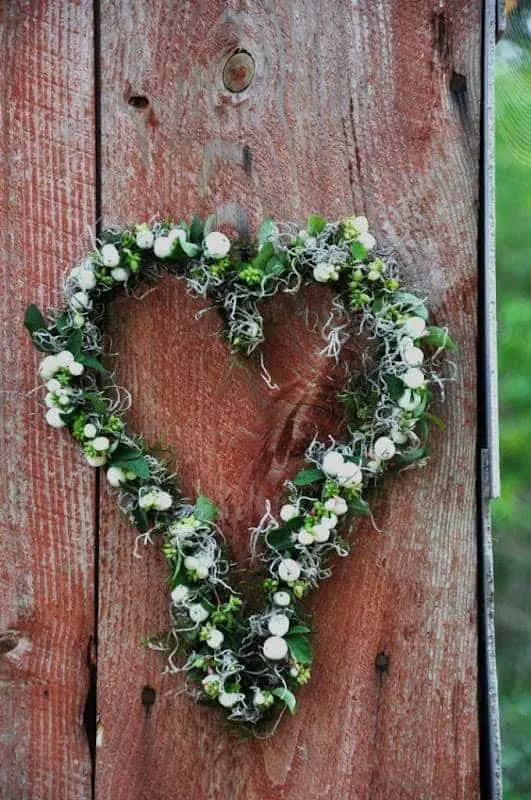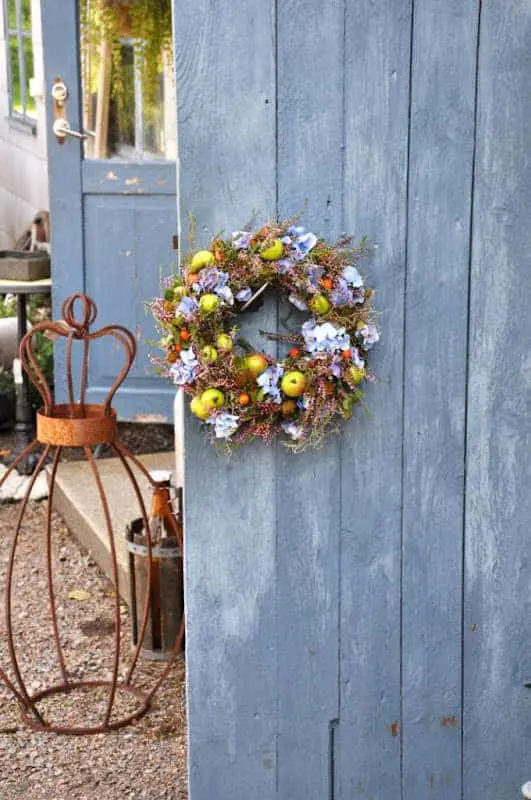 We are sorry that this post was not useful for you!
Let us improve this post!
Tell us how we can improve this post?