Spring is coming... error, spring is there and it's time to think to your garden and maybe rearranging it in order to have a beautiful garden as a nice place to stay this summer. Below, you will find a selection of 14 nice traditional landscape garden design ideas that mix flowers, grass, path, decorations, stones...So let you inspired by those pictures before starting to work at your new garden! :)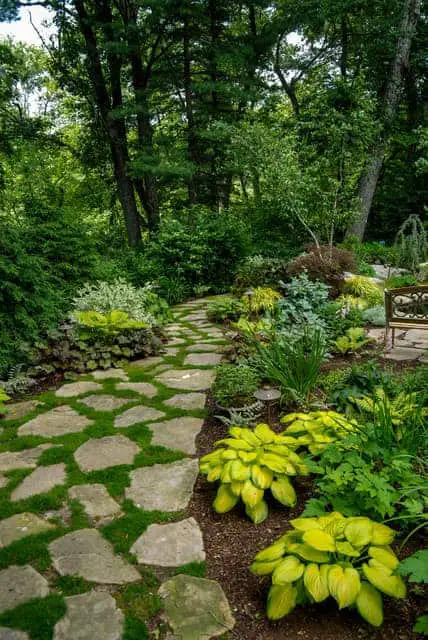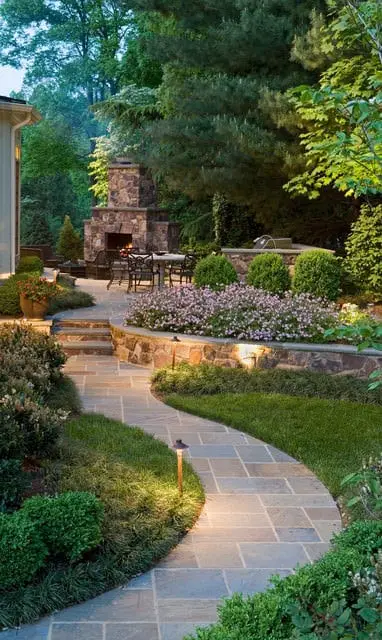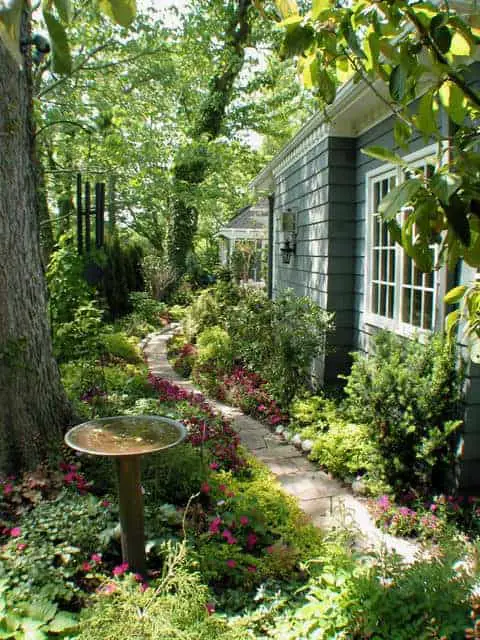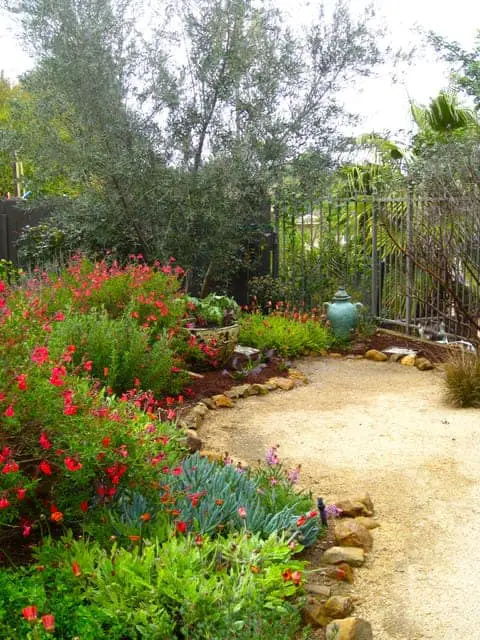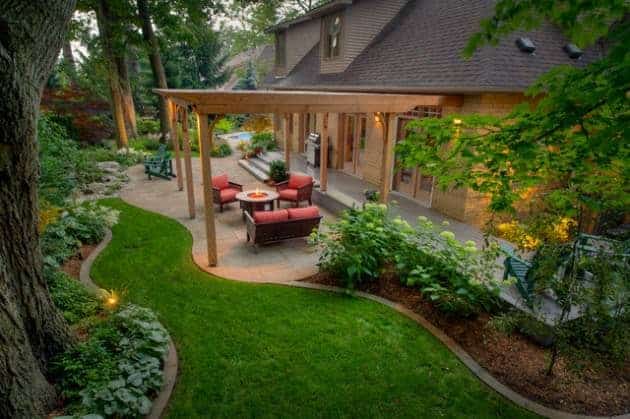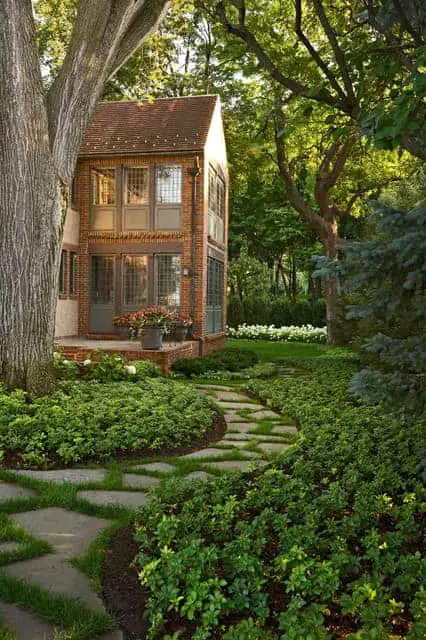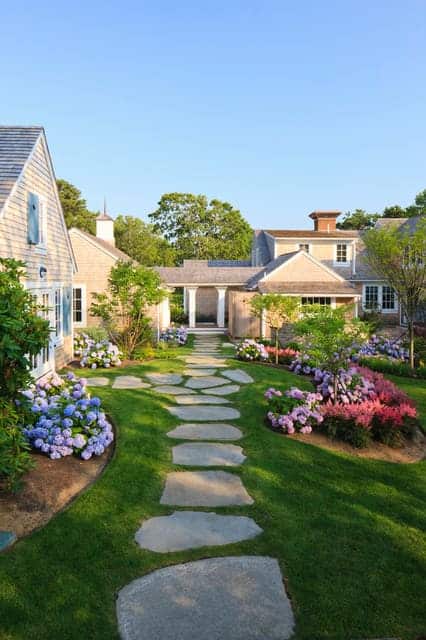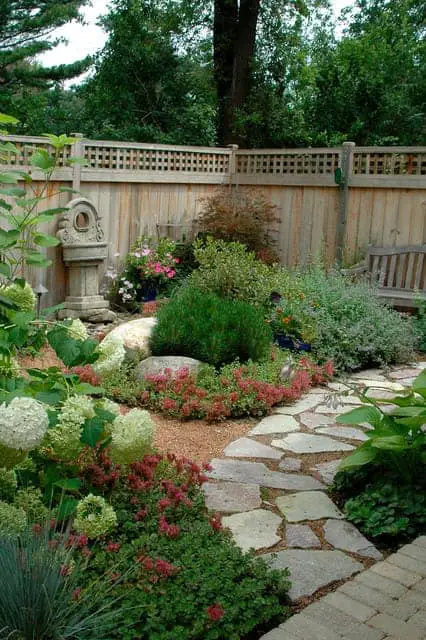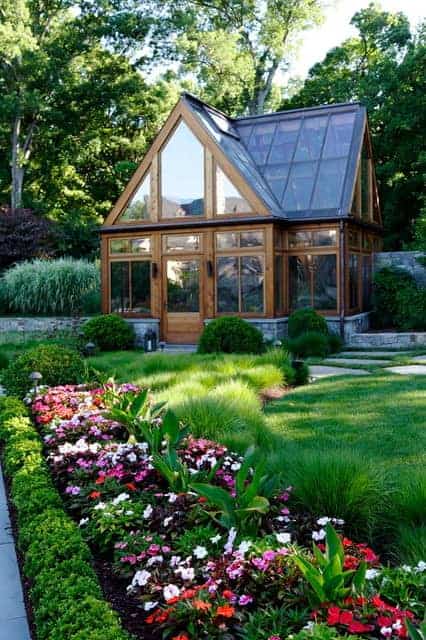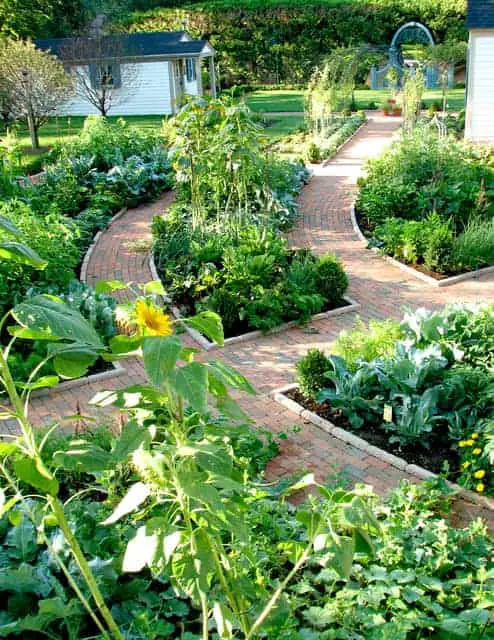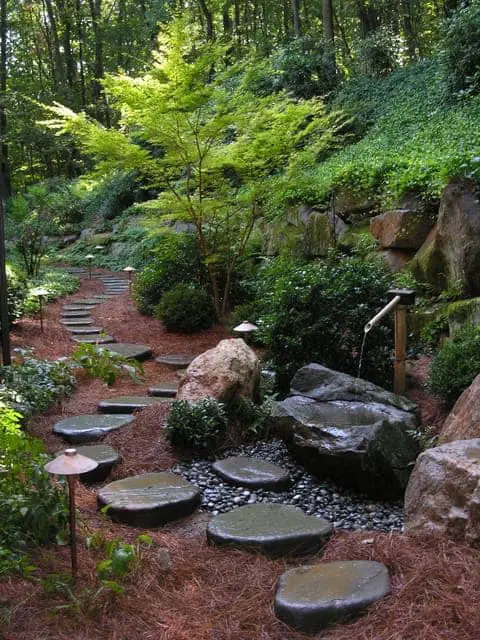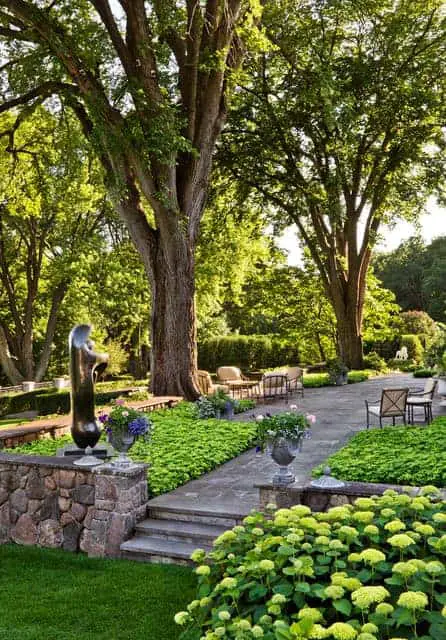 How useful was this post?
Click on a star to rate it!
Average rating 3 / 5. Vote count: 2
We are sorry that this post was not useful for you!
Let us improve this post!
Thanks for your feedback!
Updated on 2019-12-07 - Images from Amazon API. Logos are trademarks of Amazon.com, Inc. or its affiliates.