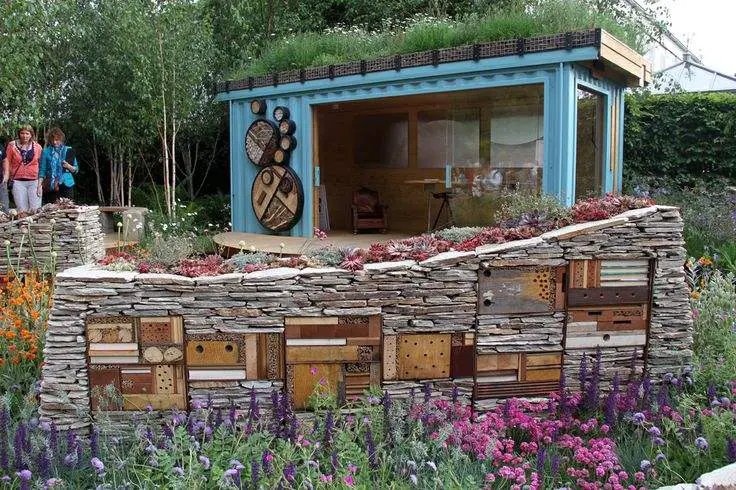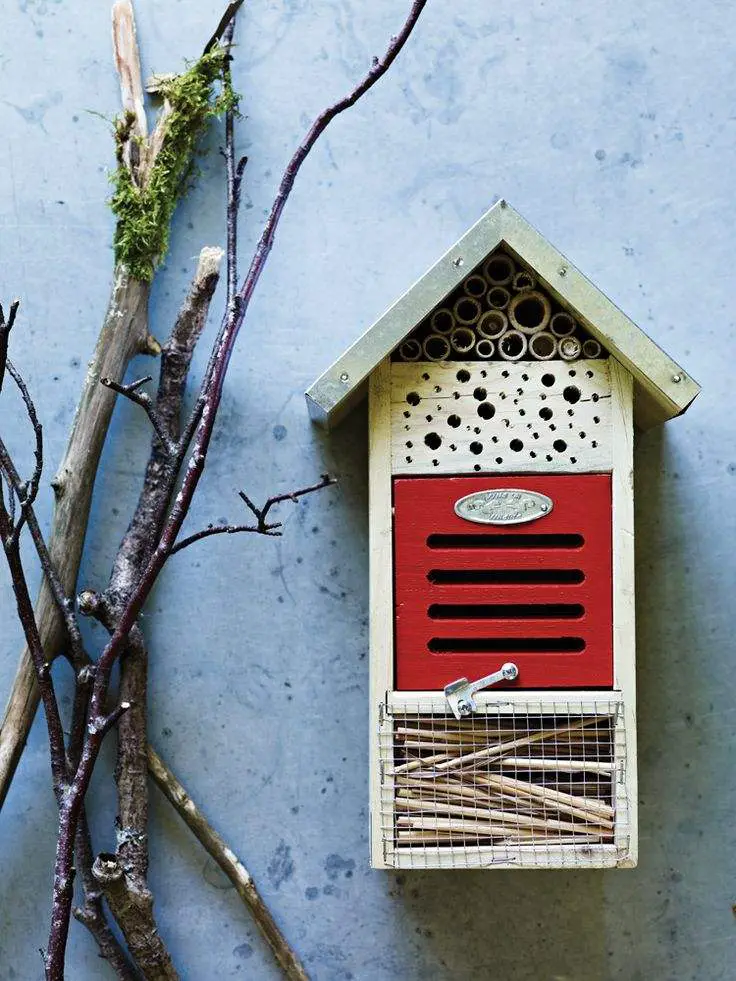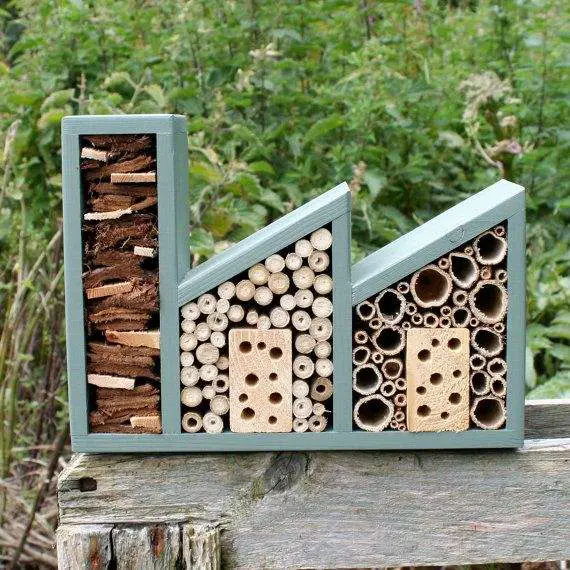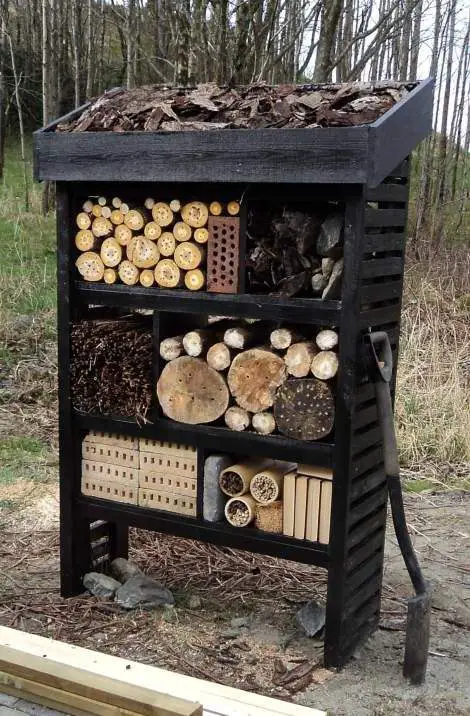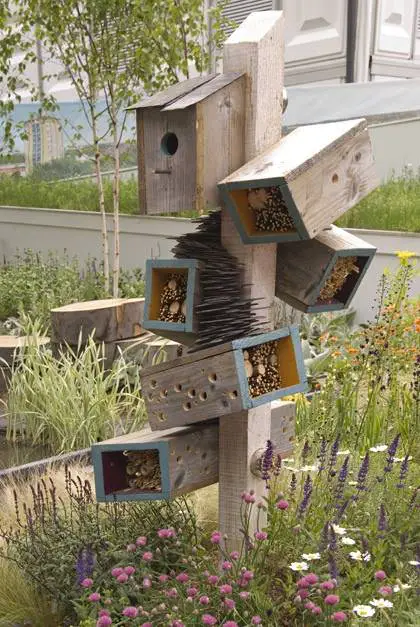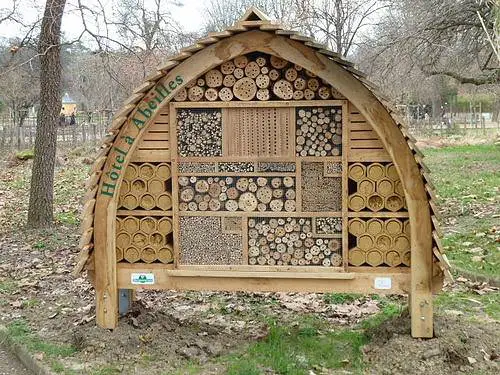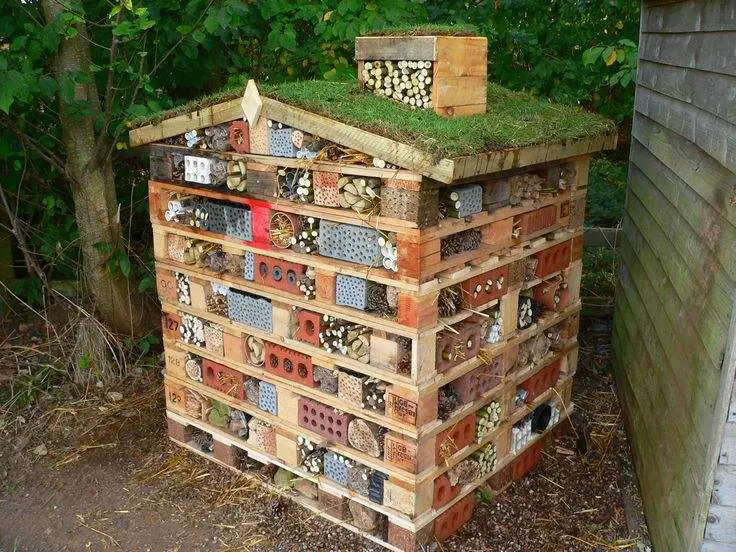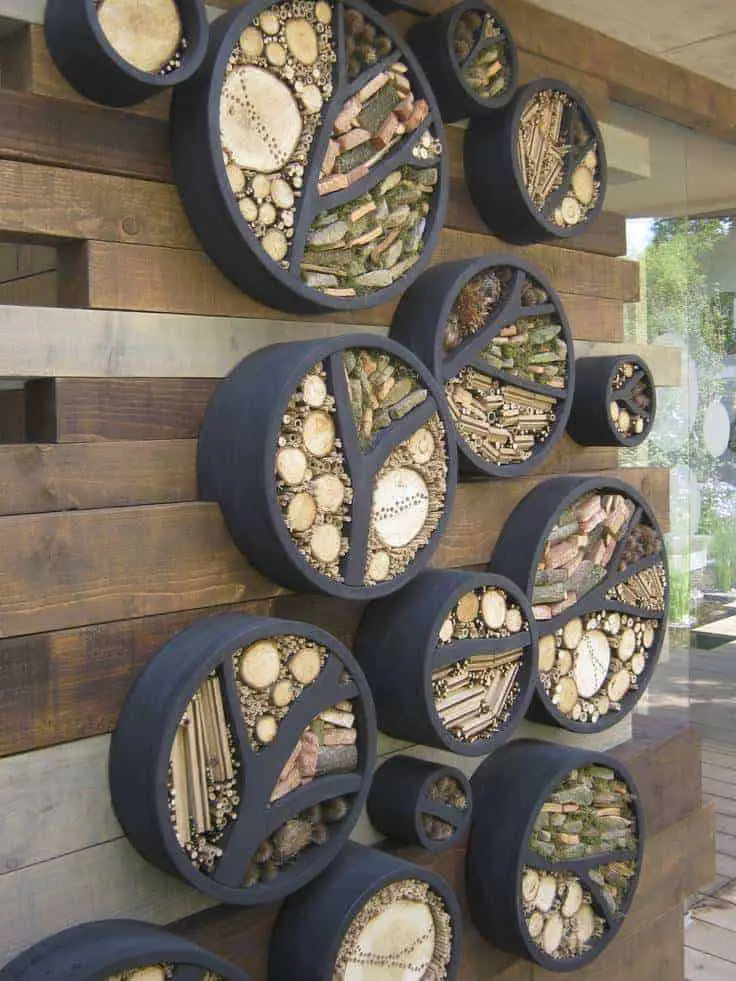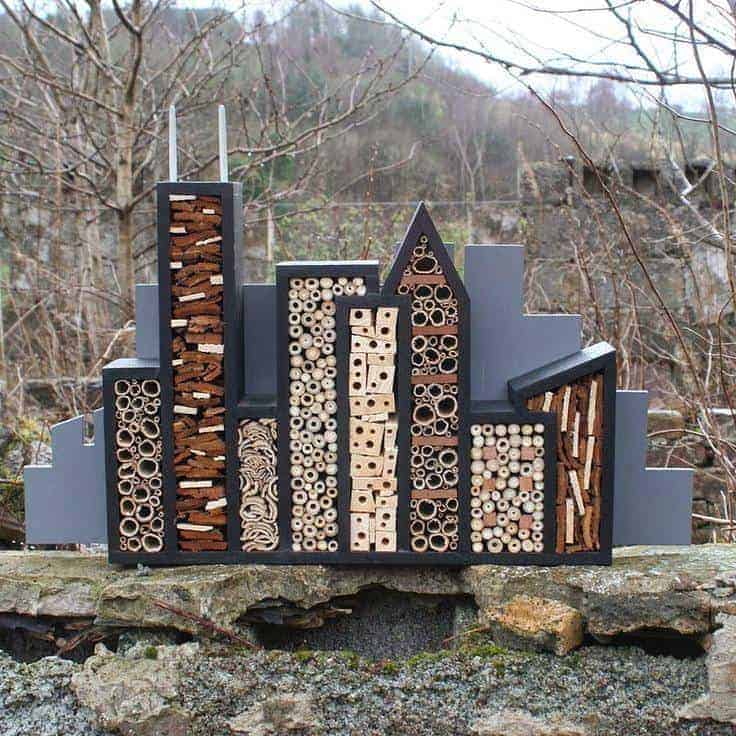 You call it garden art, insects will call it home. These chic bug hotels will offer shelter and even food for beetles, bees, and spiders.
How useful was this post?
Click on a star to rate it!
Average rating 5 / 5. Vote count: 11
We are sorry that this post was not useful for you!
Let us improve this post!
Thanks for your feedback!